Business Analyst
Belgrade
Full time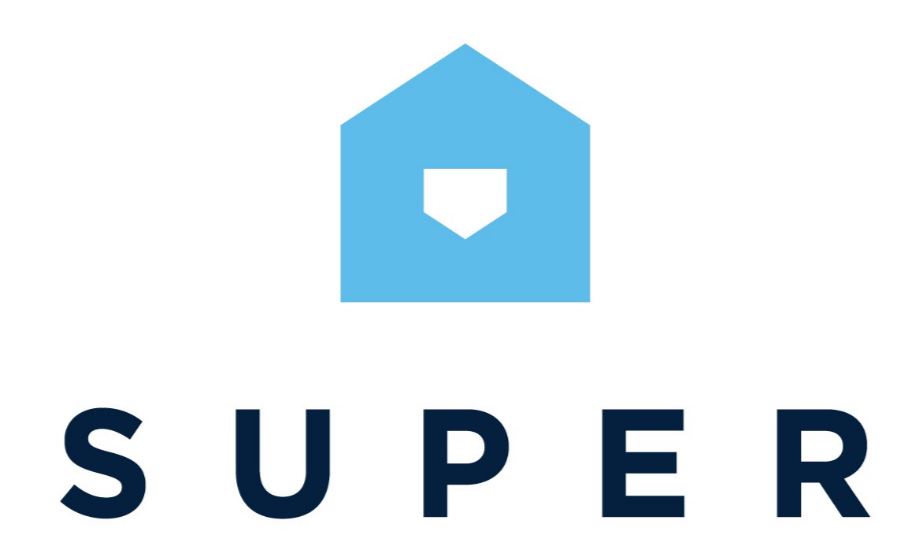 We are Super, a U.S.-based subscription service that provides care and repair for homes. We pay for repairs and breakdowns on covered appliances and home systems, provide a maintenance schedule that helps our customers understand the needs of their homes, and offer concierge service to manage the logistics for our customers' home service needs.
We are funded by some of the biggest VC firms in tech — including investors in Uber, Airbnb, Oculus, and Snapchat. However, it's not just the investors who love our product. We boast the highest customer satisfaction rates in our industry and Super came out of stealth to win #1 on Product Hunt on our launch day, ranking above 99.5% of all other tech products ever listed. We are currently disrupting a 40-year-old industry which is extremely profitable but treats its customers terribly.
Our headquarters is located in San Francisco and we are building up our team in Belgrade. We highly admire the quality of the talent pool in Serbia, so we are excited to add a new member to our Belgrade team. We have grown double from the beginning of the year, and with Series B raised, we want to grow even more!
Responsibilities
Evaluate business processes, anticipate requirements, uncover areas for improvement, and develop and implement solutions based on optimal usage of IT tools

Stay up-to-date on the latest process and technical advancements to automate and modernize systems

Manage competing resources and priorities

Effectively communicate insights and plans to cross-functional team members and stakeholders

Act as a liaison between business stakeholders, product management team and external stakeholders (IT tool vendors)

Provide support for IT tools to business users
Requirements
Analytical mindset

Interest in solving business challenges

Experience in process improvement and tracking the efficiency impact of process changes

Experience in working with different teams and senior stakeholders/decision-makers

Excellent writing and verbal communication skills

History of leading successful projects to completion

Excellent planning, organizational, and time management skills

Overall technical proficiency and ability to adapt technology and processes together to achieve business goals
Desirable skills and experience as a plus:
Working in a start-up environment

Working in international teams

Familiarity with CRMs and customer service tools

SQL
In Return, We Offer You:
Competitive salary
Stock options (if the company does well, so will you)
Agile team (we ship often and believe perfect is the enemy of done)
Experience being a part of a fast-growing Silicon Valley startup (you'll
get a career boost, learn a ton, build important relationships, and visit San
Francisco on an occasional all-expenses-paid trip)
Brilliant coworkers, you'll love collaborating with (various team members
used to work at Google and Facebook, hold degrees up through Ph.D. from
universities like MIT, Berkeley, and Stanford, and built several companies
of their own)
Sponsored attendance to conferences, seminars
Please submit your application in English. Click apply and create an account if you don't have one. Answering as many questions as you can on your profile page will help us shorten the selection process. We look forward to meeting you!