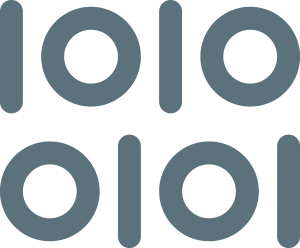 Intermediate Java Software Engineer
Belgrade
Full time
Posted on April 17, 2019
Job description
Our client is the global leader in cloud-based sales, marketing and learning solutions. Enables organizations to accelerate and maximize their lead to money process with a complete suite of solutions that identify the right leads, ensure proper territory and quota distribution, automate configure price quote, and streamline sales compensation — driving bigger deals, faster.
You will be responsible for:
Writing clean, high-quality code and driving others on your team to do the same
Collaborate to help specify, design and develop software meeting company and product requirements
Identify and resolve production and non-production application issues
We expect you have:
3+ years of professional Java software development experience
Experience with REST services, lightweight frameworks and microservices architecture
Solid English language skills, verbal and written
Experience with Gradle, Jersey, Jetty, Tomcat, Kafka, Redis, SAP HANA will be considered a plus
Experience with any of popular JS frameworks (AngularJS, Backbone.js, Ember, ReactJS) will be considered a plus
Personally have:
A collaborative attitude and team spirit
The highly reliable and self-organized working attitude
Strong analytical and problem-solving capabilities
Excellent interpersonal and written/verbal communication skills
Passion to learn about technology
We offer:
Competitive compensation
Regular working hours for a good work-life balance
Exciting projects in a creative environment
Very collegial, open-minded team
Cool working space
Related jobs
START HIRING
Hooray!

We are looking forward to meet you and we'll be in touch with you soon.
Thank you!
Thank you!
Thank you!