iOS Developer
3 years ago
Borne Digital specialize in design and development of premium iOS, Android and Web products.
The Borne studio brings together Creative Designers, UX specialists, Digital Producers and Technologists to deliver meaningful mobile apps and web platforms. Simple and effective brilliance is at the core of everything they do.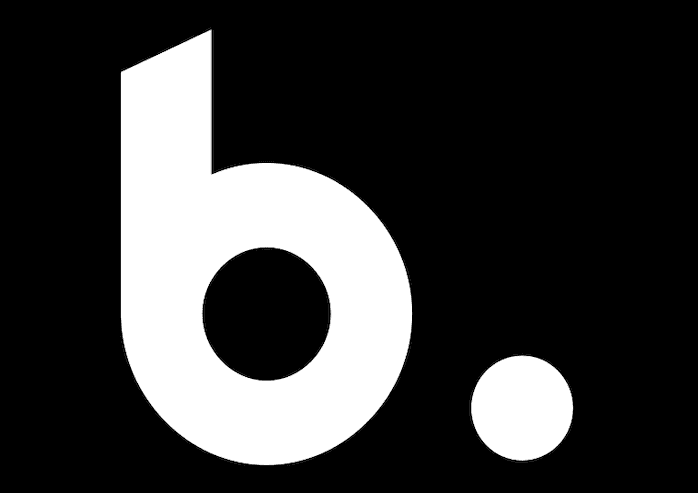 Responsibilities
Collaboration with the Product Owner, the UX/UI Design team and the Software Architect

Working with mobile developers, building an architecturally sustainable codebase that leads to a high-quality user experience;

Working closely with other iOS Developers on maintaining previously built applications, gaining experience and understanding the workflow;

Learning and adopting new tech ideas (such as SwiftUI)
Requirements
Knowledge of iOS app development;

2 years of experience as a Mobile Developer

Proficiency in Swift, Cocoa Touch, Core Data, and Cocoapods

Presentable portfolio and codebase of mobile apps

Solid understanding of object-oriented design and MVC/ MVVM;

Understanding of RESTful web services

Knowledge of Version Control System

Ability to communicate effectively with both IT and business decision makers;

Previous work experience within an Agile environment.
Additional Comments
Please submit your application in English. Click apply and create an account if you don't have one. Answering as many questions as you can on your profile page will help us shorten the selection process. We look forward to meeting you!