Java Software Engineer
3 years ago
Full time Belgrade, Serbia
Seven Bridges is building the most advanced cloud computing platform for genomics data analysis. Their team and product enable scientists to analyze genomic data faster and more efficiently than ever so that they can focus on making progress in genomics and personalized medicine.
As a member of their Engineering team, you will have the opportunity to extend our platform, build innovative tools and products, and be involved in designing new and custom solutions. You will be working on a subset of our 80+ production services and be responsible for design, implementation, integration and operation of these services.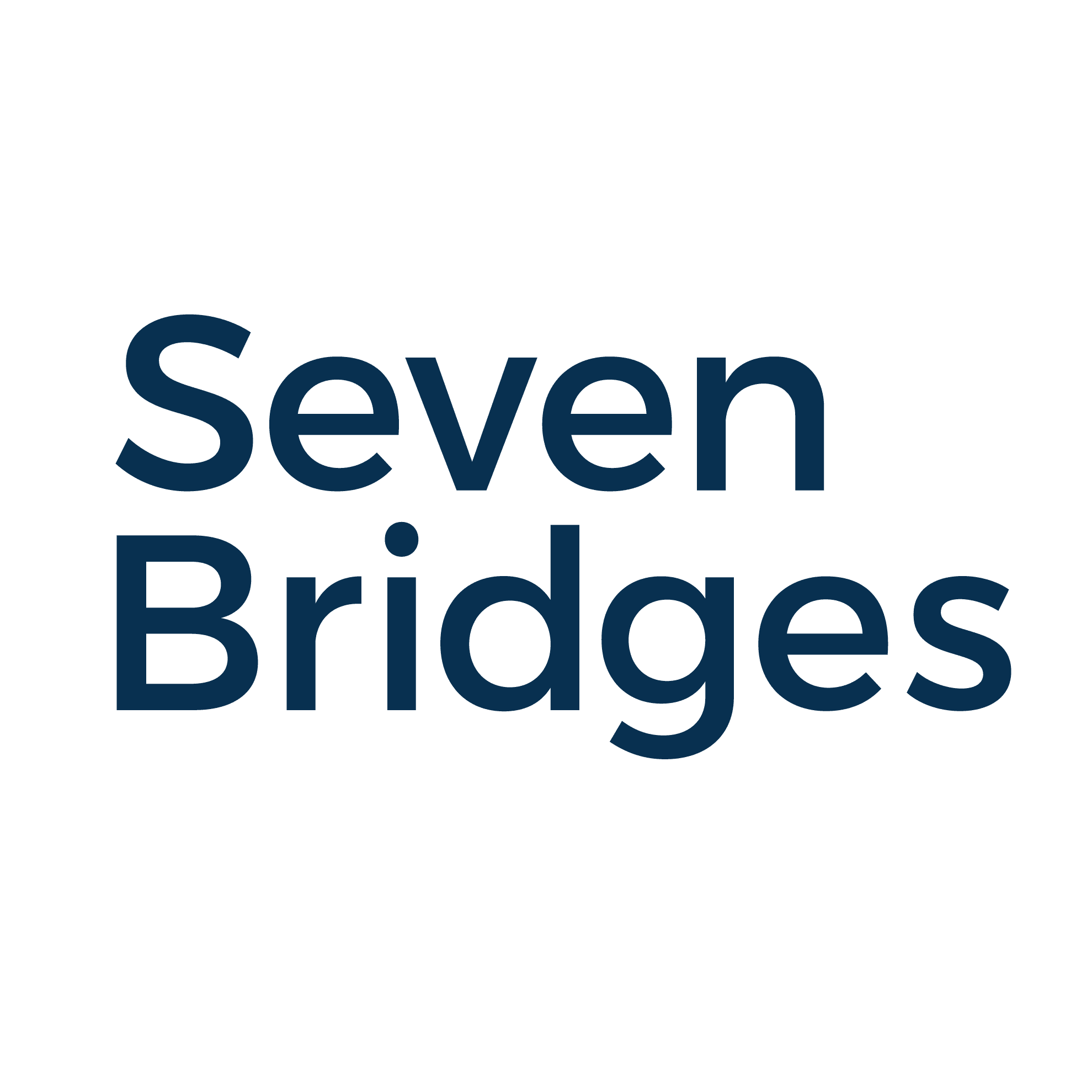 Responsibilities
Scaling cloud-based distributed file system
Heterogeneous content search
Optimizing data uploads and downloads
Managing and optimizing multi-cloud resource allocation
Building a distributed execution system for genomic pipelines and tools
Building a multi-cloud billing system
Building an internal data warehouse
Requirements
Some of the libraries and technologies they use: Jetty, Jersey, Jackson, JDBI, Hibernate, MongoDB, MySQL, Postgres, ActiveMQ, RabbitMQ, Kafka, ElasticSearch. Experience with some or all of these technologies is a big plus, but not a requirement.
Have 3+ years of relevant engineering/data analysis experience
Be proficient in Java server-side development
Understand the common design patterns and engineering practices
Know how to work with at least one modern build system
Have a solid knowledge of common algorithms and data structures
Have good communication skills
Be proficient in spoken and written English
Be genuinely curious and constantly striving to learn
Good to know, but not a requirement:
Exposure to architectural patterns of large, high-scale web applications
Strong CS background is a plus
It's great if you're fluent in more than one programming language and/or paradigm
Feeling comfortable with at least one major *NIX platform (Linux, OS/X, FreeBSD, etc.) is a plus
Additional Comments
Please submit your application in English. Click apply and create an account if you don't have one. Answering as many questions as you can on your profile page will help us shorten the selection process. We look forward to meeting you!