Junior PHP Developer
3 years ago
Borne is looking for PHP developers to join our Product Development team. As a smaller company, our team enjoys a great deal of responsibility and independence. We work with companies large and small, and we are good at juggling deadlines and priorities to keep a wide portfolio of clients happy.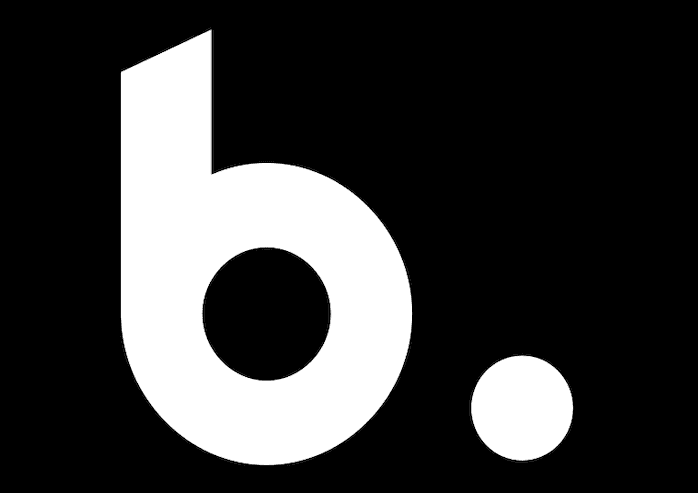 Responsibilities
We build projects from the ground up always, never work on existing systems – except the systems that were created by us, and that is the reason we need developers who can think and simplify solutions, work out a full architecture of the system and the database ensuring it's scalable and maintainable.
PHP developers at Borne create and maintain Laravel PHP applications. There are more than a few upcoming projects with similar 'social' character. One is being built to help a community of unemployed electricians to find work and match with service providers, other is aimed for Personal Trainers in the UK, help them match, schedule, charge sessions with trainees
Integration of user-facing elements developed by front-end developers with server-side logic
Building reusable code for future use
Optimization of the application for maximum speed and scalability
Implementation of security and data protection
Design and implementation of data storage solutions
Requirements
1+ years of experience, preferably in a professional software development environment.
Experience with PHP / MySQL / JavaScript / HTML.
Experience with Laravel and maybe other PHP frameworks such as Codeigniter, Symfony or similar.
Experience with Web Services, REST, RESTful or similar.
Experience with payment processing and user licensing solutions' APIs.
Experience with aspects of web technology beyond coding, such as HTTP server management, SSL certificates, OAuth, etc.
Excellent command of written and spoken English
Additional Comments
Office Location: Belgrade city center
Working hours: Flexible
Selection process: 
Phone screening with Omnes
On-site technical interview
Test
Please submit your application in English. Click apply and create an account if you don't have one. Answering as many questions as you can on your profile page will help us shorten the selection process. We look forward to meeting you!