Pre-sales Engineer
3 years ago
Full time San Francisco, USA
The PenguinIN team is looking for a pre-sales engineer to support our fast growing company. In this role, you act as the subject matter expert on our indoor positioning platform interfacing between the clients and sales team from one side and the development team from another. You will be responsible for designing the overall architecture of the client solution based on the PenguinIN solution platform.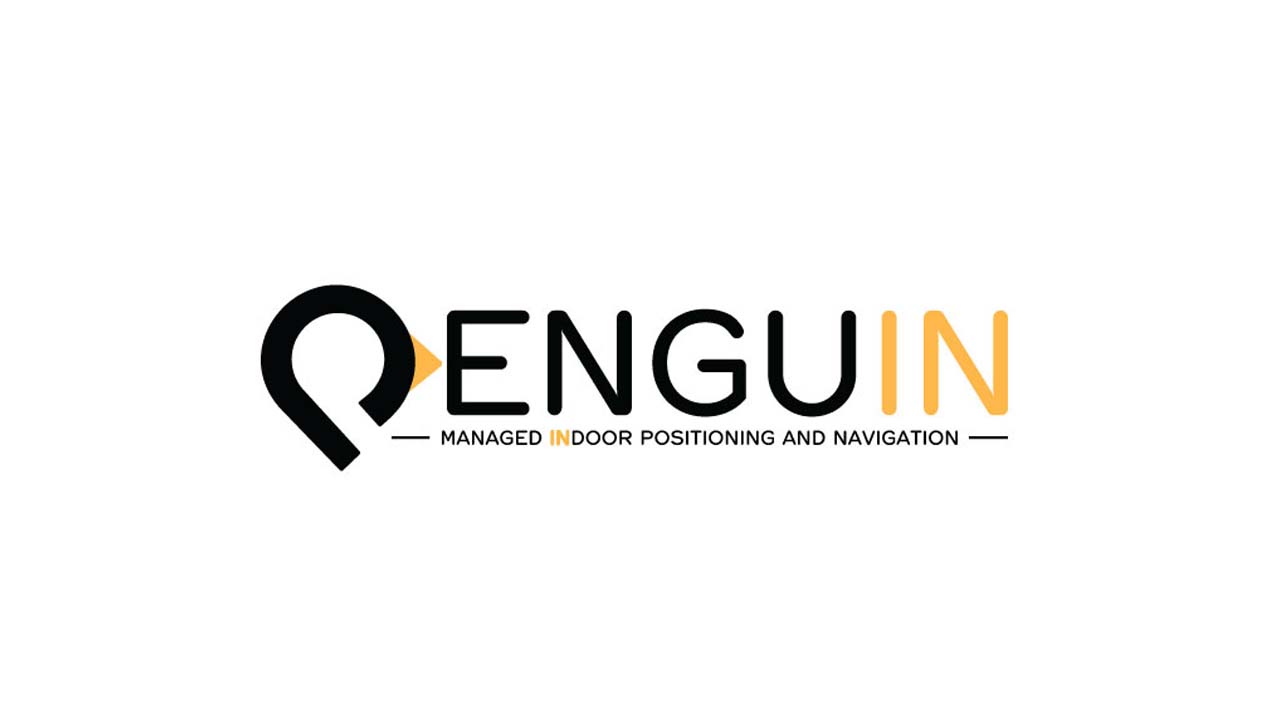 Responsibilities
Act as the lead systems and pre-sales engineer for the PenguinIN's Solutions.
Prepare tailored technical presentations to position the applicable solution per each client requirements.
Develop vertical-specific value-proposition driven proposal write-up per solution module including P&L sheets.
Frequent client visits in the assigned territories to either clarify our proposals and/or to market new initiatives.
Develop and/or source a proposal writing tool to allow less technical staff to quickly and effectively compile proposals.
Perform competitive intelligence and stay up to do date on the competition landscape.
Engage in system architecture design activities.
Act as the internal Subject Matter Expert (SME) for the system.
Act as the tier one support for customers during solution provisioning.
Support the Sales team in technical discussions and KPI definition.
Supervise Site Survey activities for candidate sites.
Regular follow-up on local suppliers and outsourcing contractors.
Requirements
Solid background in engineering with preference given to Software and/or Electrical Engineering.
In-field experience of 3-8 years in areas of software development, IoT, machine learning and/or wireless technologies.
Outstanding academic record or advanced degrees may compensate for fewer years of experience.
Proven track record of writing a winning proposal.
Excellent oral and written communication skills
Additional Comments
Head office is in Amman, Jordan. This position requires travel up to 30% of the time. English is a must, please submit your CV in English.