Product Development Manager
3 years ago
Full time Belgrade, Serbia
Seven Bridges is building the most advanced cloud computing platform for genomics data analysis. Their team and product enable scientists to analyze genomic data faster and more efficiently than ever so that they can focus on making progress in genomics and personalized medicine.
As a member of their Engineering team, you will have the opportunity to extend our platform, build innovative tools and products, and be involved in designing new and custom solutions. You will be working on a platform that consists of approximately 100 interdependent and in-house developed UI components, and front end applications.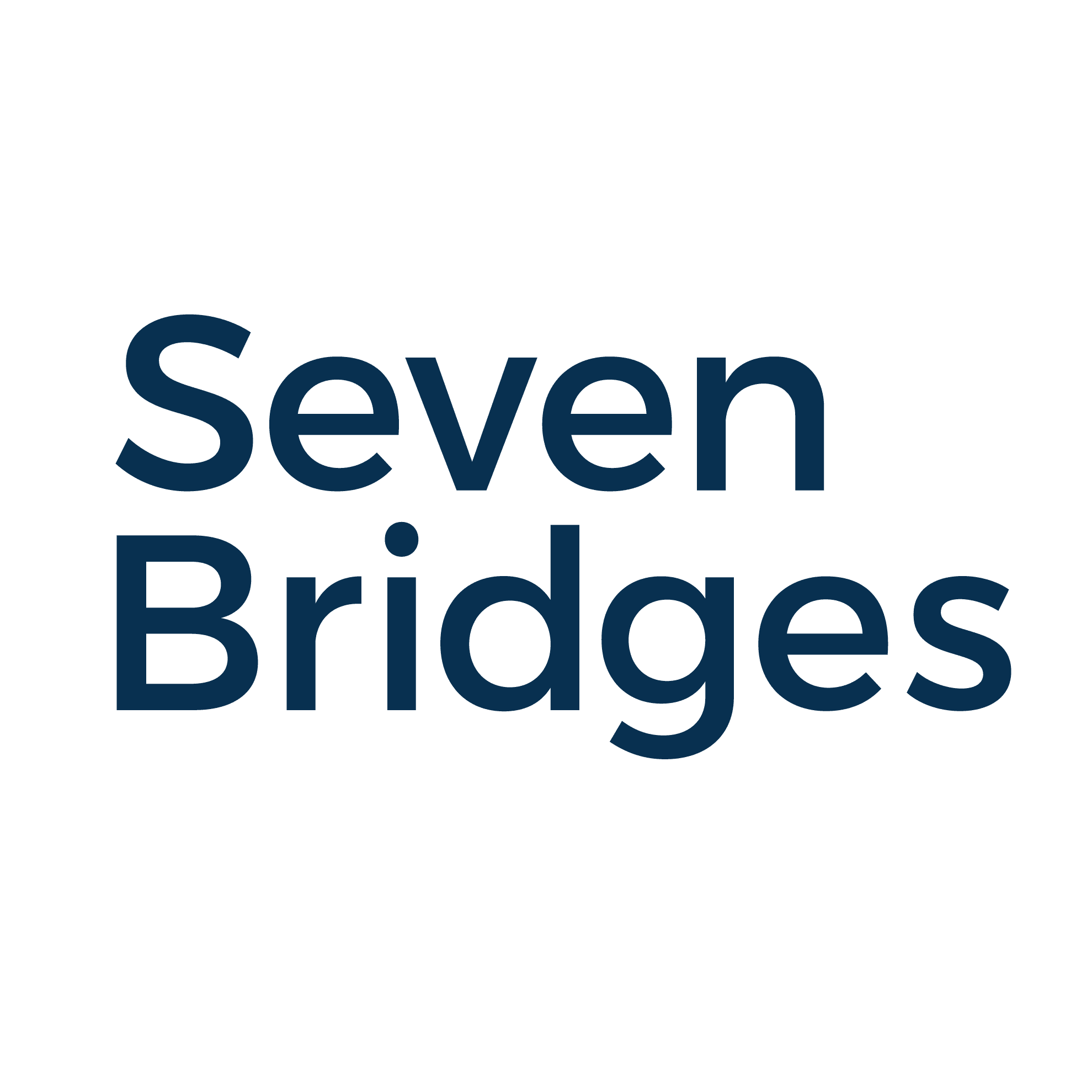 Responsibilities
As a Product Development Manager, your primary objective will be to help develop product features that will serve the needs of our clients while meeting overall business targets. You will take part in all phases of our development process, starting from problem discovery through product design and specification, release, usage monitoring and feature withdrawal.  You will also communicate with relevant stakeholders to ensure that the product meets expectations. As a Product Development Manager, you will be taking a proactive role in project roadmap planning, maintaining product backlog as well as working independently with our development team.
You will be working closely with the Data department engineering team that is focused on enabling users to easily and efficiently transfer, store, organize, search, and use data on the Seven Bridges Platform. The team's efforts are based around a custom-developed file system which is built on top of cloud storage. In addition, the Data team enables the integration of various types of customer-stored data and the Platform, maintains large datasets and manages 30+ PB of genomic data in the cloud.
Requirements
An ideal candidate:
Has a strong technical background with 2+ years of experience on Product or Engineering position.
Gained experience in managing software projects delivered to customers as SaaS.
Has experience with API design (REST, JSON-over-HTTP, etc) and web user interfaces (creating mockups).
Knows at least one programming language.
Is proficient in both spoken and written English.
Is an enthusiast with a strong desire to take part in all phases of the product development process.
Is focused and able to work well under stress.
Is genuinely curious, research-minded and willing to continuously learn and adopt new technologies.
Is self-driven, have good organizational and time management skills.
Is a team player and have the ability to seamlessly interface with development teams and leads as well as members of other departments.
It would be of great value if you have strong business acumen.
Additional Comments
Please submit your application in English. Click apply and create an account if you don't have one. Answering as many questions as you can on your profile page will help us shorten the selection process. We look forward to meeting you!