Product Marketing Manager
4 months ago
Full time Belgrade/Remote
Our client is looking for Product Marketing Manager to take charge for supporting go-to-market activities and creating an asset portfolio for SaaS B2B company.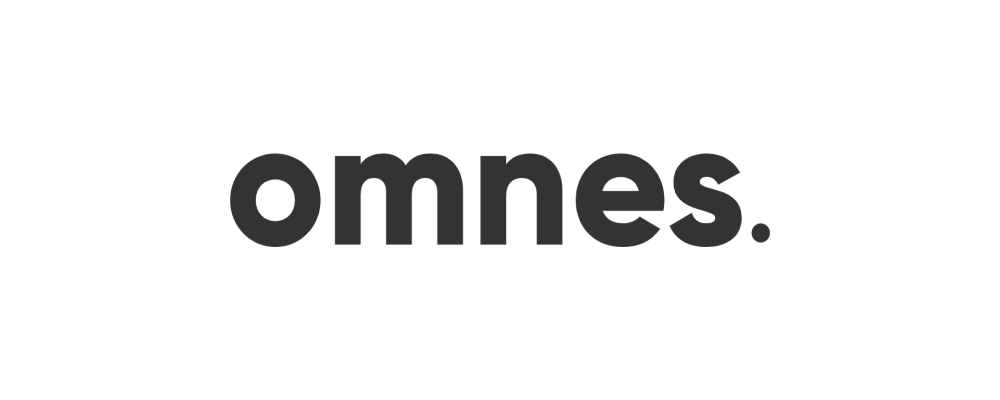 Responsibilities
Planning: Plan and track programs that support product launches, enhancements and commercial programs in support of new business and retention, working across product marketing, segment marketing, demand strategy, field marketing, and customer marketing, as well as with creative and web teams.
Product Positioning: Drive the development of clear and compelling messaging and value propositions that differentiate product sets in the market globally and by region. Work with Product Management, Consulting, Customer Service, and Sales and Partnership team to build buyer personas and map the customer journey while identifying opportunities to optimize the customer experience.
Launch planning: Support the launch of new products and commercial programs driving revenue and retention in partnership with product management, go-to-market, segment and demand marketing, including internal readiness and external communications.
Content Creation: Partner with creative teams (internally and externally) to manage and track the development of content pieces, including sales tools, marketing content (product videos, case studies, whitepapers), competitive battle cards, web content, social media content, and more.
Sales Enablement: Communicate the value proposition of the product sets and enhancements to sales while assisting in the development of messaging and tools that enable sales to grow the business. This includes internal and external release communications and corresponding sales tools.
Requirements
3-5 years of experience in Product Marketing, or related in a B2B environment
Excellent written and verbal communication skills in English with the ability to articulate technical capabilities and the value of products
Passionate about technology and becoming an expert in areas of product marketing ownership
Ability to work in a team environment and with cross-functional teams and solve challenges collaboratively
Able to be a self-starter, set priorities, provide clear communication
Ability to plan and execute the plan efficiently while being flexible to adapt to changing business needs when it occurs