Project Manager (ML Team)
2 months ago
Full time Remote/Novi Sad
Our client is an LA-based start up. Their mission is to revolutionize the production and post-production process by leveraging state-of-the-art AI. They are striving to democratize the use of visual effects which will pave the way for the next generation of filmmakers. That mission attracted some of the most influential individuals in the film and tech industry that are now involved in their team.
Our client is looking to build their Product and Project Management teams in Novi Sad. They are looking for a Project Manager to help guide and manage the buildout of their film production and post-production AI platform technology.
You will be working directly with founders alongside  Machine Learning / Research teams. The Project Manager will also be working closely with designers, executives, users, and other internal stakeholders to deliver new software products/features as well as helping to productize research generated in their research teams.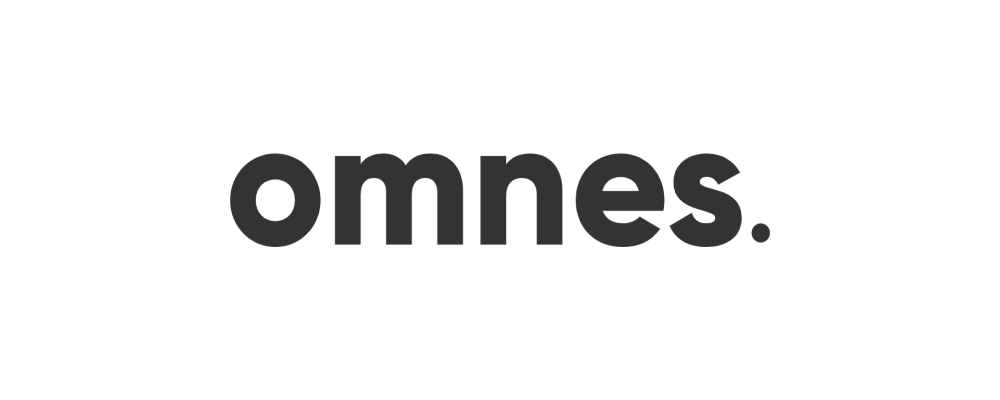 Responsibilities
Coordinate with the team to meet deadlines, facilitate launch dates, and maintain communication between executives, engineers, designers, testers, and researchers.
Run fast, effective, energizing group meetings (supporting scrum) & daily stand-ups.
Provide project foresight and the ability to intervene before problems happen.
Help provide product guidance with technical product management.
Help curate, communicate, and manage a long-term project roadmap.
This is a cross-departmental position that will require the management of pipeline issues
Demonstrable experience in highly technical dynamic departments is a must
Experience with heavy schedule management in a very time-sensitive atmosphere
Highly developed communication skills to facilitate interdepartmental needs and schedules are required
Ability to juggle multiple tasks in a high-pressure environment
Requirements
3+ years experience as Product, Project, and or Quality Manager for high-end AI and/or Software products.
Exemplary interpersonal, communication, and project management skills.
Proven ability to provide a consistent and well-communicated project plan to the constituent stakeholders and down into the engineering organization.
Extensive experience in an Agile, iterative development environment utilizing project tracking tools such as Notion or Jira.
Experience writing user stories and bug reports and managing tickets to keep the engineering team running at high velocity.
Quick, outside-the-box thinking.
Technical or design background is required.
Nice to have Qualifications (not Required):
Experience with video processing is a huge plus
Additional Comments
Why should you consider joining them?
At the intersection of film and technology, this job will offer a very unique experience, and you will be exposed to a diverse set of fields spanning from film production and visual effects to AI, machine learning, and computer vision. Because they are operating in the state-of-the-art territory, there will always be something new to learn on the horizon.
They offer a competitive salary, valuable stock options and comprehensive benefits that allow individual flexibility for all employees to choose what makes the most sense for their personal situation.
They are committed to a culture of flexibility, diversity, and fun for all employees.
FLEXIBLE WORK OPTIONS: Remote, in-office & Hybrid opportunities available.