Python Developer
2 months ago
Our client is looking for Python Engineer with the strong background in Python and knowledge of AWS.
They have been in the industry for over 20 years. It started with eye tracking and an idea about finding new ways for people to interact with computers. Today, their technology is embedded in many types of machines — including computers, purpose-built devices, and VR headsets — and our attention computing helps solve some of the world's biggest challenges, way beyond our initial dreams.
They are enabling technologies to improve the world by, for example, supporting disease diagnosis, lowering power consumption, and uncovering the secrets of learning. Proudly introducing a change and the way we touch people's lives.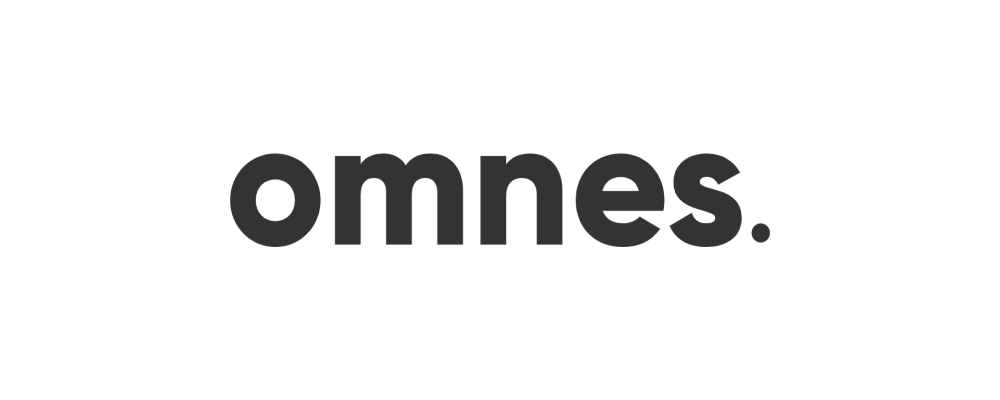 Responsibilities
Design, develop, and maintain new and existing features

Write reusable, effective, and scalable code

Build modular and reusable components and libraries

Implement back-end components

Test, update and optimize the application for performance and security

Actively participate in various scrum events
Requirements
Excellent understanding of front-end development, an eye for the details
At least 4 years of working experience as a Back-end developer
Excellent Python knowledge is a must-to have
Good knowledge of JavaScript
Good knowledge of AWS cloud
Additional Comments
Benefits:
Private insurance
Improvement budget (certificates, courses, etc.)
Fitness budget
Opportunity to build the team from scratch and create a positive and fulfilling culture
Exposure and ability to work on top-notch eye-tracking software and hardware
Fully remote