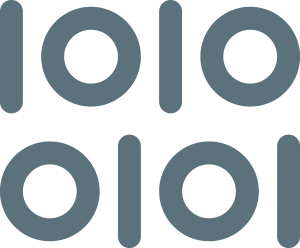 Manual QA Software Tester
Belgrade
Full time
Posted on February 21, 2019
Job description
If you're wishing to change the way the hiring process works, because you've had one or more where it lasted too long or any other reason, working with this company will provide you with this opportunity. Our client is a US based company that is developing an intuitive, modern and feature-rich HR software. For their small but mighty team of fifteen people, we are looking for an experienced
Manual QA Software Tester
RESPONSIBILITIES
Support the development of the product
Performing manual testing of the features implemented by developers
Prepare test cases based on business and technical requirements
Being a part of sprint planning – analyzing, estimating, preparing test cases, etc
Support existing tests
Communication with remote QA team
Verify bug fixes and report defects in a bug tracking system
Troubleshoot and analyze application issues to their root cause where possible
Document tests and results suitable to regulatory standards
REQUIREMENTS
1+ year experience in functional, integration or system testing web-based applications
Experience in an agile team, working closely with PO/Front/Back/UX
Excellent understanding of software testing methodologies and procedures
Experience writing and executing detailed end-to-end test cases
Experience with Jira
Some experience using automation frameworks
Ability to follow direction and complete assigned tasks in a fast-paced environment
Strong interest in learning new technologies
Strong analytical and troubleshooting skills
Good command of English (spoken and written)
Office location: Vračar, Belgrade
Working hours: 9am – 17pm
Selection process: 
Phone screening with Omnes
On site technical interview
Please submit your application in English. Click apply and create an account if you don't have one. Answering as many questions as you can on your profile page will help us shorten the selection process. We look forward meeting you!
This job has expired.
Related jobs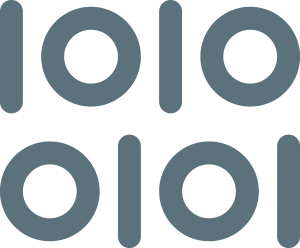 Test Automation Engineer
Belgrade
Posted onOctober 31, 2018
START HIRING
Hooray!

We are looking forward to meet you and we'll be in touch with you soon.
Thank you!
Thank you!
Thank you!