System Engineer – DevOps
3 years ago
At Seven Bridges we are building the most advanced cloud computing platform for genomics data analysis. Our team and product enable scientists to analyze genomic data faster and more efficiently than ever, so they can focus on making progress in genomics and personalized medicine.
As a member of our system engineering/DevOps team, you will be working on automating our deploy system, infrastructure architecture, and application monitoring. You will be working together with our Engineering team to constantly improve the quality and stability of our system and help us scale highly dynamical infrastructure running up to thousands of servers in parallel.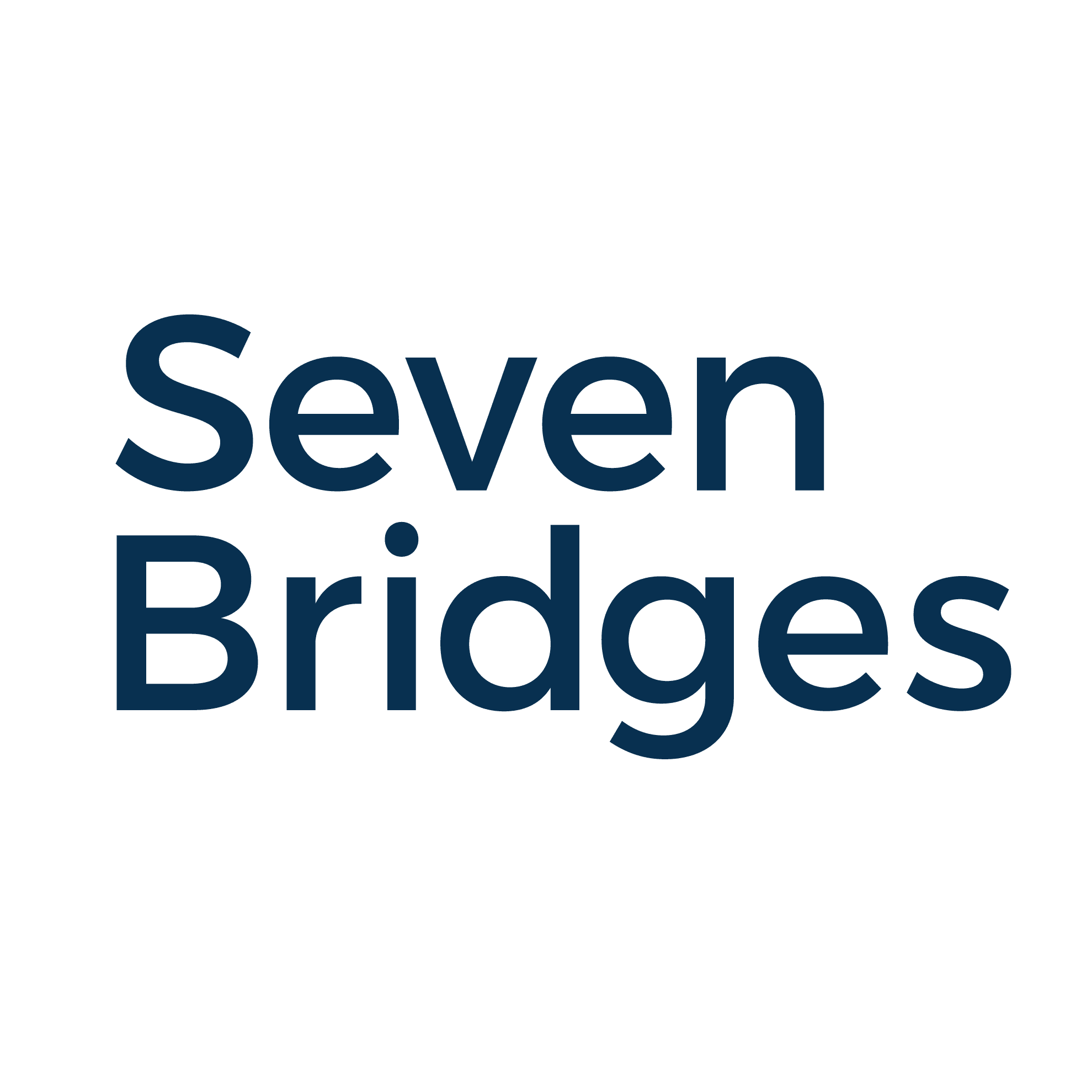 Responsibilities
Maintain multiple environments on several different cloud providers.
Making sure that the infrastructure can support our platform at any given moment.
Monitor thousands of instances in real-time.
Research new technologies that will make our platform even more resilient.
Automate as much work as possible.
Requirements
Have 3+ years of relevant experience.
Very good knowledge of Linux/Unix system administration and internals.
Good knowledge of Bash, Python or Go.
Have working knowledge of network design and implementation.
Have extensive working experience with automation, monitoring, and deploy processes.
Have experience with maintaining an infrastructure ran on top of major Cloud providers (AWS, Google Cloud etc.)
Have experience in working with containers.
Be familiar with configuration management tools.
Have good communication skills.
Be proficient in spoken and written English.
Be genuinely curious and constantly striving to learn.
Please submit your application in English. Click apply and create an account if you don't have one. Answering as many questions as you can on your profile page will help us shorten the selection process. We look forward to meeting you!