Renhead significantly grew their tech team using Omnes services

Decreased cash burn rate by 75% quarterly with Omnes Pay per Stay services

Grew team by 50% in a year with an average time to hire of 3 weeks

The success rate of the placements is 95%, suggesting Renhead will continue to partner with Omnes.
Renhead is a US Based startup dedicated primarily to developing a recruitment software and was named Top 10 Recruitment Solution Provider in 2018. Their software will assists you every step of the recruiting process and has amazing features to help you source and process applications.
Renhead development team is continuously growing. In-house recruiting took too much time, and at the same they were not able to convert that spent time to good hires, so they turned to Omnes.
Renhead started to build their development team 5 years ago. They were searching for experienced engineers to help them develop their inhouse product, add new features and keep the software up to date. They needed professionals who understand various important aspects of development process. Technical skills and overall knowledge of computer science were required, and so was the will to understand the market and its necessities.
Using Omnes Group services, we are able to quickly fill positions that we feel are necessary at a given moment. It allows us to have a relatively quick turnaround when it comes to either internal projects or requests that come from existing or new customers.

Renhead
Renhead ATS
Designed by recruiters, Renhead helps companies manage all aspects of procurement process
Their idea is not to pursue a certain milestone when it comes to the number of team members, but to form a functional and friendly group that will participate in each new project and challenge. Omnes Group grew Renhead development team by 50%. One of the main objectives, besides focusing on meeting technical requirements and keeping Renhead's culture in mind, was to save time by optimizing the hiring process. The effort to save time automatically led to preserving finances.
Our unique payment structure has helped Renhead avoid cash burn-out during the recruiting process. Omnes Group is specialised in tech recruitment, which also helped avoid unnecessary costs by saving time on sourcing, screening and handling candidate experience.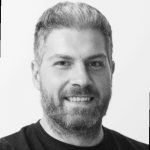 Entelo
Everything is well organized and documented. Through email and Trello, they make sure every step is covered. Their team often hits deadlines ahead of time. The project went perfectly, and we never ran into difficulties. Partner with them, and you won't regret it.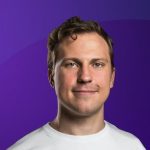 Safex
When I start a new IT company or I am adding to my existing teams, I always turn to Omnes. They are not only efficient but also effective.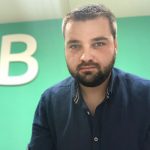 Borne Agency
Omnes Group goes above and beyond to find candidates on a short notice, and the in-house team is highly satisfied with candidates.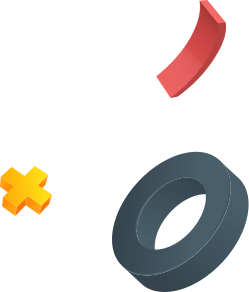 At Omnes, we are proud that our main quality is the ability to recognize the importance of both our client's and candidate's expectations.
Omnes cares that your team is comprised of the most talented people, all the while cherishing both the needs of your business and those of the talent.
Looking for Candidates ?
Ask experts from Omnes to give you more information about how we work, our services.
You're Looking for a job ?
Your next job might be just around the corner! Please check out our Jobs page.

Lasnamäe 4b-26, 11412 Tallinn