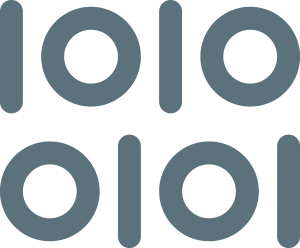 Front-end Engineer
Belgrade
Full time
Posted on February 21, 2019
Job description
Do you wish to work in a reliable and stable well-known company? Our client, Libertex Group is looking for a
Front-end Engineer
Responsibilities:
Developing and assisting the client's page of a traiding app
Taking part in international projects as a part of a web-developing team
Must have:
Excellent knowledge of HTML and CSS (including HTML5 and CSS3)
Good knowledge of JavaScript
Understanding of industry trends and web standards
Knowledge of package manager tools (e.g. npm, bower)
Ability to create web pages/websites that look and behave consistently across all browsers and platforms
Passion for learning
At least 1 year of proven experience developing websites
A digital portfolio of finished work is required for this position
Basic Photoshop skills
Git basics
Intermediate is a minimal level, ability to pass an interview in English
Nice to have:
Knowledge of LESS
Experience with build automation tool (e.g. webpack, gulp, grunt) would be a plus
Experience with JavaScript frameworks (e.g. Backbone, Vue.js, React, Angular) would be a plus
Vector graphics editor (e.g. Adobe Illustrator) experience
Sketch App experience would be a plus
Offering 
Working in a stabile environment with a startup feel
Working with latest technology within highly experienced team
Endless possibilities for learning and growth
Private health insurance
Please submit your application in English. Click apply and create an account if you don't have one. Answering as many questions as you can on your profile page will help us shorten the selection process. We look forward meeting you!
This job has expired.
Related jobs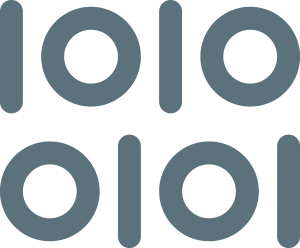 Intermediate Java Software Engineer
Belgrade
Posted onApril 17, 2019
START HIRING
Hooray!

We are looking forward to meet you and we'll be in touch with you soon.
Thank you!
Thank you!
Thank you!