Python Software Engineer
3 years ago
Full time Belgrade, Serbia
Seven Bridges is building the most advanced cloud computing platform for genomics data analysis. Their team and product enable scientists to analyze genomic data faster and more efficiently than ever so that they can focus on making progress in genomics and personalized medicine.
As a member of their Engineering team, you will have the opportunity to extend our platform, build innovative tools and products, and be involved in designing new and custom solutions. You will be working on a platform that consists of approximately 100 interdependent and in-house developed UI components, and front end applications.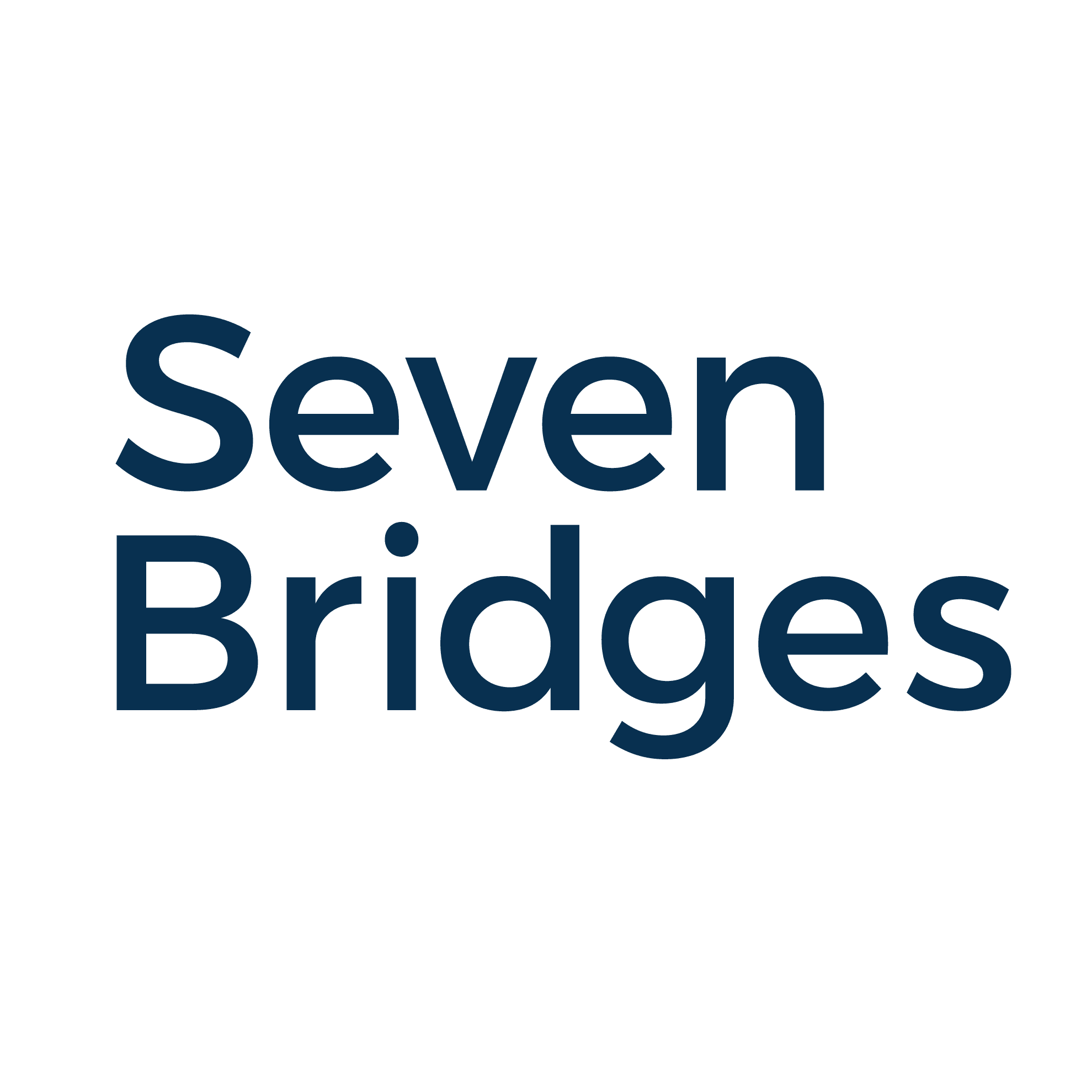 Responsibilities
Authentication, authorization and access control.
Developing and maintaining various Django apps and APIs for frontend.
Automating our solutions to work with the rest of the platform.
Single Sign On and external login (using SAML and OpenID Connect protocols).
Data wrangling, exploration and visualization.
Requirements
Have 3+ years of software engineering experience.
Be proficient in Python server-side development.
Understand the common design patterns and engineering practices.
Have a solid knowledge of common algorithms and data structures.
Have a basic knowledge of REST API's and SQL/NoSQL databases.
Have good communication skills.
Be proficient in spoken and written English.
Be genuinely curious and constantly strive to learn.
It would be great if you:
Have knowledge and hands-on experience with distributed systems and complex infrastructures.
Are fluent in more than one programming language and/or paradigm.
Feel comfortable with at least one major *NIX platform (Linux, OS/X, FreeBSD, etc.).
Are familiar with various semantic web/linked data technologies (RDF, triple stores, …).
Have experience with interactive visualization and infographic development.
Have a strong passion for Information retrieval problems and solutions.
Have the will to learn basic bioinformatics, biomedical and clinical concepts.
Additional Comments
Please submit your application in English. Click apply and create an account if you don't have one. Answering as many questions as you can on your profile page will help us shorten the selection process. We look forward to meeting you!