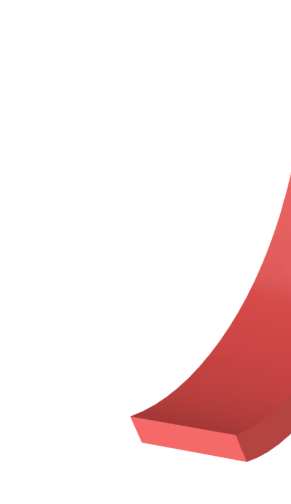 Thank you, you're one step closer to our research.
You're all done, and we will get in touch as soon as we have some data ready for you. In the meantime, feel free to roam around our blog.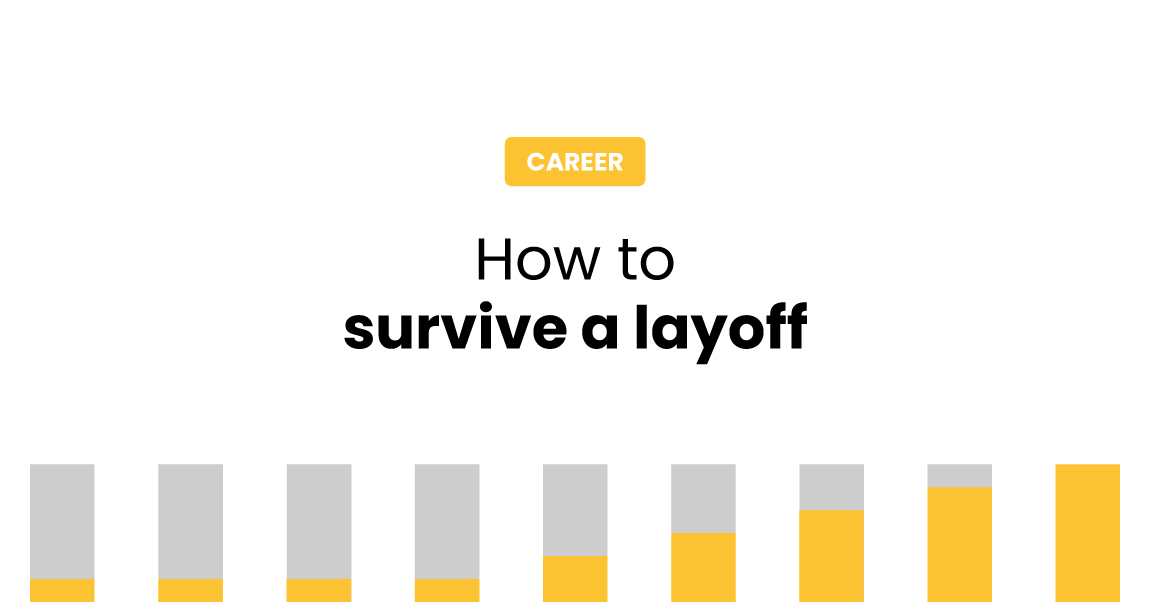 4 min
3 hours ago
Getting fired is never easy, no matter if you could have seen it coming, or if it happened out of......