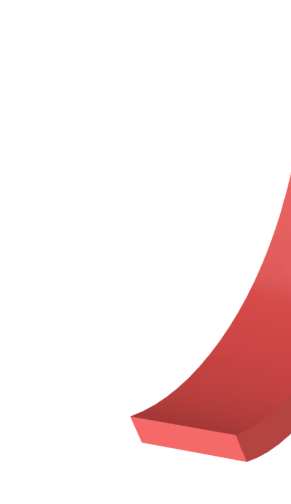 Thank you, you're one step closer to our research.
You're all done, and we will get in touch as soon as we have some data ready for you. In the meantime, feel free to roam around our blog.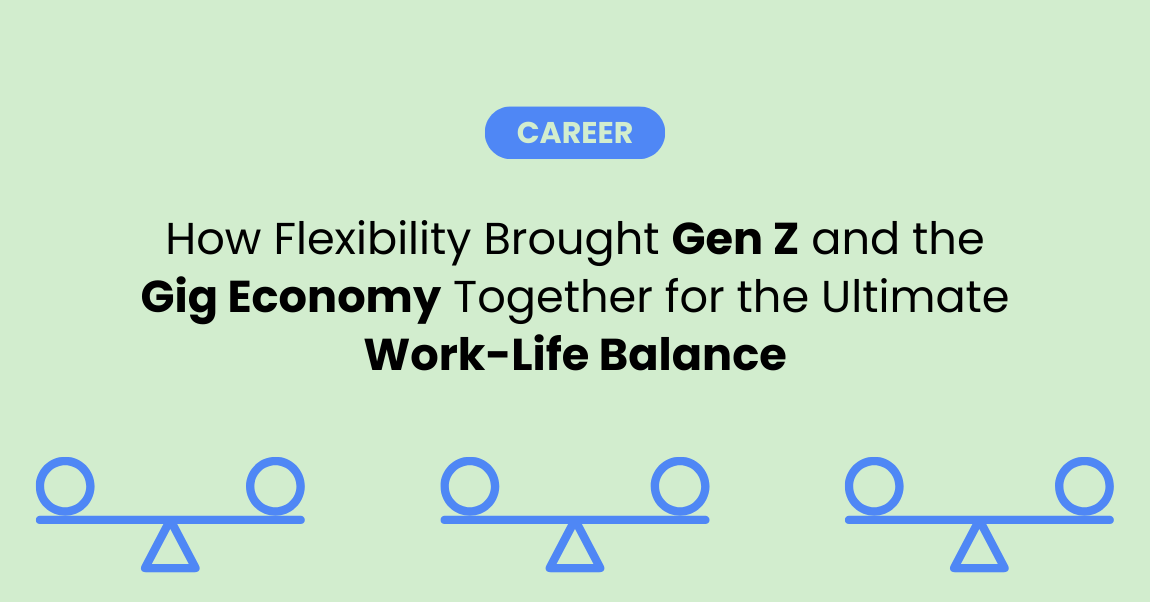 2 weeks ago
The world we live in has become fast-paced, and the desire for a good work-life has risen accordingly. For many......