Equable team growth with RPO

Shorter time to hire

50% lower cost per hire

Better quality of hire
Florence Healthcare is a US company dedicated to transforming clinical trials and enhancing the methods of obtaining medical research results. Florence team developed a platform for electronic document workflows. Their products have helped over 7.200 researching sites from 27 countries and contributed to medical and pharmaceutical improvements. 
Their primary and most frequently used product is eBinders™ – a software solution that integrates all of clinical trial systems and automates regulatory processes.
Florence Healthcare was founded in 2015. in Atlanta, Georgia. Their Belgrade office was open in 2017. When Florence Healthcare and Omnes Group started to collaborate, their Belgrade-based development team had 10 members. Omnes Group was hired to take care of the recruitment process and has hired eight tech professionals so far. 
The importance of company culture
Developing a product that's this indispensable and impactful wouldn't be possible if there weren't for the strong company culture.  Every member of the Flo family lives and operates by their shared values.
Rastko Jokić, Director and Danica Banašević, HR Manager from Florence Healthcare, have stated that Omnes Group's recruitment services helped their company achieve its objectives. 
Omnes Services help us hire people that align and identify with our core values and thus are (besides being just great people) passionate about their work and contribution, which helps the company achieve its objectives. 
Simplified and efficient recruitment: Time-saving and cost-effective 
Omnes Group is on a mission to build knowledgeable and efficient tech teams, and to save the clients' time and resources throughout the hiring process. Our recruiters grew and strengthened Florence's development team. Florence has obtained long-term results and advantages from this collaboration. 
Omnes Group's recruitment strategy incorporates bringing lasting benefits to clients. The importance of hiring the right people lowers the turnover rate and increases the employee retention rate. It also influences employee experience and engagement.
Since starting the engagement, the partner has decreased the time it takes to close an open position by 300%. Taking the time to understand the internal culture, they've been able to funnel best-fit candidates to the company reliably.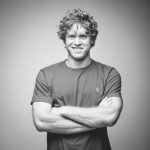 Florence Healthcare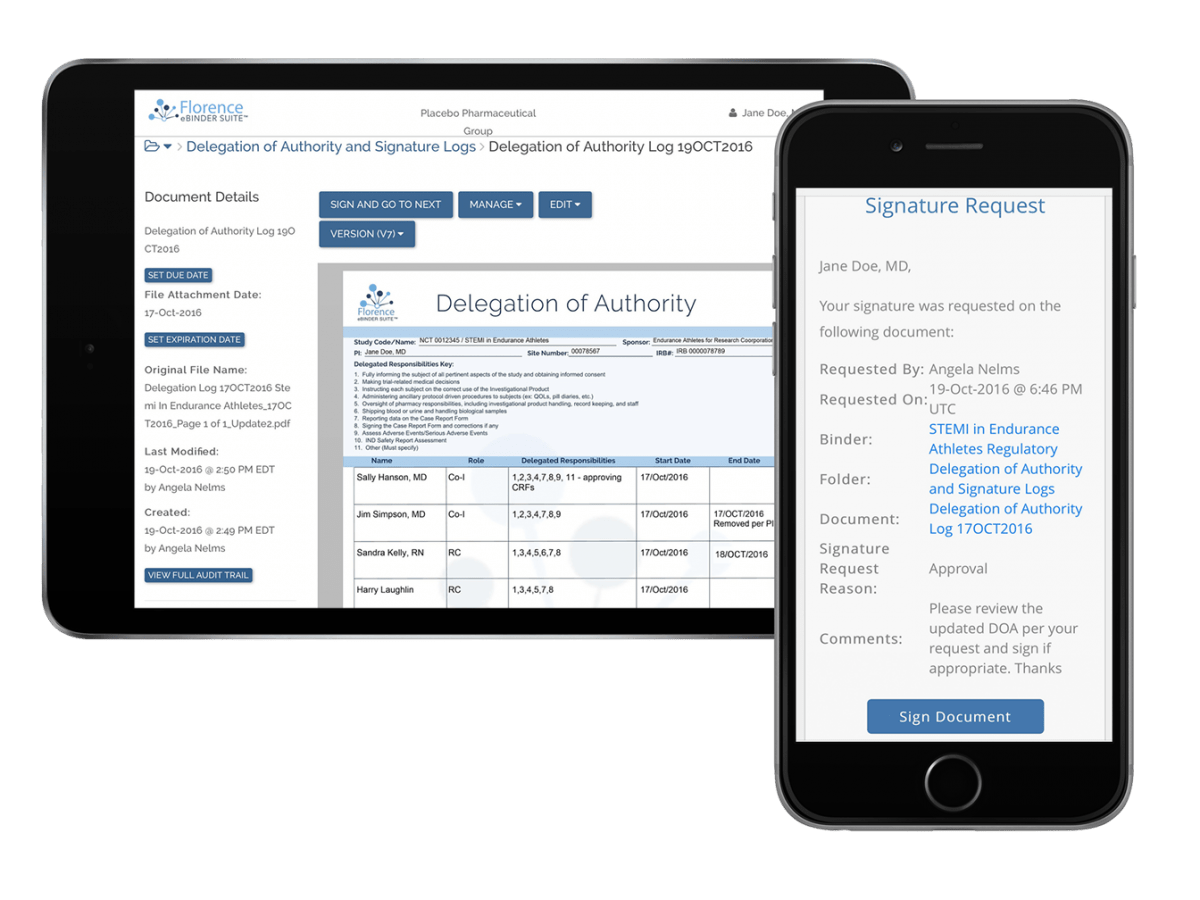 E-binders
26 countries manage their eISF on Florence eBinders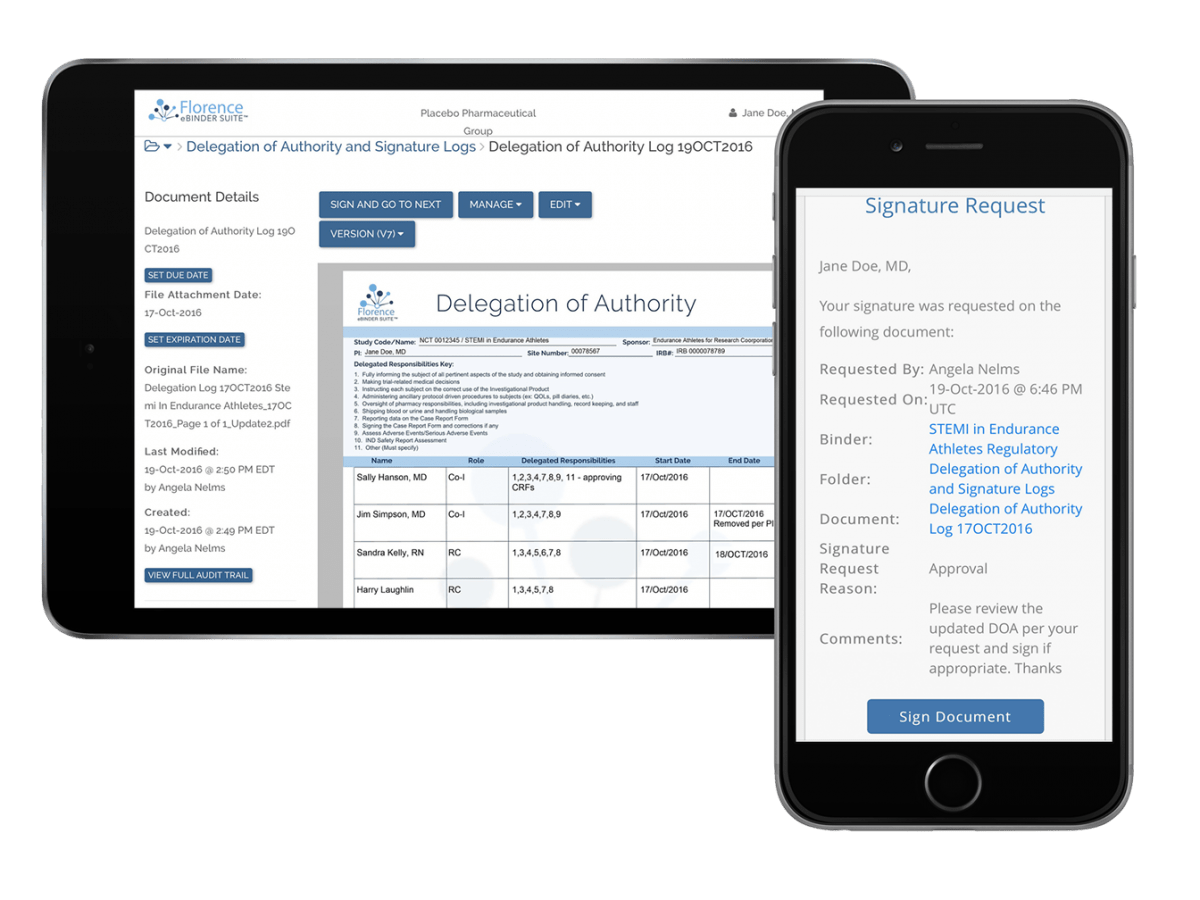 E-binders
26 countries manage their eISF on Florence eBinders
Recruiters have worked on several positions. They were looking for experienced Front End developers, Back End developers, QA Automation engineers and Testers, and DevOps engineers. Florence's tech stack primarily includes Angular 4, hapi.js, typescript, Node.js, .NET, and MongoDB. Their system is running with AWS.
Our main concern regarding hiring Omnes was will the quality drop, but it hasn't. And we would like you to keep the focus on quality, as until now. We've employed 12 people and counting. People sent to us are already filtered, which is time-saving. It resulted in more productivity and a shortened hiring process.
In no time, Florence Healthcare and its recruitment allies have built mutual trust. Flo family's representatives have recognized Omnes's RPO services as the perfect solution for their company and fulfilling its recruitment needs. RPO stands for recruitment process outsourcing. In other words – Omnes's dedicated recruitment team worked side by side with Florence's internal team. And it drove results. One of the perks of RPO services is reduced cost per hire.
While looking for a suitable recruitment agency to cooperate with, Florence team was focused on finding a reliable recruitment partner who would be capable of finding and attracting tech talent who align with their requirements. The ideal candidate should have the necessary technical skills and to match Flo family's principles and ethic. Their developers strive to empower access to the most crucial research data in the world. In the meanwhile, their culture and values keep them gratified yet humble about it.
Spotting a recruitment agency that would take charge of finding and hiring the right people, and succeed, is often not smooth sailing. However, Florence Healthcare's team knew what qualities they were looking for. 
Level of professionalism, dedication, approach to work. Shortage in any of these aspects would be a deal-breaker. 
What Florence is all about
In August 2020, Florence Healthcare was named as one of the 500 fastest-growing private companies. Their company's three-year growth rate exceeded 940%. Flo family was recognized as one of the most successful independent small businesses. 
Along with the workflow, document, and data management solutions, Florence advances the progression of COVID-19 vaccine trials through its remote collaboration and access platform.
As for the Belgrade development team – it is destined to grow and contribute to medical advancements. 
Omnes has brought us people that contribute to our joint efforts and identify with the mission and company values.
Omnes Group's dedicated recruiters have invested their time and knowledge to encounter the most fitting tech talent and support Florence's aims. 
As time passed, we have only become more positive and reaffirmed the initial impressions. Omnes' team is professional, friendly, diligent, and consistent. They are very dedicated to building relationships.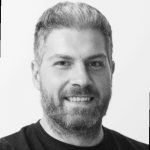 Entelo
Everything is well organized and documented. Through email and Trello, they make sure every step is covered. Their team often hits deadlines ahead of time. The project went perfectly, and we never ran into difficulties. Partner with them, and you won't regret it.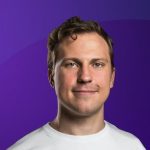 Safex
When I start a new IT company or I am adding to my existing teams, I always turn to Omnes. They are not only efficient but also effective.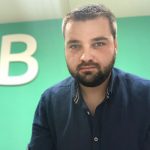 Borne Agency
Omnes Group goes above and beyond to find candidates on a short notice, and the in-house team is highly satisfied with candidates.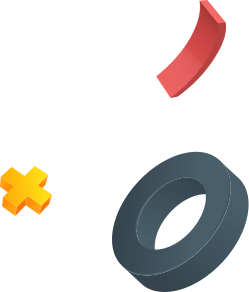 Company Info
Building a product that's this significant wouldn't be achievable if there weren't for the company's culture and values every team member lives and works by. The awareness of the impact the product should have on the medical industry and analyses combined with humbleness is the Florence team's way. Join a smart, passionate team dedicated to delivering amazing products using cutting-edge technologies and methodologies. The current stack includes Angular 8, hapi.js, typescript, Node.js and MongoDB. The system is running with AWS.
Technology Stack
NodeJS, Angular8, MongoDB, Docker, AWS
Atlanta, USA 600 Peachtree St. NE
Belgrade, Serbia 14 Nusiceva St.
At Omnes, we are proud that our main quality is the ability to recognize the importance of both our client's and candidate's expectations.
Omnes cares that your team is comprised of the most talented people, all the while cherishing both the needs of your business and those of the talent.
Looking for Candidates ?
Ask experts from Omnes to give you more information about how we work, our services.
You're Looking for a job ?
Your next job might be just around the corner! Please check out our Jobs page.

Lasnamäe 4b-26, 11412 Tallinn