One of the key points of having outstanding organizational effectiveness is building an engaging employee experience. Employee Lifecycle illustrates the engagement an employee has with the company. Mapping their journey within your company helps in getting a clear vision of what needs to be upgraded and how you can position better in the industry circles. The ongoing relationship between the employee and the employer is divided into different stages, with some of them being- a new hire or a job change, engagement, performance, promotion, reviews, and exit. The recruiting process can be made easier and more efficient if you understand these stages completely. Explore how to transform your Employee Lifecycle and deliver powerful results!
What does Employee Lifecycle stand for?
The term Employee Lifecycle (ELC) refers to the employee's journey within the company. Mapping the employee journey includes different stages, each of them representing how employees engage with the company and showing their progression through the organization. The ELC model outlines a map of their phases at the organization. By optimizing each of the stages of the Employee Lifecycle, you can empower your current employees, as well as recruit new ones. If you are preparing for an organizational redesign, or you simply want to have a better understanding of the employee journey, take a look at our tips and improve your hiring process.
Employee Lifecycle Stages
According to the ELC model, there are six different stages:
1. Attraction
The attraction stage is the very first one in the employee lifecycle, which occurs even before you open the position. This stage is often referred to as the "employer brand." It is a term coined in the early 1990s. Learn how to engage employees at touchpoint of their experience with you!
How to succeed in the attraction stage?
It is of high importance to stand out in this stage. You achieve it by building a strong brand and a positive culture in order to attract the right candidates. The purpose of this is to build your profile in the industry as an excellent place for work. Another way to do this is to have a fantastic company culture, which will increase your chances of being well known in the industry. It goes without saying that your employees are your best promoters. By nurturing the right values, and being known for having a great working culture, your employees are likely to share their experience, letting people know how great it is to work in your company. Besides, you can share insights on your social media profiles. So, start posting pictures and comments.
Another essential angle is investing in training your recruiters to go skills hunting. It includes offering benefits and compensation. There is more to it than merely compensating in money. Softer benefits go a long way also. For example, offer a commuter to work from home occasionally, give a day off on birthday, organize team lunches, and so on.
2. Recruitment
The Recruitment stage is the second one in the Employee Lifecycle. As the name suggests, this is the phase where you actively go talent hunting. We can help you gain better insight into talent acquisition, assisting you to avoid bad hires. This stage could be a result of a vacant position or new openings. Bear in mind that recruiting is more competitive than ever, and many tools can be of great assistance, allowing you to improve the hiring strategy over time.
Here are three tips that are proven to be successful:
Platform activity
A winning plan includes trying different platforms. Think outside the box, and don't stick to your usual channels. Consider investing in some magazine advertisements or going to industry meetups where you can find great individuals to join your organization.
Ask your team!
Another recruitment filter is asking your employees. As members of the industry, they can provide meaningful insight on who would be a perfect fit. For example, they can help you review the candidates' resumes.
Be specific
Determine the qualifications and your requests at the very beginning, avoiding vagueness. Be sure to mention you offer an excellent candidate experience and a collaborative environment.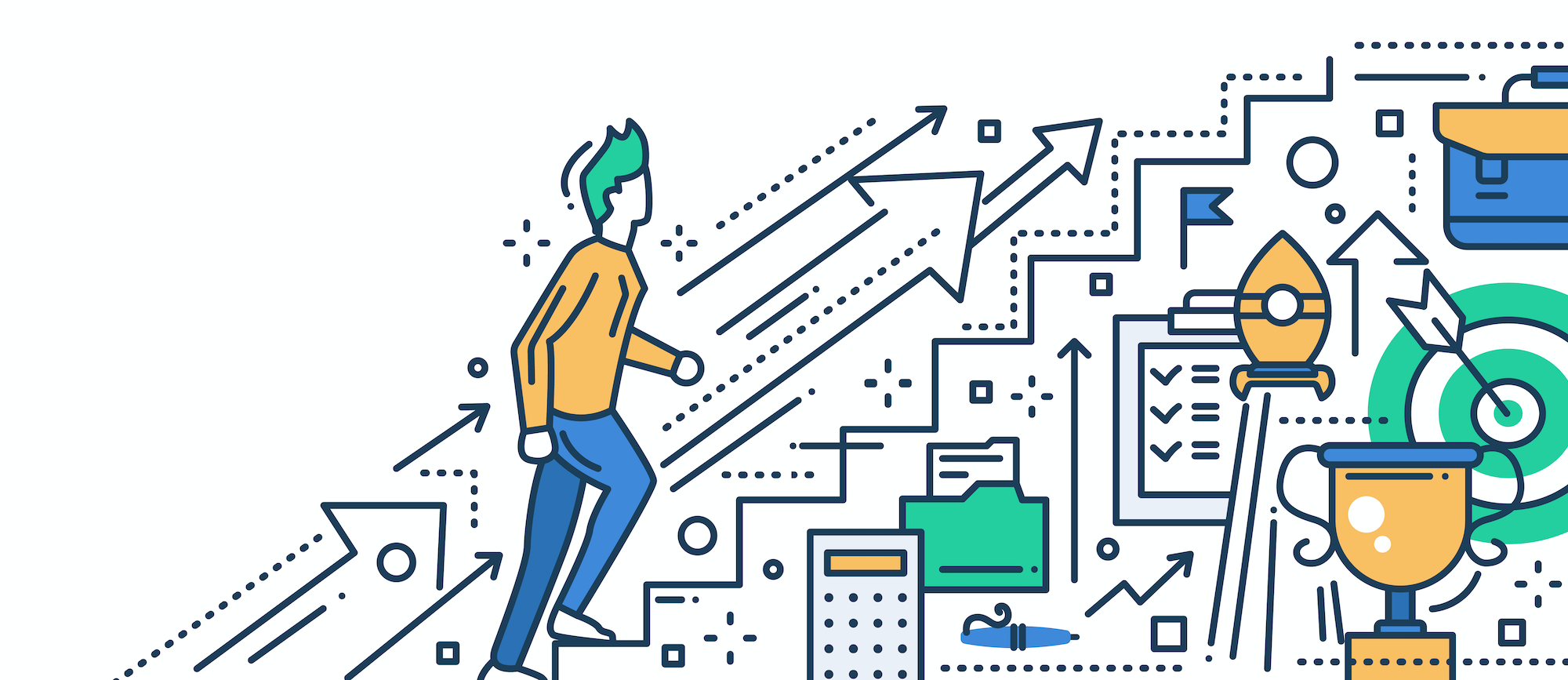 3. Onboarding
The Onboarding stage is the third in the Employee Lifecycle. This stage is very critical since the adjustment process of the new hires should be smooth and quick. Help them assimilate with the rest of the team in a natural manner by giving them the time to settle in. Also, encourage them to learn new skills and expand their knowledge. Prepare them for their roles, and they will learn how to function within the organization in no time. Check with them from time to time how the integration process is going, showing them you value their opinion and perspective.
There are some great methods to help you succeed:
Provide a job description in the ad, listing all the duties, as well as important requirements regarding prior experience and desired skills.
Outline your values and take them through your company vision. Sit with the new employees in the first few days and see if they have any questions.
It is vital to follow up regularly. Organize a face to face time with the new employees, making sure their adjustment in running smoothly.
4. Development
After the Onboarding stage comes to the Development stage, also being the fourth stage in the Employee Lifecycle. During the development phase, it is essential to encourage external learning, enable further professional development, and help your employees establish a clear vision of their career plan.
Mentor them through the development process by helping them prioritize their key skills and assess them together
Provide your employees with the option of attending relevant seminars and conferences
Make sure you praise and reward them for their efforts
The role of the manager is vital in this stage.
An excellent manager should set an example and provide leadership and inspiration. Also, that person should be a role model, supporting the employees to develop the capacity for current and future roles continuously. Providing your employees with constructive feedback can go a long way to motivating people.
5. Retention
Retention stag is the fifth one in the Employee Lifecycle. Within this stage, it is crucial to ensure your top employees stay challenged and happy. Having a bad company culture may result in a negative atmosphere. For example, ensuring you retain the top employees may include:
Avoiding bad hires from the very beginning is the safest way to spare you from cuts and losses. Building a strong, reliable, and honest relationship with your team has numerous upsides. Work on having a respectful and open relationship with every team member.
Moreover, communicate with them on what keeps them going, understand their motivators, and ensure they are committed to the same mission as you. Other elements you may want to use are surveys. If you want to have a constant input on their morale, seeking effective feedback through employee pulse surveys can be quite useful. That way, you can measure overall satisfaction frequently, as their feedback is of extreme importance for success.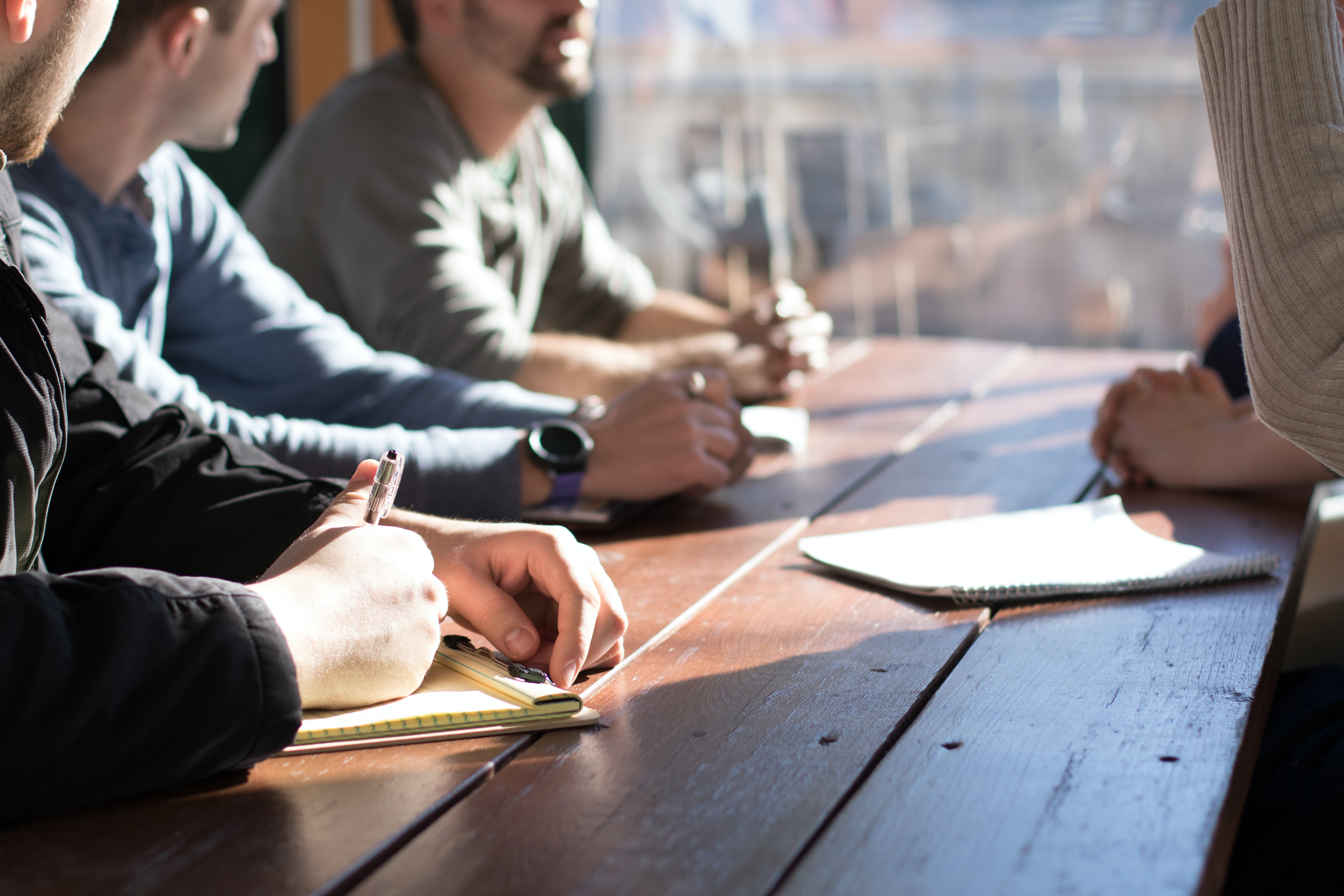 6. Exit
The final stage in the Employee Lifecycle is the Exit, or separation stage. There comes a time when an employee must finish the cycle. Reasons for leaving the company can be various, including new employment, retirement, or personal reasons. Here are some ideas on how to cope with the unexpected leave of a key employee.
Even if you are facing your top player leaving the organization all of a sudden, there is no reason to be desperate. Firstly, concentrate on morale, as an employee leaving suddenly, can affect the morale of the rest of the team. Look for opportunities to keep the atmosphere positive and pleasant. Concentrate or reaffirming your commitment to the team members, and you will bounce back together. Try to find out the reasons behind the decision. Their leaving is the best way to honestly get a grip on what it's like to be working for your organization. There are many positive attitudes you can adopt from this phase that will help you improve your recruitment process in the future.