Chief Technology Officer (CTO)
7 months ago
Our client, a rapidly growing company that empowers the food & beverage industry to enhance food safety & quality performance is looking for a CTO.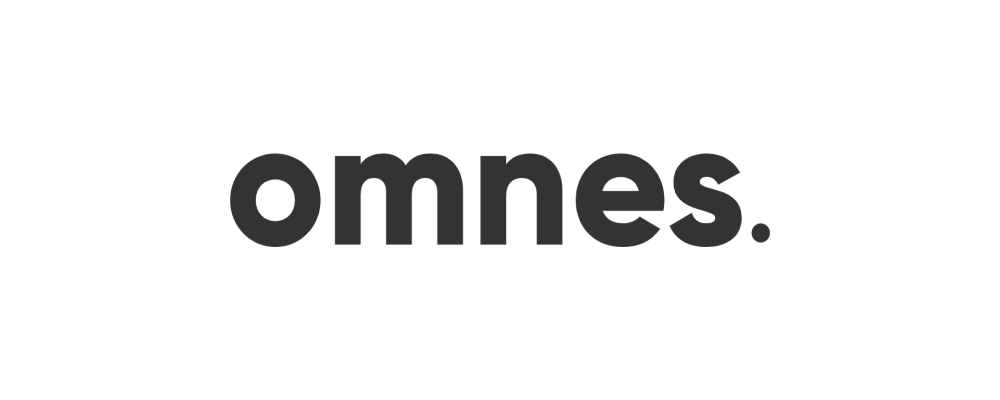 Responsibilities
Oversee, grow, mentor, and manage a team

of

15

+ engineers and developers

(3 team leads

as direct report)

Provide the team with a technology stack to build the product and guide the overall technical

vision.

Work closely to monitor successes and areas of o

pportunity

, l

isten for ideas, advocate for

innovative ideas, and find paths for implementation.

Set the technical direction for the product development in collaboration with our Product

Development Team, create and execute a strategic plan, identify the ex

act resources

necessary to put the plan into action, and oversee the entire process from start to finish.

Lead the research, development, and implementation of cutting

–

edge technologies and

solutions, such as machine learning, natural language processing,

and data analytics.

Continuously monitor market trends and competitor activity to stay ahead of the curve,

understand the industry landscape, and identify new opportunities for growth.

Provide regular reports and updates on technology progress, pipeline, a

nd performance

metrics to the senior leadership team, board of directors, and other stakeholders.

Manage the technology budget and ensure that resources are allocated effectively and

efficiently and that the company's technology investments are aligned wit

h its strategic

plans.

With our QEHS/CSR

Coordinator, ensure that data privacy, security, and

compliance

requirements are met, and that the company's technology infrastructure and systems are

secure and compliant.

Oversee the company's hardware and server

infrastructure and manage which internal

technologies are adopted and implemented.
Requirements
You have 15+ years of experience in technology development and management in SaaS enterprise solutions and platforms, including 7+ yrs of experience leading globally distributed tech departments, at start–up tech companies with a rapid growth track record, Series A through C.

From a technical point of view, you have:
A

strong background in data science

with a deep understanding of data intelligence

technologies and solutions, such as machine learning, natural language processing, and

data analytics

.

E

xperience with Azure, SQL, Angular, .NET, microservices, IoT and Integ

ration technolog

y

A deep u

nderstanding of algorithms, data structures, object

–

oriented design, test

–

driven

development, automated testing, continuous integration, and deployment.

Experience with agile development methodologies and project management tools,

and a

solid understanding of software development life cycle (SDLC)

.



This is a leadership role that requires a strategic thinker with excellent technical and business

acumen and that has a customer

–

centric mindset.
Additional Comments
Your team:
You will be

reporting directly to

their CEO

.

The team under your responsibility is composed of Team Leader

s

as well as front

–

end, back

–

end, QA

engineers, but also contract

or

s.

The TECH team is mostly based in Serbia, we recruited our first

developer in France in 2022.
Benefits:
The position is open in full

remote,

ideally from

Belgrade as most of your team members are based

in Belgrade.

25 vacation days per year

Company ins

urance (death, invalidity

& accidents).