Frontend Developer
6 months ago
Our client is an international OTT platform business making services similar to Netflix, Disney +, etc. They deliver OTT video solutions to broadcasters, media owners, and influencers on a global scale.  Once on our platform, clients' commercial metrics are improved dramatically.
We are looking for an experienced front-end developer – React, HTML5, CSS. Experience working on Progressive Web Apps (PWA is a benefit but not essential).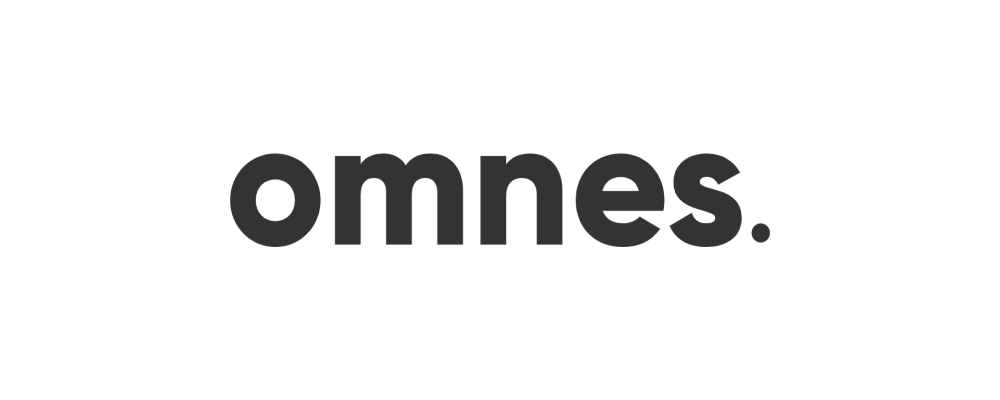 Responsibilities
You will be working on a number of exciting projects, building new market-leading features for international partners, and helping to launch new services around the world.
You will be working as part of a small, high-functioning team led by the CTO from London (active in development and developer management). We have a distributed, fully remote European workforce.
Work on a best-in-class SaaS platform delivering Live TV and catch-up entertainment to communities around to world.
Developing applications across a whole range of digital platforms, including Connected TVs (Samsung, LG, Amazon Fire, IOS and Android for mobile).
Taking end-to-end responsibility for new features to support our global client base and adding to our core capabilities.
Working in a collaborative, high-functioning development team whilst taking responsibility to deliver clean and efficient code.
Requirements
3 years + experience with React.
Ability to work on complex, multi-dimensional solutions across platforms.
Desire to write clean, maintainable testable code.
A deep understanding of computer science and mathematics is desirable.