Product Marketing Manager
1 year ago
Our client is looking for a Product Marketing Manager to drive go-to-market strategy, messaging, positioning, enablement, and content for products and solutions. You will get to work with cutting-edge document technology for a rapidly growing business and have a big impact every day.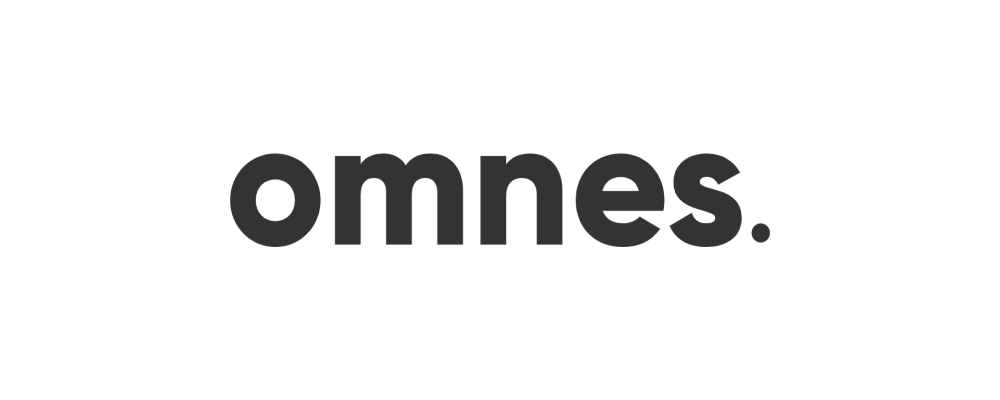 Responsibilities
Build positioning, messaging, and value propositions for products and solutions.
Plan and lead GTM strategy to showcase innovation to customers, prospects, analysts, and internal stakeholders.
Enable sales teams with the training they need to be successful, and the tools to drive action (pitch decks, customer stories, etc.).
Develop content in collaboration with the content team (whitepapers, blogs, customer presentations, ebooks, videos, webinars, etc.).
Proactively collaborate and drive alignment across an array of internal teams to define appropriate product marketing mix, strategy, and go-to-market activities.
Be the go-to expert for your solution areas and go-to-market initiatives—maintaining a deep understanding of the market landscape, trends, competitor capabilities, and customer use cases.
Requirements
4+years of experience in product marketing for developer-focused products, such as APIs & SDKs
Ability to craft compelling, jargon-free messaging that succinctly conveys how a solution works, why it's important to the target audience, and how it uniquely helps customers.
An exceptional communicator, who can write, present, and effectively adjust messages to meet individual audiences and organizations.
Excellent program/project management skills with the ability to drive complex strategic and operational initiatives.
Outstanding strategic thinker with a customer-centric mentality
Additional Comments
About You
You're autonomous and self-motivated, with the ability to work independently
You're analytical and systematic in your approach to problem-solving
You think in systems and are able to extrapolate and extend shared patterns and behaviors
You can reduce complex information to its essence
You're curious, if not passionate, about software development and improving document handling workflows
You take ownership of assigned tasks within projects
You feel comfortable sharing your process with others to get feedback