Our client is a rapidly growing company that empowers the food & beverage industry to enhance food safety & quality performance in a rapidly changing environment, with teams in Serbia, in France and in the US. They offer application–driven, tech–enabled solutions to activate a groundbreaking, holistic approach to food safety and quality. They leverage the power of IoT and cloud computing to unify food safety and quality data, transform them into actionable insights, and enable real–time decision–making.
As a QA Engineer, you'll be in charge of defining, documenting, and executing manual testing and implementing test automation for our SaaS Solution hosted on Azure while collaborating with the development and product team for resolutions.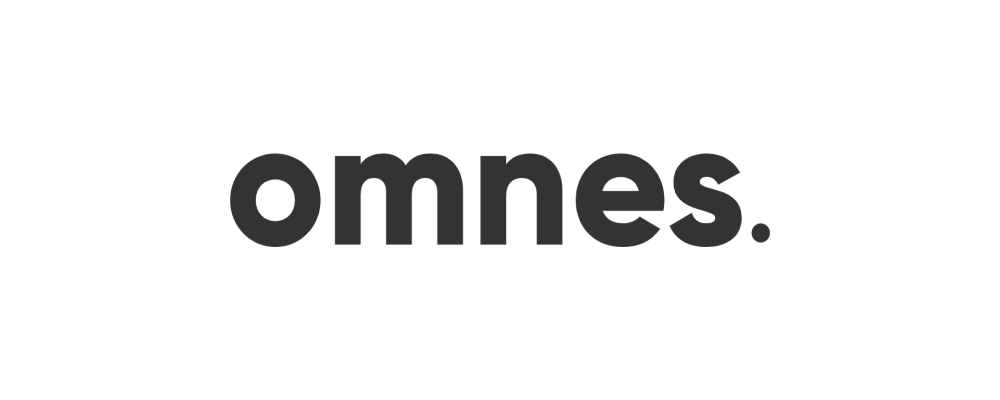 Responsibilities
Create detailed, comprehensive, and well-structured test plans and test cases.
Test the product's new features.
Identify any problems, defects, or bugs in the product.
Conduct exploratory software testing to identify areas of improvement.
Collect, analyze, and investigate product complaints or reported quality issues.
Identify, record, and document thoroughly and track bugs, complaints, and non-
conformities.
Design, develop, execute, and monitor automation scripts.
Collaborate closely with software developers to resolve discovered issues.
Increase your understanding of the Food Industry area.
Understand how features meet the end user's goal.
Participate in the Scrum events.
Assist in backlog grooming.
Pursue continuing education on new solutions, technology, and skills.
Interpret, build upon, and comply with company quality assurance standards.
Document quality assurance activities with internal reporting and audits in alignment with
the best industry practices (ISO 27k)
Experience with performance and/or security testing
Requirements
Bachelor's degree.

Computer competence, including database management.

Knowledge of quality assurance methods and tools.

Demonstrated

knowledge

of

testing

best

practices,

version

control,

and

defect




management practices.

Experience establishing QA automation using popular frameworks like Testsigma, Selenium,




Telerik, Katalon, Lambda, Cucumber, Appium, TestingWhiz.

Analytical, problem

–

solving, and decision

–

making

skills.

Organizational and time

–

management skills with high attention to detail.

A commitment to quality and enthusiasm for testing.

Strong interpersonal and excellent oral and written communication skills.

Experience with Agile/Scrum software development

process.

Experience with performance and/or security testing

Fluent in English.