Senior Back-end Developer
3 years ago
Smart Buildings Developer
Our client is looking for a senior developer to work on Smart Building Systems.
In this role, you will contribute to the development of proof of concepts for smart building systems including energy analytics/retrofitting, maintenance event detection, smart ventilation systems, high-performance environments, and programmable platforms to serve this new and upcoming area.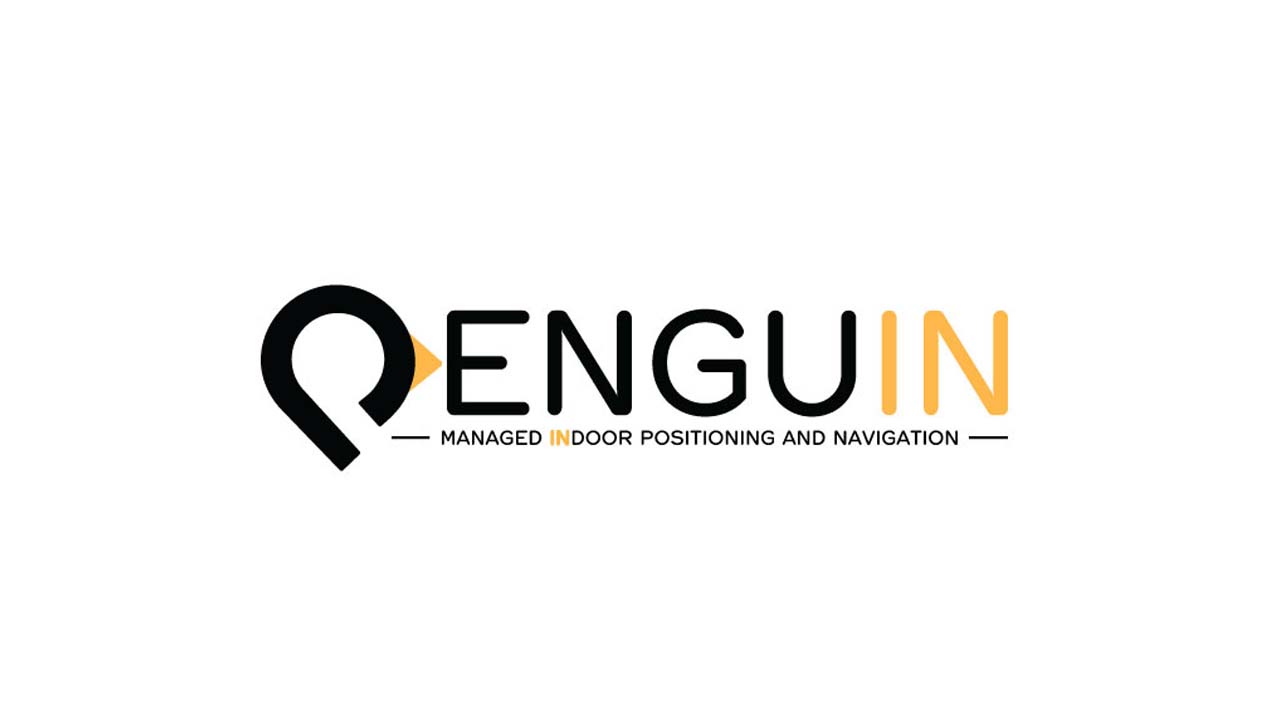 Responsibilities
• Perform literature and product survey to identify areas/products of interest in the general area of smart buildings.
• Build proof of concepts to showcase to management and clients
• Perform high-level feasibility study showing return on investment and value proposition to clients.
• Build a smart buildings laboratory with different platforms and different technologies
Requirements
• A relevant science or engineering field or equivalent with +5 years of experience.
• Proven ability to program in Python, C# or any other scripting languages to allow interfacing with commercial systems over APIs
• Familiarity and/or interest with the field of analytics and corresponding tools such as D3.
• Excellent oral and written communication skills.
• Candidates with advanced degrees and/or previous experience with building systems (e.g. HVAC, energy, lighting, BMS) will be given a strong preference.
Additional Comments
This position is intended for placement in our Amman, Jordan office. Amman is a vibrant city with lots to offer in terms of exposure and learning venues. In addition to the rich history and fantastic cuisine, Amman has a central location in the MENA region allowing for easy discovery and excursion trips into the neighboring countries.
Please submit your application in English. Click apply and create an account if you don't have one. Answering as many questions as you can on your profile page will help us shorten the selection process. We look forward to meeting you!