Did you know that there is more than 20 million open jobs and 590 million members on LinkedIn right now? It may look like it would be easy for you to find a job, but you won't be noticed unless you start thinking strategically.
What does "thinking strategically" mean? First of all, your profile has to be visible to recruiters. If your profile cannot be found on LinkedIn, you have a serious problem. Secondly, you have to find a way to keep IT recruiters on your profile and make them want to contact you. So, it's not about how lucky you are, but how wisely do you use your LinkedIn profile. The great news for you is that you can rank more highly for the types of jobs you're most interested in if you think strategically.
How do IT recruitment companies hunt for professionals?
Think about how you hunt for a job. You probably search for some keywords, job title, location, and industry. The same is with recruiters. You get a list of jobs, while they get a list of people who they can match with a job. Just as you don't click on every job opening, recruiters pick only those candidates who are the most appealing and relevant to their search. So, what exactly do they do?
They select the most important skill required for the job they are filling.
They type in the job title they expect their perfect job candidates to have
If the position is not remote, location is a significant factor for them. Recruiters usually prefer local candidates.
They type the keywords into a search box
They may use some other options such as industry or education.
They get a list of possible matches and then the negotiation begins!
So, if you want recruiters to contact you, your profile should be on the first or second page of their search. However, your profile should be optimized well in order to be visible on in search results. You have to stand out from other candidates, so you better start working on improving your profile.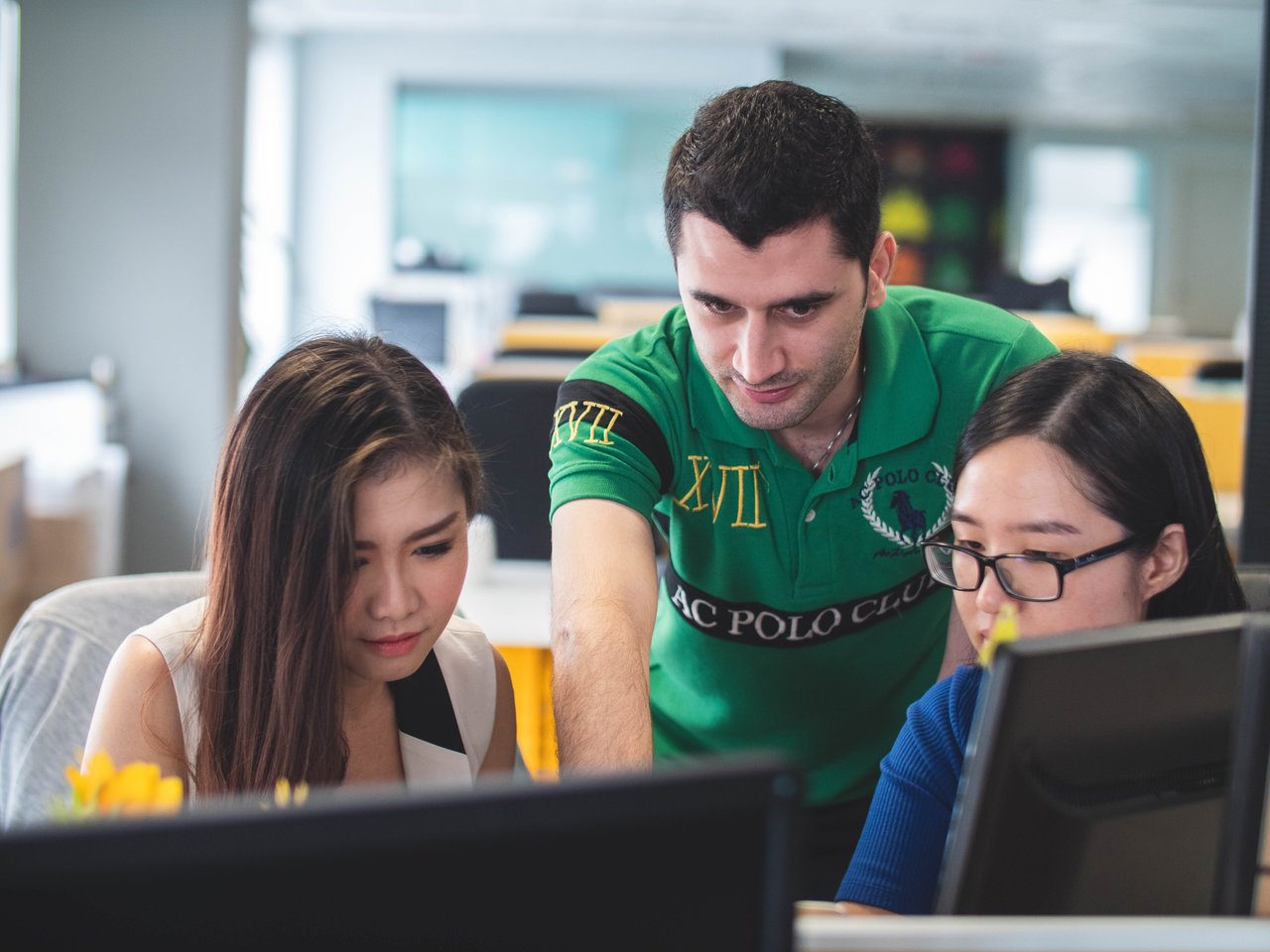 Basics: Here is what you have to do in order to get "complete profile" status:
Upload profile photo
Add industry and location
Your current position
2 past positions you've held
Your education
3 skills
Industry & postal code
50 or more connections
Also, it will be better for you if you make your profile public and create your own link (and it will take you only 60 seconds to do so). However, basics are not enough if you want IT recruiters to contact you. Let's dig deeper into LinkedIn algorithm and mind of recruiters.
How can you improve your LinkedIn profile?
1. Choose headline and job titles smartly
Your headline and current or recent job title is the first thing recruiters look for, but they're important for LinkedIn's search algorithm as well. It's the major piece of information seen in search results alongside the name and profile photo. Make sure you have specific job title and headline because "Multi-skilled Professional" won't tell anything to them.
Use the full potential of these 100 characters that you can use for the job title. Be specific, but describe what you do. Incorporate common terminology used in your industry, use some buzzwords that can help recruiters find you. However, LinkedIn's search engine is not smart enough to understand synonyms. So, if your job title is uncommon, you may consider a hybrid title, or you can break it down into its parts. For example, you can write Senior Software Engineer I Java Developer.
2. Think about where would you like to work
Yes, your skills are important, but recruiters will first contact candidates who are more likely to accept their offer. They usually target local candidates at the beginning and set their advanced search to only bring up candidates living within a 25-mile radius of the company. So, if you're willing to move because of the work, you should consider changing your zip code. Think about where would you like to work or which city offers the best jobs from your field. Further, you should specify which cities you're willing to relocate. Just go to "Career interests" settings and update your location preferences and other settings.
However, if you don't add your location on the LinkedIn profile, you might not show on IT recruitment agencies localized searches.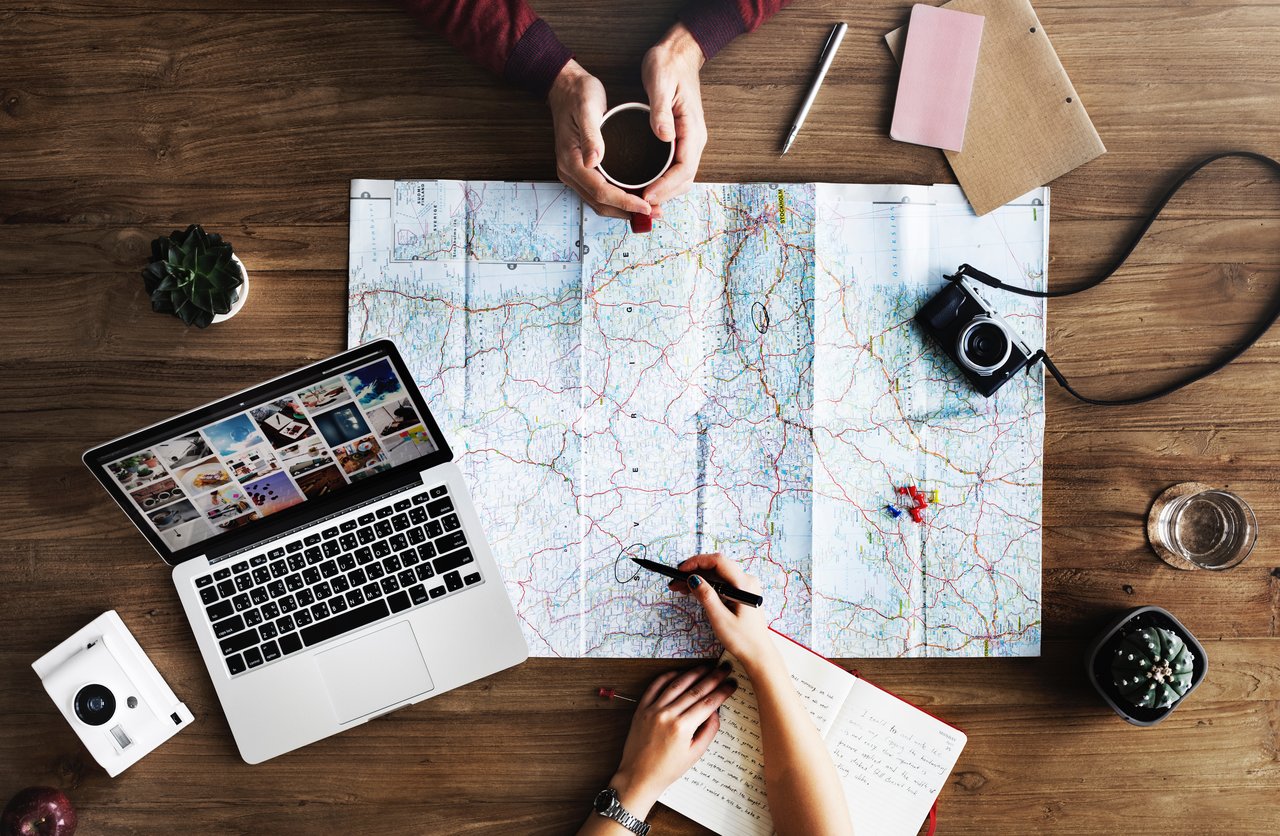 3. Pick the right keywords
Although keywords listed in your "Skills & Endorsements" section are searchable, they are not as important as those in your headline, job titles or job description. Recruiters usually have a list of buzzwords for a specific job, so if they want to find a front end developer, they will search for people who know CSS, HTML, JavaScript, etc.
Remember, keywords have the most significant impact on LinkedIn search ranking, so you better put the right keywords in different sections of your profile.
4. Be creative in the summary section
Are you aware of the fact that you have to brand yourself as a professional who is confident, passionate about the job and who is reliable? In the summary section, you have an opportunity to be creative and stand out from others. Put a bit of your personality and voice and show recruiters that there is a person standing behind the profile. Write about who you are, what do you want from a job and what your experience is. Once recruiters come to your profile, it's important to keep them, so you better be creative. Also, write those keywords we talked about earlier in summary as well.
5. Show off your skills in the experience section
Have you already added relevant job experience on your LinkedIn profile? Recruiters are looking for people with certain types of experiences. As mentioned, they will do a keyword search but that only searches the work experience part of your profile. Your LinkedIn profile is your resume, so describe the positions just as you would do in it. If you're a beginner, add a volunteering experience or some projects that you did on your own.
Build an Online Presence and Make Connections as a Junior Developer: How to Start?
6. Choose professional photo
When headhunters search for a potential employee, the first few things they'll see are the headline, your name, and your profile photo. There is a more possibility that they will visit your profile if you have a profile picture, so you better upload it. But don't put just any photo on your profile. You want to look professional, so make sure that your picture is clean, simple, and that you wear appropriate clothes. Also, your photo should be up-to-date because it might make you seem deceptive if you meet someone in person. Nevertheless, you don't need to get a professional headshot, but you do need a photo that shows your face clearly. Here is an extra tip – choose a brightly colored background that isn't distracting.
7. Connect with professionals
It's not only about the number of connections you have, but who you're connected with. The more common connections you have with a recruiter, the higher your profile will be in the results when they search the specific keyword. Degrees of connections are also important because recruiters are more likely to connect with you if you have some connections in common. Start with people you know, but don't stop there. It's important to connect with professionals from your field of work, not only locally, but internationally.
8. Check spelling and grammar
In the end, check spelling and grammar mistakes because this can be a huge red flag for recruiters. There are a number of free grammar apps, so you don't have an excuse. Also, if you misspell a keyword, recruiters won't be able to find you. There is even a better reason for you to check grammar.
According to research, professionals whose profiles contained fewer mistakes achieved higher positions.
So, ask a friend to check your profile or use some app that can help you find mistakes.
Conclusion: Be an active member of the community
Don't just create a profile, never log on ever again, and expect that jobs will magically come to you. The thing is that you should be an active participant on LinkedIn if you want to be noticed by recruiters. So, comment posts, join groups, write articles or share things that are trending in the industry. Always keep your profile up-to-date and write keywords in every section of your profile (but not to much of them).
You have to think about both the LinkedIn search algorithms and the recruiters themselves, so think strategically, and recruiters will keep coming to you.
We are always looking for high-level IT professionals. Let us help you find a job!