Are you looking to hire developers from North Macedonia? The Tech industry in the Balkans is stable, trustworthy, and fast-growing. Tech specialists from this area are exceptionally skilled, knowledgeable, and excellent to collaborate with.
As for North Macedonia, they scored 81/100 on the World Banks' Doing Business Survey on Ease of doing business.
The majority of software developers in North Macedonia, a total of 45%, work in organizations with 11-100 employees, and 30% work in companies with less than ten employees.
Only 10% of the total number of surveyed engineers work remotely, while 42% of respondents said working remotely is a crucial factor when deciding to accept an offer.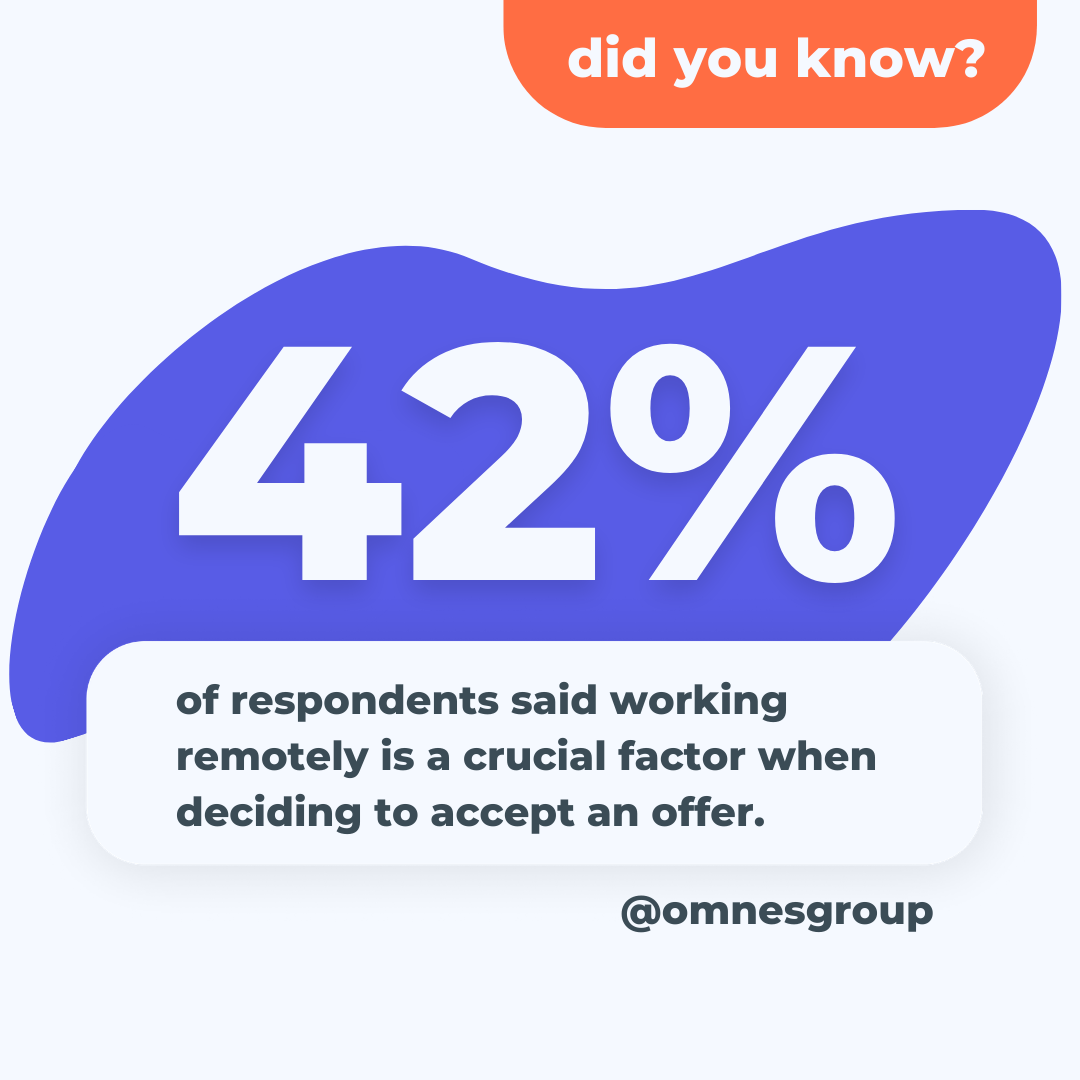 We strongly believe hiring remote developers from Macedonia may benefit your business in many ways, and here's a sum up of our blog post:
How to hire Developers from North Macedonia
2. Why North Macedonian Developers are a Great Choice
3. Average Developers' Salaries in North Macedonia
Even though North Macedonia has numerous highly-skilled tech experts, hiring software engineers in this country isn't that easy. The entire region's IT market is incredibly competitive, which is why companies need to make the extra effort and strive to persuade developers and other technical specialists to consider joining them.
Hire Developers from North Macedonia
If you are considering starting a tech company in North Macedonia, you are most likely aware of the advantages, like 10% income tax. North Macedonian Prime minister, Zoran Zaev, is considering lowering income tax to 0% for tech companies as we are publishing this article. Let's see how that goes.
The IT industry in North Macedonia is strong and continuously growing. Much like Serbia, North Macedonia has exceptional potential when it comes to the tech industry.
Hiring software developers and engineers in North Macedonia requires time, dedication, patience, and profound familiarity with the local market and communities.
The majority of IT professionals are tucked in current companies and are not actively looking for a new job opportunity. The businesses need to reach out to them, draw their attention, and gain their trust.
Remote and Freelance Developers from North Macedonia
Remote work is considered as one of the most valued benefits among software professionals, but only 3.35% of surveyed developers work remotely for a local company.
Research has shown that 9.96% of checked software developers from North Macedonia work remotely for a foreign company.
As for freelance developers, 8.81% of tech professionals who filled out the questionnaire were in this category.
Remote jobs were becoming increasingly popular over the past few years, and their actual usefulness became apparent during the year 2020. Offering software engineers and developers the opportunity to work remotely, at least occasionally, represents a major advantage and qualifies a company as a desirable employer.
Choosing to hire freelance or remote talent from North Macedonia would depend on your company's exact needs and demands. These types of employment have some similarities, but they are not interchangeable, and business owners should thoroughly analyze their hiring needs before making the final choice.
Tech Recruitment Agency
Hiring software developers and other tech talents from North Macedonia should start with building a recruitment strategy that agrees with the local market, its demands, trends, gaps, and necessities.
The most uncomplicated and efficient way to achieve successful recruiting and hiring plans, processes, and goals is by collaborating with a suitable recruitment agency. Finding a fitting staffing agency eases and speeds up sourcing, attracting, interviewing, hiring, and even onboarding tech candidates.
A proper recruitment process also leads to better employee retention and creates long-term benefits. A well-trained, informed, and competent tech recruiter is a worthy brand ambassador. Qualified third-party recruitment teams drive outstanding results when it comes to spreading the word, building employer brand, and engaging passive talent.
Job Boards
Once you choose to commence hiring software engineers and developers from North Macedonia, you will most likely utilize job boards to attract suitable candidates.
Job boards are an excellent way to distribute and promote open positions. There are a few popular job boards used in North Macedonia you could find helpful for your search of developers and tech professionals, such as Vrabotuvanje. However, most job boards include a variety of careers and are not focused solely on tech positions. Finding a job board centered around tech roles suits IT companies better and eases the sourcing and recruiting process.
Omnes job board is precisely the type of page that focuses on the IT industry. In addition to it, our recruitment team already has an extensive database of software developers that might be the perfect match for your company. Your only task would be to provide us with information regarding your requirements, and our skilled tech recruiters will take charge of everything else.
Our tech recruitment team will ensure that you receive a precise and unbiased insight about the top candidates. Using our job board and recruitment services is the most efficient way to get in touch with the most qualified tech professionals.
Outsourcing Companies
Countless organizations choose to outsource development. Outsourcing to North Macedonia is potentially a great solution. Technical staff from North Macedonia is highly-skilled in programming, software testing, and designing websites and applications.
Survey has shown that the most used programming language among North Macedonian developers is JavaScript, followed by Java and C#.
On the other hand, most of the surveyed developers and engineers stated they would like to focus on expanding their knowledge of Python, which corresponds with the global trends and tech industry inclinations worldwide.
Dedicated Teams
The Agile approach's popularity has helped numerous businesses remain well-organized, punctual, successful, and competitive. Most IT companies have embraced the Agile methodology, which indicates that their developers have strong diligence and job integrity and are managing to work expeditiously and meet all deadlines.
Prosperous development teams engage each member and encourage them to work together and deliver the best products. Tech companies are paying attention to inside branding. They often organize team buildings and similar events that bring the team members closer.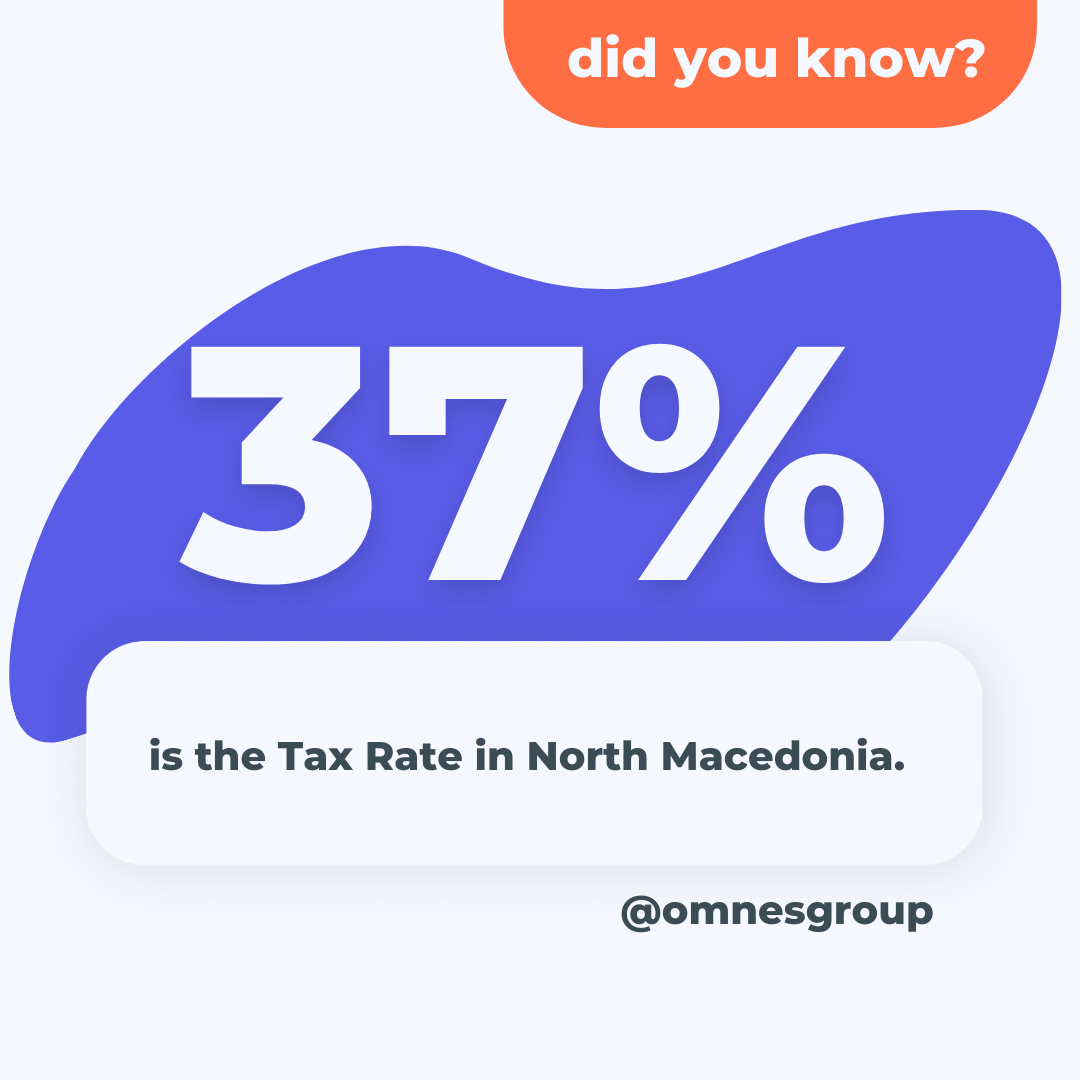 Also, many companies care about their employees' professional growth and improvement, which is why they regularly provide training and educational budget for their dev teams.
Hiring software developers from North Macedonia will increase your company's efficiency, enhance productivity, help you save time and resources, and enable you to build and maintain high-quality software products.
Vast Knowledge and Expertise
As we said, employers from the US and Western Europe can encounter numerous highly skilled developers and tech experts in the Balkans.
Almost 39% of surveyed developers stated they worked as Full-Stack developers, and 18.47% were focused on backend development.
The survey conducted in North Macedonia shows us that 64% of participants have reached Intermediate and Senior levels. 22.31% of surveyed programmers were Juniors, while 8.18% obtained Lead titles.
Impressive Hard Skills and Tech Stack
Developers in North Macedonia use various tools and frameworks, and they are constantly striving to advance their knowledge. The most frequently used programming language amongst North Macedonian developers is JavaScript.
Java and C# also make it to the top 3 programming languages in this state. Most of the surveyed developers and engineers said they are interested in expanding their knowledge of Python primarily. Their aspirations and interests match the global trends and tech industry tendencies.
The second most frequently mentioned technology among those who would like to grow their skillsets is JavaScript, followed by TypeScript, Golang, and Java. The top five most used frameworks include Angular, Spring, .NETcore, Bootstrap, and ASP.
Education and Background
The majority of surveyed developers from North Macedonia stated that they have completed University education and possess a Bachelor's degree. Approximately 11% of participants have a Masters degree.
About the same percentage of surveyed tech specialists said they were still studying. However, engineers from North Macedonia don't find formal education sufficient. As much as 42% of them have some certification, while 32% is planning to enrol into a course and obtain one.
Excellent English Skills
Not only tech professionals, but most people in North Macedonia and Balkans, in general, have high English proficiency. There is no such thing as a language barrier when it comes to collaborating with developers and software engineers from this region.
The schooling system works in such a manner to support and promote learning languages. Parents also play a significant role and encourage their kids to learn English from a young age.
In addition to it, many software engineers and developers from North Macedonia already had the opportunity to cooperate with foreign companies, teams, and clients, which strengthened their English skills and communication skills.
Average Developers' Salaries in North Macedonia
The salary range among North Macedonian developers mainly varies depending on the seniority level and the tech stack they use. According to the last year's data, a Junior developer in North Macedonia expects to receive around € 500 net, while a medior earns approximately € 900 net.
Senior developers in North Macedonia make at least € 1.500, and Team Leaders and Managers receive a minimum of € 2.000 net.
Data Scientists, Senior Mobile Developers, and DevOps Engineers are classified as the tech specialists who receive the highest salaries, according to survey results.
Are you hiring?
If you choose to explore more of the Balkans and focus on hiring software engineers from North Macedonia, let's get in touch.