Are you ready to become an IT recruiter?
Finding an IT professional that fits the best in a team and has required skills isn't an easy task. There are many people who present themselves in CV different than they really are. Some of them overestimate themselves, while others do the opposite, so a job of a recruiter is to find out a truth about a candidate. There is one thing that distinguishes a great recruiter from a good one – an attention to details. This job requires more than finding names, emails, LinkedIn profiles, etc. So, if you're still interested in becoming a recruiter, let's find out what you can do to become one.
What does a recruiter actually do?
People sometimes call recruiters "headhunters" for a reason – they are usually a human resources (HR) professionals whose job is to identify and pursue candidates for potential job openings. Once an individual expresses interest and enters the application process, recruiters job is to check if a candidate has all requirements and qualifications for a job, but also to see if they fit to a company's culture. This is the first, initial stage of assessment, so if the candidate passes it, recruiters will arrange an interview between the job candidate and key staff within the client company. As you can see, the IT recruiter is a connection between a company and a candidate, so their job will continue after the second stage, whether they decide to make an offer to a candidate or not. They negotiation over salary and other benefits, or inform candidates that they didn't get a job.
You may work as an in-house recruiter or a company can hire you when needed. Either way, this is a surprisingly fulfilling job that you can feel proud of each day, and the salary is not bad at all. Nevertheless, as IT recruiter you will have to understand the nature of the job they are hiring for so you may need IT skills as well.
Recruiters are not career counselors
Recruiters aren't mind readers, so it's not their job to look at a resume and immediately understand where a candidate would fit into their organization or to suggest which career path they should choose. That's why candidates sometimes have to go through few stages of interviews. Also, candidates job is to know what they want and what is their goal. Recruiter job is to find good candidates, and they try to keep the process flowing smoothly.
Qualifications for becoming a recruiter
Nobody goes to college with the goal of becoming a recruiter, but they fall in love with this profession while studying human resources, business or other related fields. Some would say that there are no particular education prerequisites to becoming a recruiter, but your qualifications matter to clients and companies, and they should matter to you, too. So, depending on position, you may need these qualifications in your CV:
High school diploma

College degree

An associate or a bachelor's degree

Background in human resources

Knowledge of employment laws

Experience
Not all employers will require a degree, but it could enhance your marketability in the competitive job market. It's also possible to switch from programming to IT recruiter because it's very helpful to have knowledge about informational technologies. Why? Well, to understand why a company wants to hire a front-end developer with an experience in React, you will need to have some knowledge of this field. Nevertheless, everything is possible if you're willing to work hard to become a recruiter.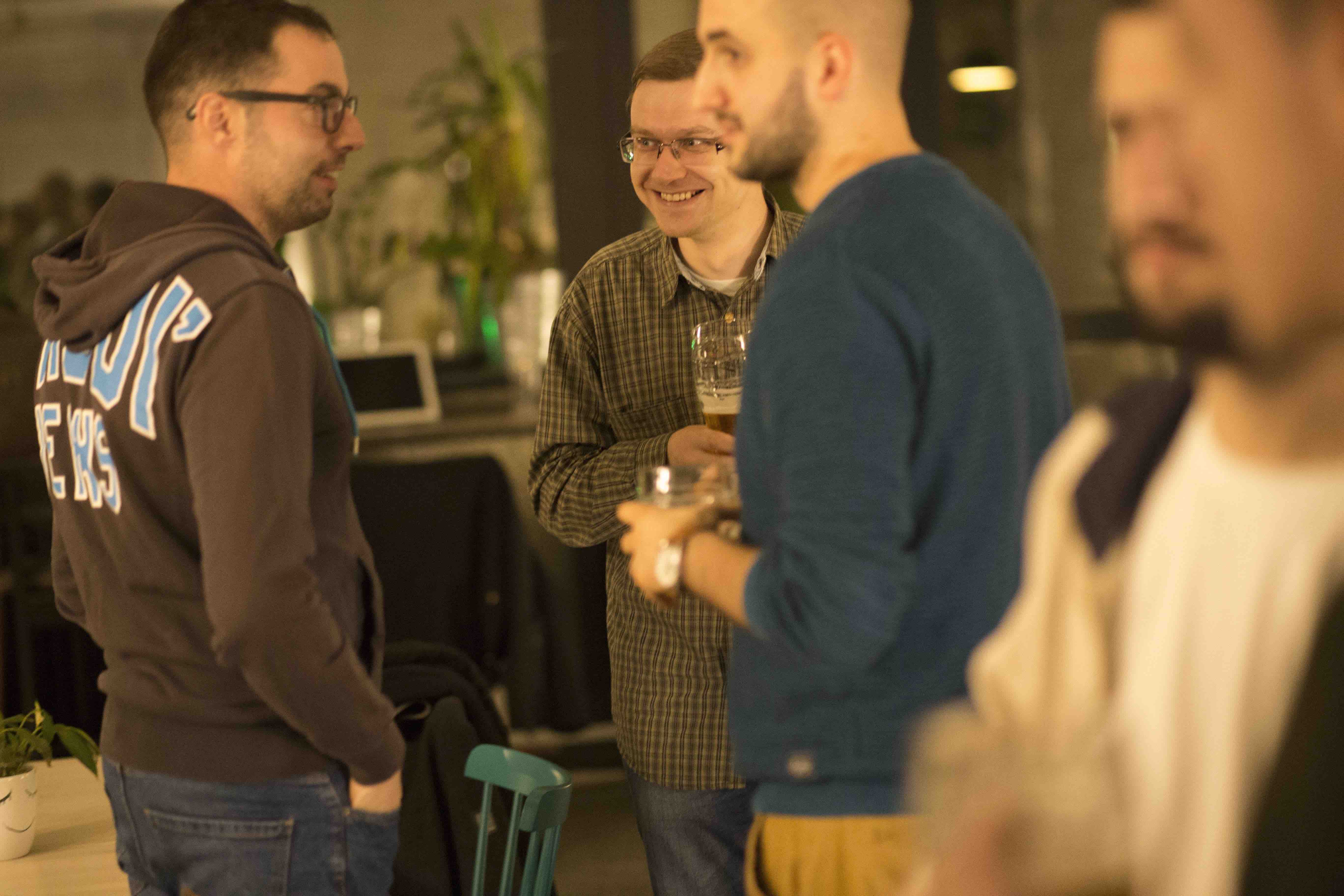 Technical and non-technical skills
As you know, your job is to find talent but to do so, you have to be talented, too. Further, you will need both technical and non-technical skills to become a recruiter. Soft skills are very important because you will work with people all time. As you need to fully understand clients and candidates needs, you have to be able to listen actively, as well as to make decisions and solve problems quickly. Next, strong written and verbal communication skills are also a must, along with negotiation skills and well use of time management.
When it comes to technical skills, there are some basics that you have to understand, such as computer and internet skills. Nevertheless, you may need a medium understanding of SEO and social media as well. Moreover, most IT recruiters have acquired the technical expertise and knowledge in order to fully understand the nature of the jobs they are hiring for. Because of the advent of technology, you may have to learn something new every day, even if you're established recruiter.
Any experience is important
If you start an internship while you're still in a college, it will be easier for you to find a job when you get your degree. Any past experience matters. For example, if you had worked in customer service department, it can show employers that you have the interpersonal skills, which are important for this position. Some recruiter agencies require direct experience working in HR, some not, but you have to show them that you're able to adapt to a new position. You have to be willing to continue your education, to finish some courses and learn from others.
Boost your visibility in recruiter society
While you're still learning, it's a good idea to connect with other professionals from this field. Social media platforms are great for that – you can join a group on Facebook, connect with other recruiters on LinkedIn, or find some meetups where you can talk with both starters and established professionals from the field in person. Moreover, you can join the Society for Human Resource Management(SHRM). This is a good choice for many reasons. Firstly, they offer a number of professional certifications to boost your resume. Secondly, they will show prospective employers that you're serious about your recruiting career, not to mention all the connections you will make. Who knows, you may get a job if you continue spreading the voice about your work.
Your first job
It's time to put your skills and knowledge in use. The thing is that you can have all the qualifications in the world, but if you don't make placements, a recruiter agency will fire you. On the other side, if you don't have experience or all skills for becoming one, but you're passionate about a job and have good recruiting metrics, they will definitely keep you. For many people becoming a recruiter is a starting point for many different career paths such as HR leader. To become one, you will have to get experience in performance management, organizational development, employee engagement, succession planning, and personnel management. Don't hesitate to dream about next step in your career, because it can motivate you to do more.
Talent finds talent
Can you imagine yourself working as a recruiter? If it drives your passion and if you find it fulfilling to know that you can help people find a job every day, you're on the right path in your career and life. Yes, there will be many challenges, but you should enjoy them. You're working in a competitive space, so keep learning and do everything you can to understand the industry and to stay up to date. Read reports, follow influencers, go to courses, and connect with other professionals from the industry. Throughout your career, keep asking yourself the question "How to get better at recruitment?" and remember why did you start in the first place. Enjoy this journey because your work makes a significant difference in the lives of others.