No matter what business you are running, at some point you are going to hire a graphic designer. When you assess that now is the right time for this hiring, you will face a challenge: where to find top-talent graphic designers?
How to know that a candidate is an excellent cultural fit for your company?
Do you want a freelancer or an in-house designer?
Don't stress, we will help you answer these questions.
Where to Look for a Graphic Designer?
Nowadays, there are so many places to look for a graphic designer. There are so many people who do this type of job, but they are in high demand and get paid quite well. When you start looking for a graphic designer, ask for recommendations.
Probably someone in your network needed the same sort of work you now need. If you can't find anybody, you can always turn to the Internet for help. 
Dribbble
Dribble is a social networking platform for designers and digital creatives. It is one of the largest portfolio websites for designers, but it's also an invite-only network.
Dribble allows you to browse portfolios, and post jobs. You can search through the website based on number of criteria, including availability and location. 
Behance
Behance is a part of Adobe group, and it has 10 million members all over the world. Designers refer to this platform as a great place to share knowledge.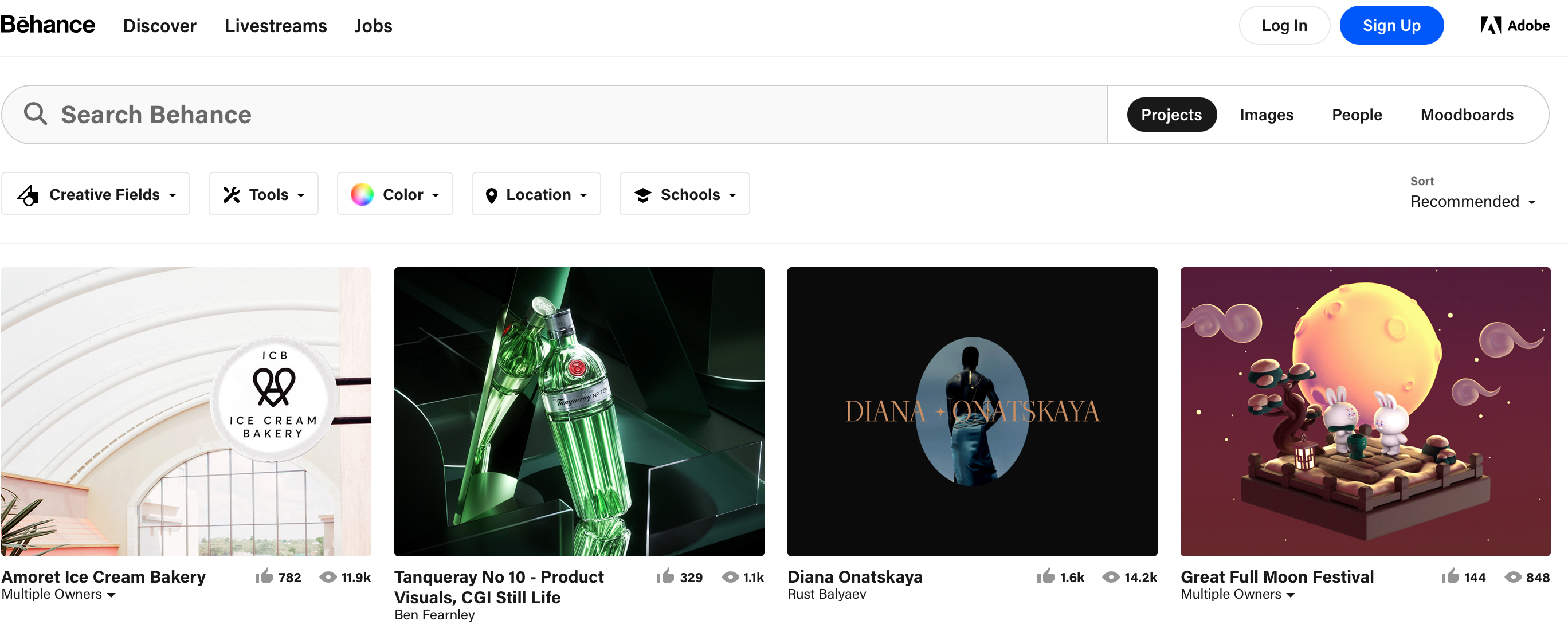 Just like Dribbble, you can post jobs or browse through the profiles. Additionally, once you find your match, you can send them a message. 
Instagram
If you get bored from scrolling through portfolios, take a break and go to Instagram. Instagram accounts can be turned into portfolios – this is so common, it's practically a must-have.
You can find fantastic talent, the same as you can on sites dedicated to finding designers. It's just a matter of patience. You have to look through a lot of Instagram portfolios, and eventually, you'll find something you like.
What Are You Looking for in a Designer?
Not all designers do the same type of work. Some specialize in web design, app design, or creating logos, for example.
You should not hire someone who doesn't specialize in the field of work you need doing. Do you need a logo? Good, hire a designer who is excellent at designing logos, not one whose primary focus is app design.
That is – if you want the best work possible. And we're guessing you do. When you look through portfolios, you need to know what you're looking for; it will save you time. It would be best if you knew what kind of style you wish to go with.
Which colors you like and what impression you want to make? In a word, the aesthetic you want, a general idea of what the design should look like. 
Briefing
The design you get for your company must convey the message you'd like to send to your customers. This directly ties to the success of the business. A designer must know how to get through to consumers. Once you get in touch with a candidate, tell them what you're looking for, with as many details as you can give.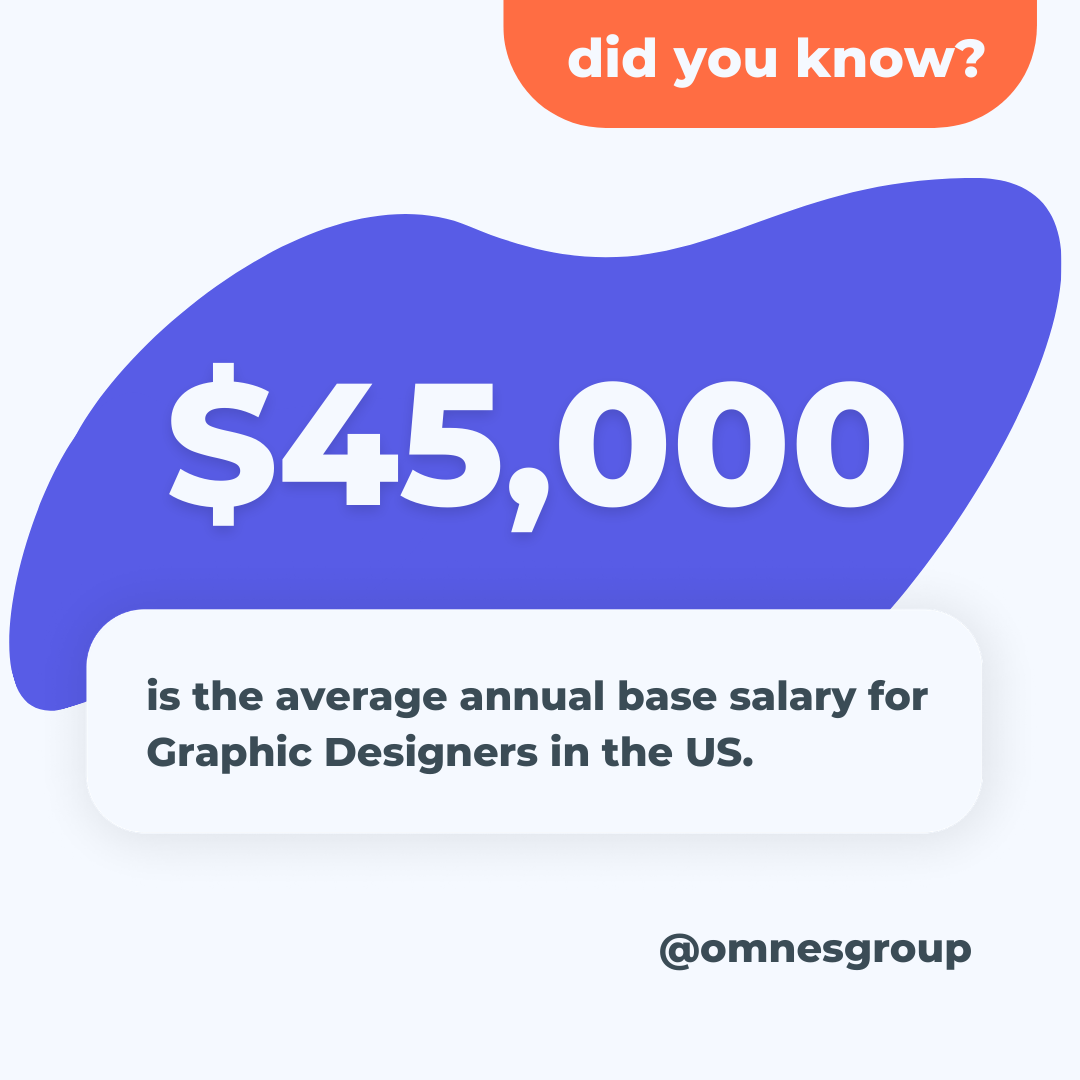 Your designer should understand your brand, and especially the target audience. This is a crucial factor, as it will shape the way they approach the task given. The design will be different for teenagers than if the majority of your target audience were kids under age of 7. 
Lastly, one big plus for the candidate is previous experience in working with companies who make the same sort of product you do. It is not necessary but is indeed quite useful.
Why?
Well, first – that would mean the designer already understands the industry, and likely knows how to appeal to your target audience. And second – you won't have to lose precious time to get them up to speed.
Freelance Or In-House Designer?
This entirely depends on your needs and the way you run your business. Both options are equally good, and it is just about finesses and the situation you're in at the moment.
Freelancers are better if you don't always have work for a designer, but some occasional tasks. So, that means having an in-house designer won't pay off – they are paid regularly. Or, if your design needs vary you will have to switch designers from time to time. You had a logo made, but now you need app design.
Naturally, not both jobs are for the same person. Of course, hiring freelancers means that you'll have to browse portfolios way more often than you'd have to if you had an in-house designer.
Also, freelancers must always be briefed (time!), and even then, they won't be affiliated with your brand as in-house designers are. If you often have last-minute jobs, have in mind that freelancers won't always be available last-minute!
Graphic Designer Interview Questions
When you've finally found a designer you consider to hire, it is time to ask if they would be interested in working with you. Give some necessary information about the project you'll need them to do. You can arrange an interview to determine if the designer is what you are looking for.
Questions you should ask should help you get a glimpse into the way the designer works. Make sure you check both hard skills and soft skills! Soft skills should never be dismissed as less important than hard ones.
You need a designer who can communicate with colleagues – always hire team players. Start an interview with some standard sets of questions:
About the previous projects that the designer worked on:

What industry he/she previously designed for?
What was the project like? Were the results satisfying?
Would the employer be willing to provide references?
About the creating process:

Where do they turn to for ideas?
What inspires them?
Is there someone they look up to?
About the hard skills:

ask them what you want to know about examples of their work from the portfolio.
About them self:

Are they punctual? Organized? Hard-working? (We'll leave this list for you to adapt, according to your needs.)
If you chose to hire the designer, the only thing left to do is discuss terms of payment and rates. Rates will vary greatly depending on several factors. These might be designer's experience, skills, the project itself, and also the talent market.
Don't try to save up on this.
This is the type of work where you need top quality. Remember, designs are a way for you to communicate with your customers. Remarkable design can do a lot for your company and the development of the business!