Software Engineers, Developers, and other tech experts are mostly inclined towards working remotely. The nature of their daily responsibilities allows this kind of employment. The tools they use are available at practically any location, which implies they only need a good network connection, and their daily tasks are undoubtedly fulfilled with ease.
According to a study from the year 2018. there are approximately 23 million software developers worldwide, and this number is expected to grow to 27,7 million by 2023. Western European countries, such as Germany and the UK, have nearly one million developers.
If you're hiring Remote Developers, Europe is the location you'll want to explore!
Poland, Ukraine, Romania, Serbia, and Northern Macedonia are some of the best destinations to outsource software development in Eastern (and South Eastern) Europe.
The majority of Developers from Europe would choose to work remotely rather than from an office. All IT professionals aim to obtain employment that's flexible and allows them to have an optimal work-life balance. A company that offers remote-jobs is an ideal choice for Developers.
The benefits of Hiring remote Developers
Numerous benefits come from building remote development teams. More and more companies and startups choose to go for this type of employment for several reasons.
Remote Development teams reduce costs.
When you're jump starting a business, one of the first steps you're bound to take is doing the math thoroughly and calculating the potential costs. A cost that seems obsolete to many tech businesses is renting an office space.
Hiring Developers who would work from home (or any other location) is an excellent way to reduce expenses.
And not only for the employer – but the employees would also get to save their money and time.
If your company is already up&running, and you have a fully functional development team, it's still worth looking into remote Developers' profiles for a potential engagement. You might need some additional external help at some point. Collaborating with independent IT experts from different areas is also beneficial and cost-effective. Freelancers or Independent Contractors can significantly contribute to your team's success. Their expertise and knowledge will doubtlessly help you build or improve a product. Independent Contractors will work alongside your development team and will bring results. Besides that, they pay their self-employment taxes, which helps their clients reduce some costs.
Employee satisfaction & a lower turnover rate
Since the majority of developers strive to work remotely, their overall satisfaction would imminently increase. Even though it might sound like a paradox, some questionnaires that explored the remote employment topic helped to obtain the results that suggest developers are more productive when they work from home. Developers and Engineers state that remote work helps them being focused solely on their goals and performance.
Having an open position in your development team for a while costs your business more than hiring a Senior Developer immediately. No business can afford to lose qualified team members. Along with a competitive salary, additional educational opportunities, and exciting projects, remote work is usually among the top priorities for Developers. Making sure your development team is satisfied and motivated should be a matter of great importance. Performing Stay interviews from time to time is the right way to check up on them.
Setting up the team and organization should run smoothly, having in mind that Developers have no problem with digital tools and assets.
Communication and Remote Development teams
Communication is one of the most important pieces of the puzzle in any organization, and it's particularly essential to maintain quality communication while working remotely. Remote Development teams are easy to manage due to the frequent usage of numerous helpful tools and channels. Daily communication between team members and their managers, clients, or stakeholders is uncomplicated and fluid once the routine is established.
Diversity & expanded talent pool
Sourcing qualified candidates gets easier when your recruitment team has a wider talent pool at their disposal. European IT market is filled with aspiring tech talents. Technical specialists from Europe have vast industry knowledge and experience. Besides that, the majority of European Developers worked for a long-distance client at least once. Most of the Europe-based Senior Developers have experience in different niches, such as fin-tech industry, blockchain and crypto, gaming industry, or health industry. They've worked on in-house projects, and possibly in outsourcing companies at some moment. Many of them have freelance experience too.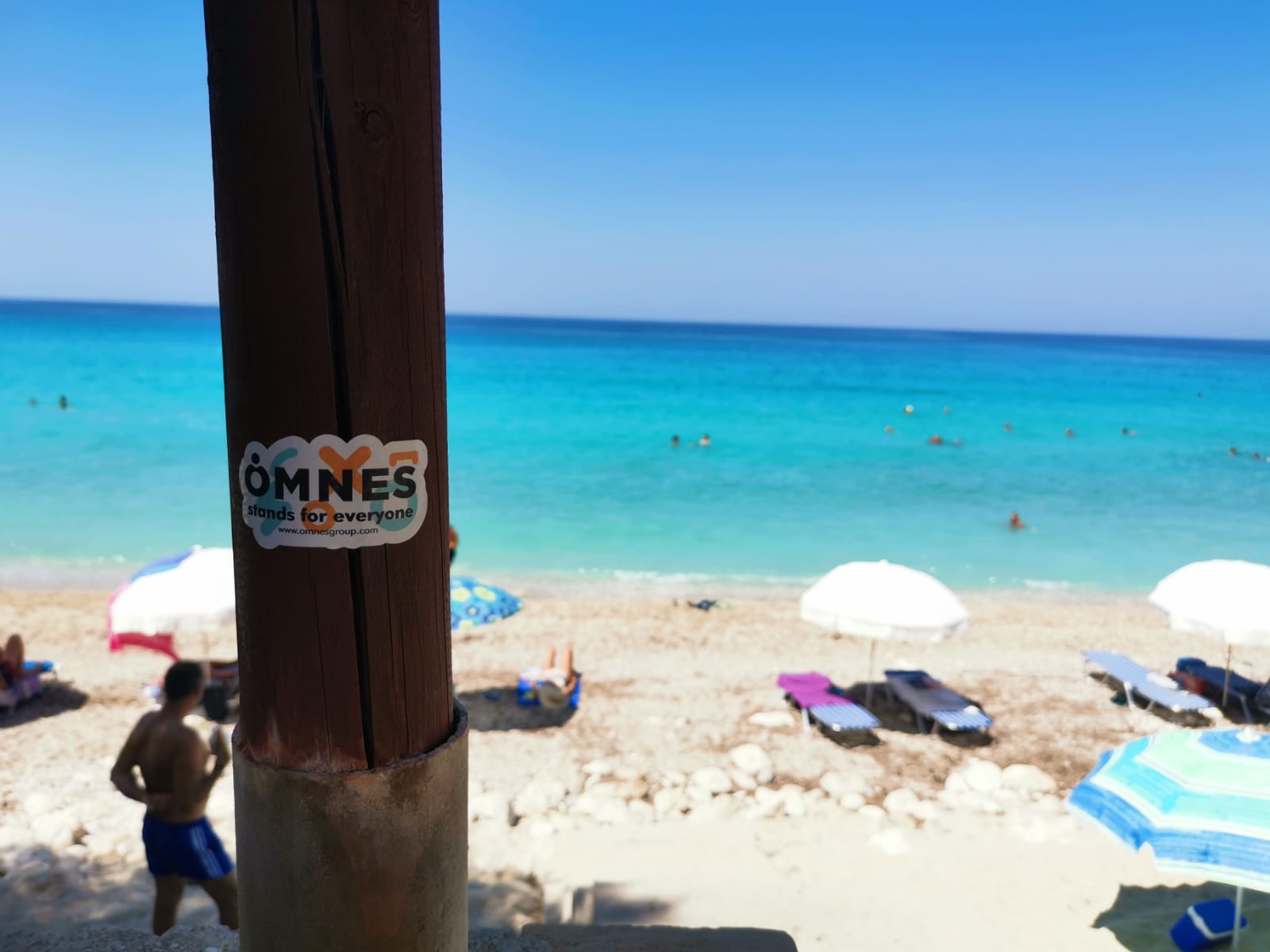 Salary ranges for European Developers
Looking more carefully into salary expectations studies conducted on European and American soil, it is evident that European-based developers state they receive somewhat lower incomes. European monthly and yearly revenues are more economical compared to the US proportionately to other living expenses.
The average annual salary for an Intermediate Developer in the US equals approximately $97,212. A yearly income for a Senior Developer located in the US is estimated to be $112,779.
However, Europe itself is also divided into a few areas. Western Europe is slightly more expensive for employers and business owners than Central and Eastern Europe in terms of outsourcing tech teams.
An average salary for a Medior Developer in the UK is around $91,996, while the rest of Western European Developers with similar experience receive $84,544.
On the other hand, Senior Developers from the UK will be earning $100,481 yearly, which is higher than the Western European average ($97,264 for Senior Developers).
Entire Europe has a dynamic IT market. Technical experts from Eastern and Southern Europe are outstandingly qualified. They possess versatile expertise and continuously keep up with the latest trends, tendencies, and innovations.
As for Senior Developers who live, work & play in Central and Eastern Europe, their annual incomes usually reach around $71,698. Intermediate Developers from this same area can expect a yearly salary of approximately $66,661.
Let us introduce you to the Balkans – this part of Europe is a fantastic place to build a remote development team. Software Engineers and other IT professionals from Serbia, Croatia, Bosnia, or Northern Macedonia are sensationally good at what they do. Apart from exceptional technical skills, practically every developer from the Balkans has admirable English skills and previous experience with foreign clients.
An average Senior Developer in Bosnia and Herzegovina charges around $81,668 annually. Their Croatian colleagues earn approximately the same amount – $81,289 yearly. Researches have shown that Serbian Senior Developers receive around $76,444 on annual bases, while Intermediate Developers from the same area expect approximately $67,346.
Hiring process
If you're new to the European IT market, hiring Developers might be tricky if you're doing it yourself. Hiring is often time-consuming and expensive, and it requires a lot of patience. Collaborating with a Recruitment Agency is one of the best solutions to preserve your budget and your strength. Recruitment Specialists who are familiar with the local market and communities will introduce you to the most qualified candidates. Recruiters are usually in charge of the entire hiring process – from sourcing candidates, through online screenings and interviews, to scheduling calls with technical interviewers and Hiring Managers. They'd help you out with sending feedbacks and exchanging valuable information. A Recruiter will guide the candidate through the whole process.