Even though "freelancing" and "working remotely" are among the most used terms in job seeking, looking into new opportunities, and hiring, some people still struggle with knowing the difference between the two. However, one thing is sure – both these types of employment imply a very high level of flexibility.
Freelancers VS Remote Development Teams – and everything in between
The type of contract and its duration are the first things that differentiate Freelance contractors from Remote developers. Working remotely for a company makes you part of their team and organization, while freelancers are still fully independent. Freelance work doesn't imply any obligations.
Flexible Talents represent the third similar category. This term is used to define those who work remotely for a client for an extended period, but they are not technically employees. Flexible Talents are registered as independent contractors and possess their legal entities. They are self-employed individuals.
When you should consider hiring a Freelancer
If you wonder whether collaborating with freelancers is the right choice for you, there is a set of questions you should answer before making a decision.
There is a set of skills that's necessary to perform some tasks relevant to your project. Do your inhouse employees have those skills? If not, you should look into freelancing websites and seek external help.
How often should you communicate with the employers who are performing those tasks, and what level of control do you need to establish over their daily efforts? If you do not need to monitor their work and participate actively in their daily routine, you can consider hiring freelancers to help your team out.
Will your in-house team meet the deadlines? If they can't finish every given task in time, a freelancer can do the trick and contribute to their success.
How important are frequent meetings, and is it necessary to write reports regularly? If these aspects don't matter to you, freelancers can take part in your project.
Is there some sort of training that is required for a particular role in your project? If there's no need to go through a training process, freelancers could be the correct choice or a valuable addition to your in-house team.
Are there any new special tools needed for your project? If you don't need to purchase new equipment, you can seek out help from freelancers.
Freelancer's entire job description (for any given position) screams flexibility. Apart from this, they're comfortable with part-time work, and no one requires physical presence from them.
If your projects and your business policy allow this type of flexibility, collaboration with freelancers might work wonderfully for you.
Flexible Talent
Collaborating with Flexible Talents is beneficial from the legal perspective, and it saves the employers the effort they'd invest into administrative issues. Flexible Talent functions as an independent business and pays self-employment taxes. These independent contractors set their rates and fees.
Like Freelancers and Remote employees, Flexible Talents also work remotely (from their homes, their office spaces which aren't provided by a client, or from any other location).
They are free to choose projects they wont to work on and clients they want to work with, and they usually work with several clients. These contractors typically work on a project-by-project basis.
Unlike Remote Employees, Flexible Talent doesn't need detailed instruction, and monitoring is out of the question. Their clients inform them regarding the final product that has to be delivered within a defined time frame. Talents choose the methodologies they'd be working with and have complete liberty to reach their client's goals.
Remote development teams
Even though cooperation with Freelancers has its advantages, numerous tech companies prefer to build their teams and offer them long-term collaboration. Many development teams work remotely, which is one of the biggest perks a company can offer to a developer.
Remote developers, like freelancers, disrupt the traditional 9-5 model of employment. Their schedule is also far more flexible than the typical (in-house) timetable. However, many employers choose to organize their time partially by setting up daily or weekly online meetings. Some remote teams might even have core working hours.
The frequency and duration of the meetings and calls usually depend on the internal organization, the complexity of the project (or its parts), and on the experience your team members have with particular tools, technologies, or topics.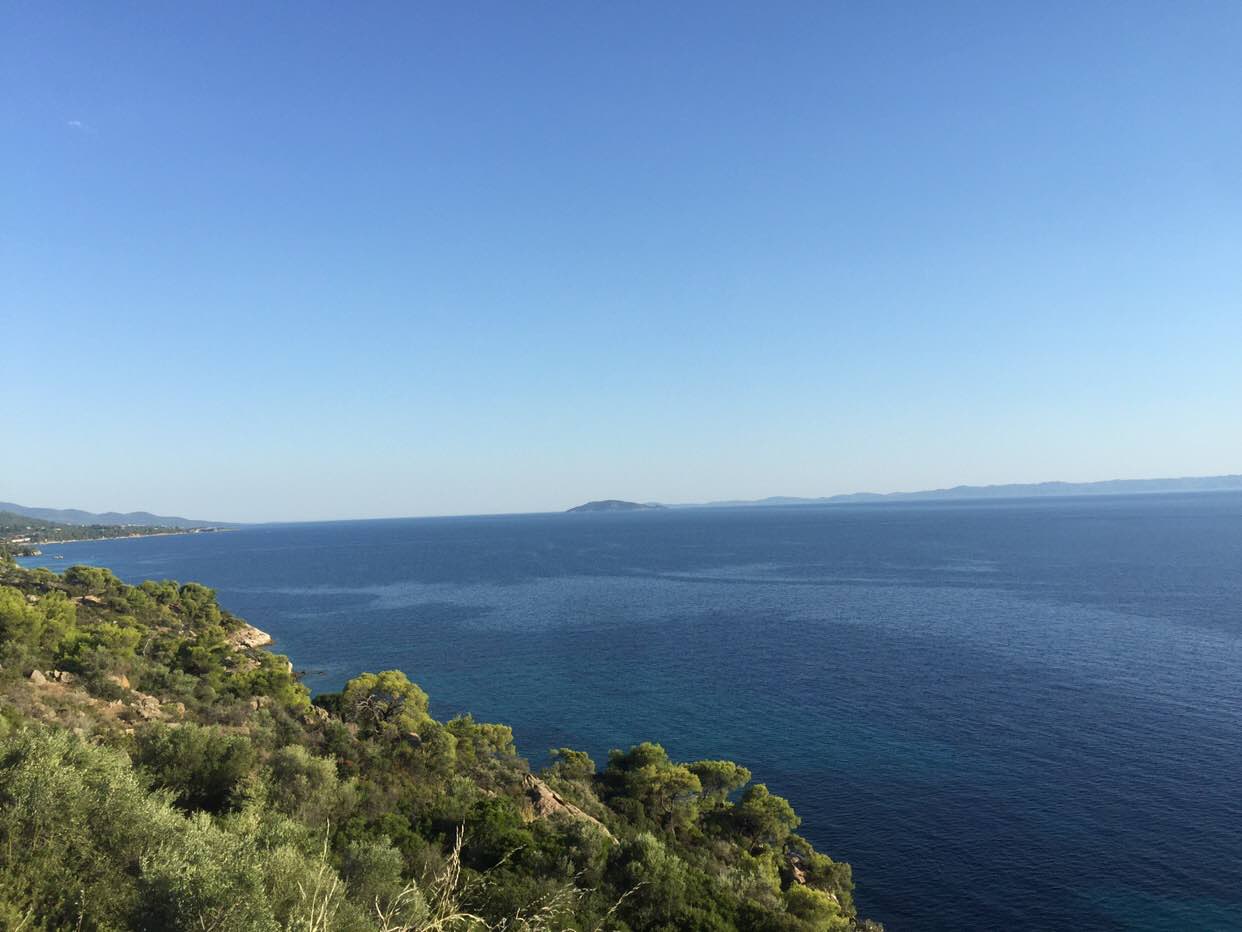 When should you choose to work with Remote Developers?
Freelancers can more often than not save the day and help you out more than you expected. However, collaboration with them usually ends right after the project (or one of its phases) is done. Remote development teams are there to stay. They won't bump into your office daily, but they will be available and reliable in multiple situations.
There's a set of questions that will determine if you should go for it and gather a group of talents to build your (or your client's) product remotely.
Can a person who you assigned a task to delegate it to a colleague? If not, a full-time employee will suit your needs in this case.
Do you have some pre-defined goals and milestones? If deliverables are not determined, a remote employee would be a better choice than a freelancer or any type of Independent Contractor.
When & where should the work be done? If "where" matters, then both freelancers or remote developers are out of the picture. However, if only "when" plays a significant role in your plans and project development, a team (or a person) working remotely will do just fine. And more than fine.
Our client and their Remote development team
In our experience, the majority of developers prefer to work remotely and look forward to the job opportunities that offer them this option.
As a recruitment agency, we've been building several remote teams from scratch over the last five years. We are extraordinarily proud of the most recent team we've built.
We've gathered three Senior Software Engineers with some Embedded and Hardware knowledge to work on an AI project. This team is developing a system for self-driving vehicles, and these three Belgrade-based professionals have been a part of their organization since 2019.
The founders of this startup are located in California, while part of their development team works from an office in Munich, Germany. Belgrade's team is the newest one. With their face to face meetings twice a year and frequent online meetings, these teams didn't have a single bump in the road during all of this time.
The key to building a successful remote team is building mutual trust from the start.
The founders of this startup reached out to our Recruitment team and presented us with their idea. We were following their requirements and expectations carefully while sourcing the candidates and being in charge of the initial screening process. Their trust in our expertise has paid off in no time – their first employee started working in less than a month from the beginning of our cooperation. The onboarding process was demanding, but so is the project itself. Their small development team got comfortable with being pretty independent while taking care of the companies well-being from over the seas in no time.
Hiring a Recruitment agency to help you out with bringing tech talents together is a cost-effective and trouble-free way towards having a truthful and skillful remote team working on your product.
Recruitment Agency
If you do need a remote team, but you don't have enough time or resources to build one from ground zero, recruitment agencies are an alternative you should look thoroughly into. The most efficient way to find a trustworthy recruitment agency is by checking their online reputation. Also, choosing an agency over sourcing and hiring individuals who would work remotely by yourself will save you the time spent on paperwork. Collaboration with recruitment agencies is particularly convenient for larger and more complex projects.
Whichever solution you choose, you will find accomplished and talented individuals on the other end. Give a bit of trust and transparency – and they will reach an outstanding outcome.