TLDR: While Social Media Manager is in charge of obtaining the brand on social media, Community Manager is responsible for promoting, supporting, raising, and upholding a brand on social media. To keep it short, the biggest difference between Social Media Manager and Community Manager is distribution and interaction with the audience.
Social media presence is incredibly significant for every business, regardless of its size, niche, structure, internal organization, and the type of content that reflects its culture.
There's a variety of social media platforms at our disposal nowadays, and companies strive to make the most of their usage to reach out to their target audience. Some organizations distribute their content to get through to clients, users, or potential customers, while others primarily use social media for recruitment.
Whichever might be the case, the bottom line is that social media channels represent a crucial ally for most businesses.
Building a social media presence requires time, dedication, knowledge, skills, and efforts. There are several roles connected to this field.
Social Media Manager and Community Manager roles are among the most valuable ones. Even though there are some similarities between these two positions, there are some key differences between Social Media Manager and a Community Manager.
What does a Social Media Manager do?
Social Media literacy seems to be our inalienable right, trait, and practise. Practically every Millenial, and not to mention Gen Z, knows a whole lot about social media. So, what makes a Social Media Manager's role more complex and demanding?
A Social Media Manager can take charge of handling a company's Facebook, LinkedIn, Instagram, and Twitter pages. Some businesses use Pinterest or Snapchat, too, as well as YouTube for distributing video content.
In short, Social Media Managers are responsible for administering all brand's social channels.
They control, moderate, and reply to audience comments. They often manage social media relationships with other brands. Social Media Managers also create and share written content, images, gifs, memes, and videos. This implies collaboration with designers, content writers, SEO Specialists, and others.
They need to be able to develop strategies and campaigns. To sum it up – what does a Social Media Manager do? They help turn everyone's necessity to watch, follow, and click into company's gain.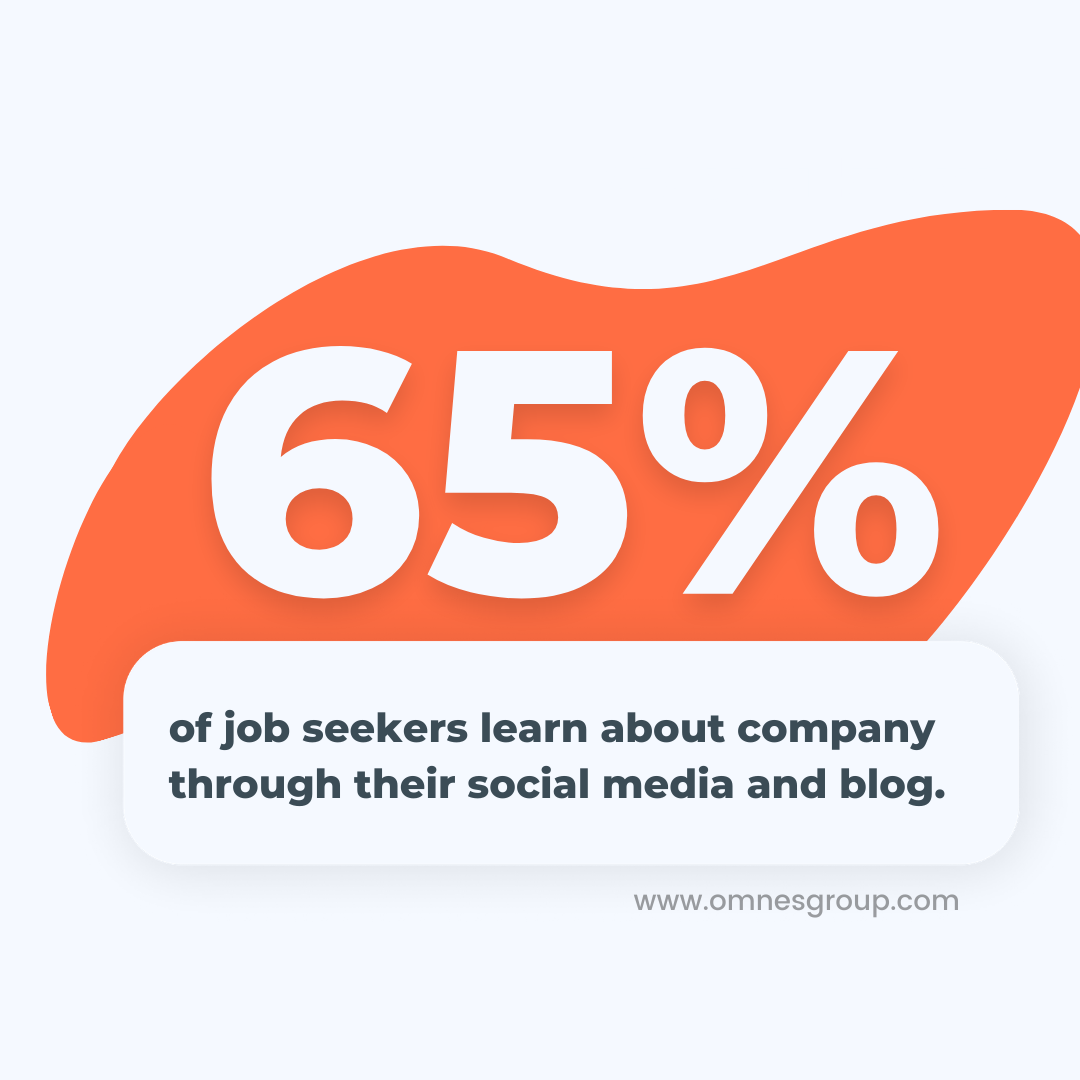 What does a Community Manager do?
A Community Manager is specialized in social networks and in charge of digital strategies. Nevertheless, a Community Manager does more than this, and their duties exceed these areas.
They usually work within the Digital Marketing department and are capable of building, managing, and growing a brand's online community.
A Community Manager needs to set a strategy and goals concentrated around the company's social media. They create and manage content, monitor social networks, perform social media analyses, build and execute digital marketing plans, and connect with the community.
Simply put, a Community Manager supervises the communication and digital reputation of a company.
A Community Manager represents the link between an organization and its audience.
The principal role of a Community Manager is to:
take care of the brand and reputation management,
respond to the digital community,
obtain new clients,
create content,
resolve potential issues related to social media,
and evaluate social media efforts periodically.
Differences between Social Media Manager and Community Manager
A Social Media Manager is in charge of obtaining the brand on social media. A Community Manager is responsible for promoting, supporting, raising, and upholding a brand on social media.
The Community Manager builds their social persona, actively participates, and makes an appearance within the online community to connect with customers, users, or clients and advocate accordingly.
Community Managers usually reach out to those who may or may not have heard of the company they work for and increase brand awareness.
On the other hand, a Social Media Manager creates content, copy, posts, answers the questions, and writes comments. Their role is typically oriented towards the people who have already heard of the brand. A Social Media Manager should engage the current audience.
Social Media Managers act and post as the brand, and Community Managers act and post as individuals. Their entire role is more autonomous, and while a Social Media Manager needs to adjust tone, voice, and style to match the company's requirements, a Community Managers speaks, writes, and posts in their manner and tone.
Social Media Managers are more of bystanders, and they approach the community from the outside. In contrast, Community Managers are members who actively build the community and are deeply involved in presenting the brand from within it.
The responsibilities of a Social Media Manager mainly revolve around the content and its quality. A Community Manager is more focused on interactions and reactions to it.
Social Media Manager – key parameters
Obtaining an increase in the number of followers and improvement of the brand's reach.
Engagement – more likes, comments, shares, retweets, etc.
Social traffic – growing the number of visitors from social media channels to the website
Online reputation
Community Manager – key parameters
Growing the community and gaining new members
Increasing the number of visitors (even if they do not enrol as members immediately)
Growing the number of active members
The number and frequency of the interactions, comments, and replies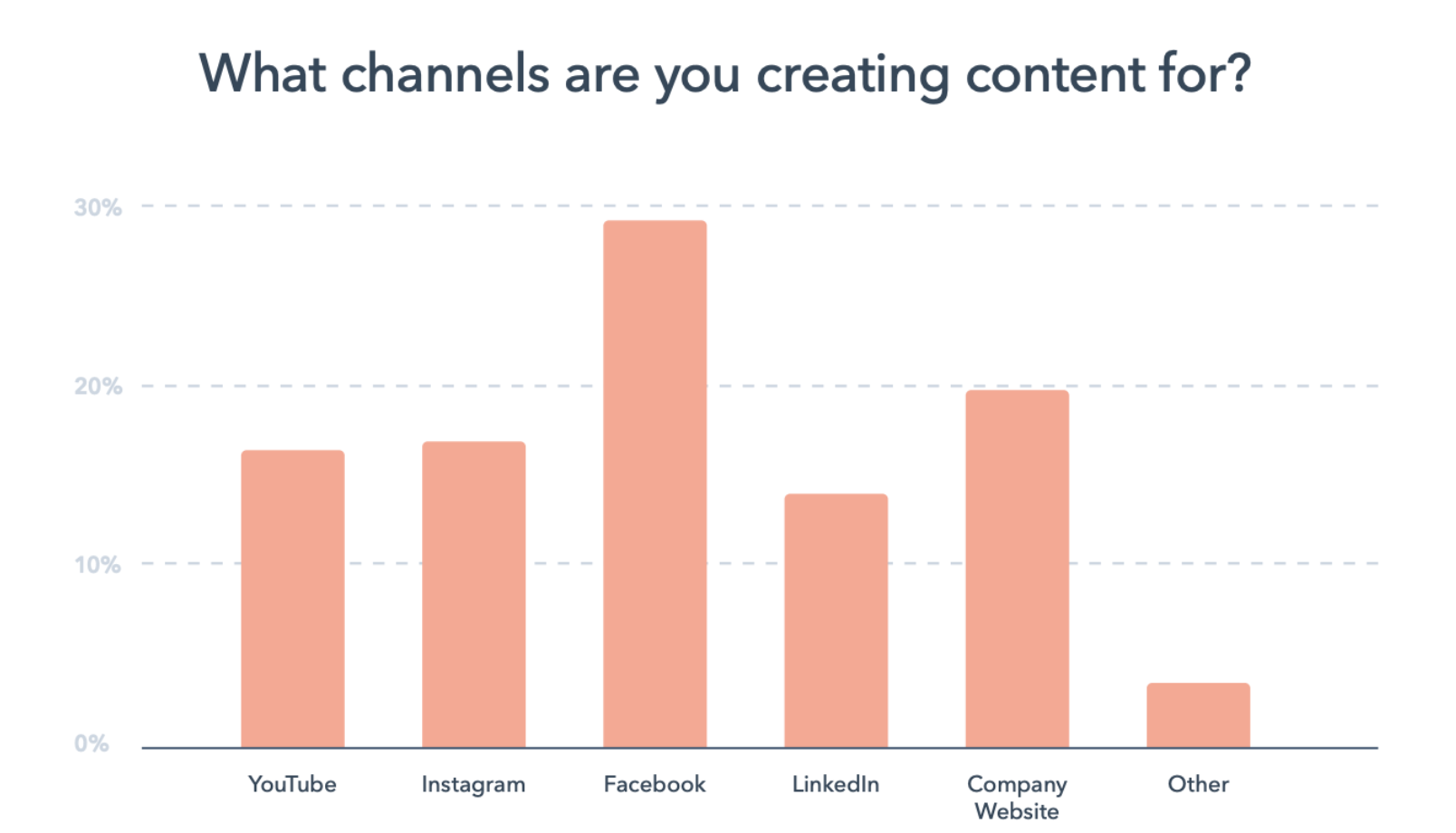 Social Media Manager Skills
Finding a top Social Media Manager shouldn't be difficult if you keep in mind the needed hard skills, soft skills, and traits during the recruitment process. Social Media Manager should contribute to the brand development by setting clear objectives and creating and following various strategies.
The key skills a Social Media Manager should have include:
Copywriting
Basic design (such as Canva)
Customer service and engagement
Knowledge of psychology behind trends
Analytical skills
As for personal traits, a great Social Media Manager should be:
Confident and comfortable with public speaking
Adaptable
Curious and resourceful
Keen on business-oriented topics and knowledge
Community Manager – necessary skills
Since community management implies representing a bond between the brand and its users, potential users, customers, clients, or the audience, a Community Manager needs to have a particular set of skills and personal qualities that make them influential and prosperous. Their primary duty is promoting favorable impressions of a company.
An extraordinary Community Manager should have these skills:
Organizational skills and project management
Analytical abilities
Familiarity with community management tools (Google Drive, Google Analytics, Trello, Quora, Reddit, Slack, Buffer, etc.)
Forward-thinking and vision
Understanding of business
Market research skills
Domain knowledge
Delegation
Strategic thinking
Decision making
Interpersonal and communication skills
A thriving Community Manager needs to possess these personality traits:
Empathy
Being a good listener
The ability to lead by example and motivate others
Patience
Creativity
Loyalty
Curiosity
Adaptability
Social Media Manager – daily tasks
Scheduling content posting and overseeing the entire process
Responding timely to private messages on the brand's social media pages
Researching relevant content and posting share-worthy stuff
Commenting on posts
Monitoring notifications and social media mentions for their brand
Community Manager – daily tasks
Going through recently-posted content and making sure that it fits community guidelines.
Commenting on posts and participating in discussions
Reviewing the posts and driving engagement
Answering to the messages from community members
Directing people to find useful content within the community
Staying updated on the latest news from the industry and domain
Posting content
Even though Social Media Managers primarily focus on content, while Community Managers promote audience engagement, these two roles still have common aims and should share the passion for the brand they represent. Social Media and Community Managers are not the same, but they can do great things together.