Each organization needs to discover their hiring needs to grow, move forward, and achieve their goals. Today every business needs to hire Content Marketer to plan, create, and distribute, estimable, appealing, and high-quality content that speaks of the company, its core values, culture, and approach.
Hiring a Content Marketer plays a significant part in this aspect.
Identifying the necessity to hire more employees with particular skill sets, knowledge, background, and specific personal qualities is the first step in implementing a successful recruitment strategy. It is even more critical to anticipate hiring needs since predicting if a certain position will be open eases the recruiting process.
Finding, attracting, and ultimately hiring a suitable candidate for a particular job run smoothly when the hiring team comes up with a meticulously prepared and well-written job description.
Every job description, among other things, needs to contain the most relevant information regarding the company itself. The introduction is valuable to active job seekers, who would more likely apply when they bump into a friendly yet informative job post.
On the other hand, introducing an organization and its aims to passive talent properly will drive their attention. After the brief intro, the rest of the JD should focus on principal responsibilities and requirements.
Are you looking for content marketing experts? Here's what you should know and what a Content Marketer job description should look like.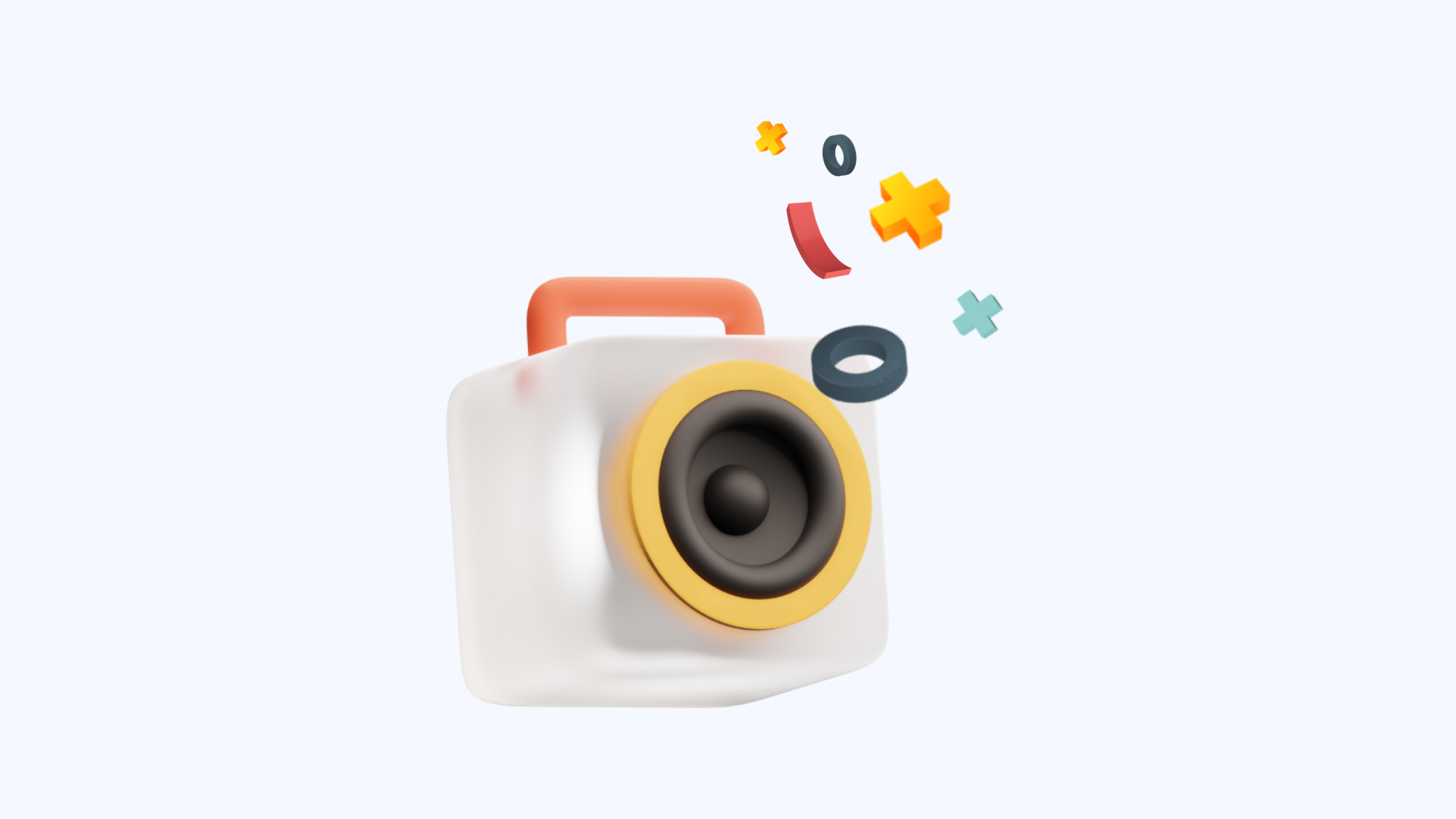 What Does a Content Marketer Do?
Content marketing represents a separate niche inside the domain of digital marketing. The idea of content marketing is to convince users to take action.
It builds a system that businesses use to connect with their audience. Content Marketers use various means and platforms through which they form these relationships with users. Those mediums include content writing, primarily blog posts, different social media posts, emails, or video.
A Content Marketer should be creative and able to design original and exciting content that speaks to a targeted audience. Their knowledge of the company, its service, or the product must be incorporated into the written or visual material they present. Their insights help the readers and observers by answering a question or solving a problem.
A Content Marketer's expertise and approach improve customer trust and commitment, especially when they focus on content that provides value to their audience.
Finally, the goal of a Content Marketer is to work according to the company's overall digital marketing strategy.
Content Marketer Job Description Structure
The central structure of a content marketing job description should include:
Introduction
Key responsibilities
Amount of required experience
Necessary hard skills and soft skills
Tech background and tools they'd be expected to use
Teams they'd collaborate with closely
Education and qualifications (optional)
Salary range (optional)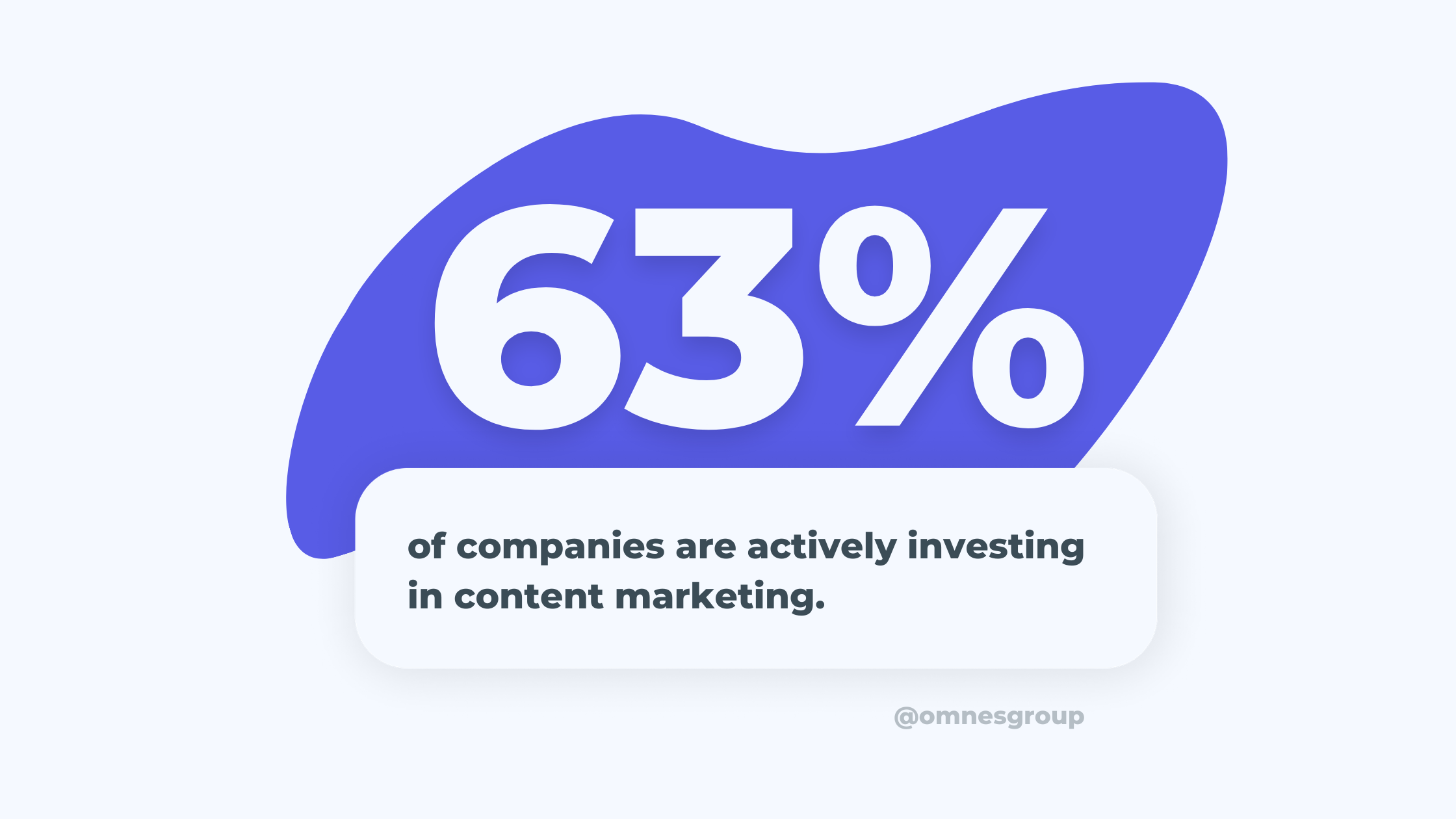 Content Marketer Job Description Template
Commence your recruitment by adding a dash of personalization. Write a brief description of your company's values, advantages, and aspirations. Let the candidates and job seekers know you.
Job overview
Our team is looking for a skilled Content Marketer to take charge of our marketing strategies including social media posts, blogs, and lead generation.
The perfect candidate for the job is a creative marketing expert, preferably with a content writing background. The capacity to develop attractive and original content to draw and retain users is necessary. For this role, it's also crucial to stay up-to-date with the latest technologies and marketing trends.
We hope our new colleague will be able to increase brand awareness and promote our company's efforts.
Key Responsibilities
Planning content marketing strategies and establishing short-term goals
Undertaking content marketing actions to achieve business targets
Collaborating with design and content writing teams to produce high-quality content
Developing an editorial calendar
Ensuring deadlines are met
Delivering engaging content regularly
Proofread, editing, and improve the content
Optimizing written content while respecting SEO and Google Analytics
Analyzing and enhancing web traffic by using metrics
Sharing different types of content through various channels
Ensuring a substantial and continual web presence
Receiving customer feedback
Generating new ideas to magnify customer engagement
Requirements
At least 3 years of demonstrated work experience as a Content Marketer
Proficiency in MS Office
Familiarity with WordPress or other Content Management Software
Knowledge of web publishing requirements
Having an editorial mindset and the ability to recognize and predict audience inclinations
Hands-on experience with SEO and web traffic metrics
Profound familiarity with various social media platforms
Experience with some project management tools
Paying attention to detail
Excellent communication skills
Exceptional writing and verbal skills in English
Bachelor's degree in Marketing, Journalism or another relevant domain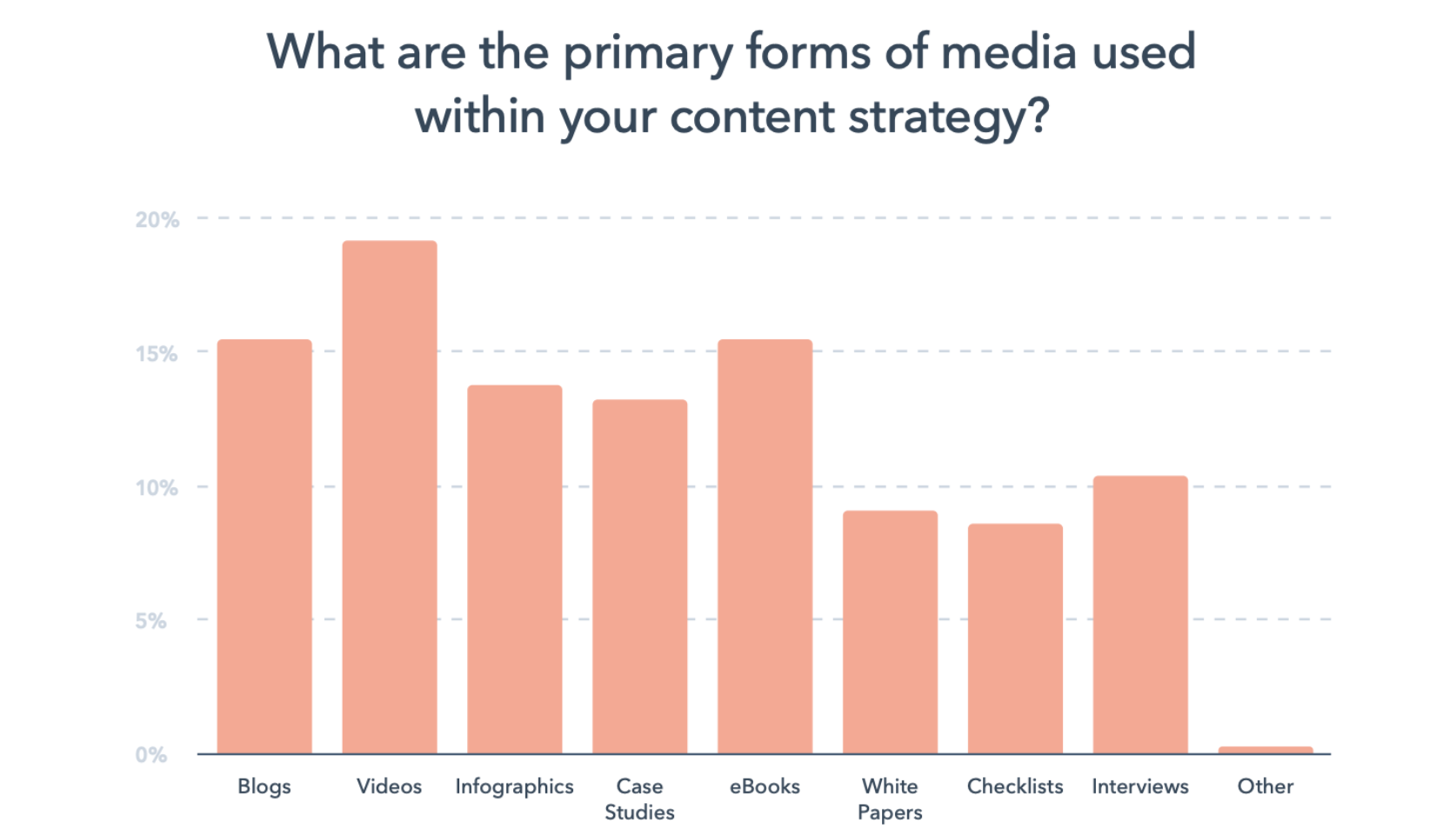 Are you hiring Content Marketing specialists?
If you're looking to hire a suitable Content Marketer, there are certain fields you should direct your attention to while interviewing candidates. Recruiters in charge of filling the position need to keep an eye on various skills and areas of expertise.
Storytelling ability
Content Marketers need to be good storytellers. They combine information with the beauty of expression. They work with data and present their insights through engaging content.
Stories help the audience get to know the company. They start to grow fond of what they see and hear, which leads to building mutual trust.
Before an organization begins its sales process, it is mandatory to build a firm relationship with users by keeping them informed and involved. 
Content marketing strategy
Content Marketers must understand the necessity of buyer personas. It is often their responsibility to create them.
They also know how to thoroughly review a website to correct and adjust any weak, useless, outdated, and forgotten content.
Last but not least – all Content Marketers need to have outstanding research skills. All these facts combined enable content marketing staff to build successful marketing strategies.
Content Writing
Sometimes, Content Marketers collaborate closely with content writing teams. Other times, they are the ones in charge of creating blog posts, social media posts, ebooks, etc.
The necessity to form part of written content creation implies several things – recruiters need to make sure the candidate has a basic understanding of SEO, an above-average understanding of social media, and a solid knowledge of copywriting. 
Understanding of Social Media
Some Content Marketers even make social media their specialty. Many of them feel inspired to meet the rising interest in the variety of different platforms.
Still, most Content Marketers choose to master one or two platforms and obtain a fundamental understanding of others. They also need to recognize which kind of content works best on a specific platform.
Twitter might be useful for distributing new content. Facebook helps engage the audience in discussions. Instagram is excellent for sharing photos, short videos, and aesthetically pleasing content.
Write an accurate and precise job description & make sure the recruitment team conducts the sourcing process accordingly.
If you don't have an in-house recruitment specialist, reach out to a staffing agency. Don't forget about the importance of asking relevant questions during the interviews.
If you follow these steps, you'll find a Content Marketer that knows how to contribute to your business's success easily.