UX design represents a relatively broad field of knowledge, duties, and skills. Many companies tend to make a mistake once they decide to hire a UX Designer since they merge different responsibilities and qualifications into a single role.
If an organization is looking to reinforce its team and enhance its brand by hiring a UX Designer, they must carefully study this position and be fully aware of what it implies. UX Designer is not the same thing as a UX Researcher, and there's certainly a huge difference between a UX and UI Designer.
So, if you'd like to hire a qualified candidate who would perform well and boost the interaction between users and products or services, such as websites, applications, or even machinery and stuff outside of the digital world – stay tuned. Here are a few tips to help you hire a UX Designer.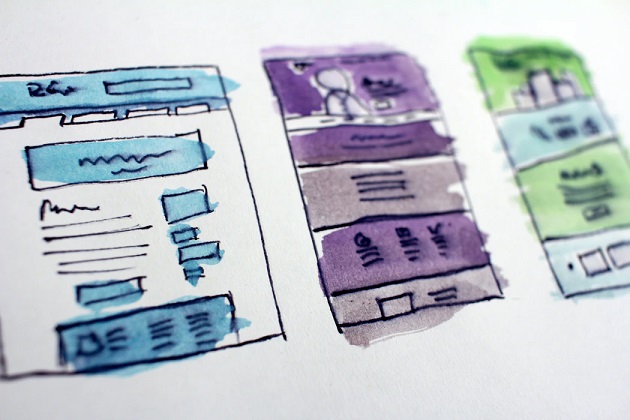 What is UX design?
Before we dig further into a UX Designer's role, we should define their area of expertise. UX design is a pretty varied discipline that typically combines aspects of market research, psychology, familiarity with users and their habits, knowledge of the business side, technology, and design with its trends, guidelines, and tendencies.
The term UX design has been present for nearly two decades, and it has become a synonym for good business practices. It is directly related to the success on the market.
Since the entire market is continuously evolving, and there is a major technological growth present in basically every industry and niche, the necessity of hiring UX Designers has also increased. Their role is unquestionably significant and bound to drive results.
What does a UX Designer do?
UX Designers (short for User Experience Designers) utilize their knowledge to make products usable, enjoyable, and easily accessible. They often work as part of a product team, and they usually represent the link between the users, development teams, and stakeholders.
Still, their principal aim is to speak in the name of the end-users, customers, or consumers, and communicate their needs, demands, preferences, and requirements to the teams they collaborate with. These aims matter the most regardless of what's on the agenda – UX Designer needs to have users in mind whether they participate in building an entirely new product, adding a new feature, or modifying a current product or service.
They need to estimate what would be an ideal solution to ameliorate the overall user experience.
UX Designers direct their attention to the users' journey and the way they perceive the product rather than towards the visual aspect of it. They facilitate the journey by making sure that the structure of the product suits the users.
What kind of projects do UX Designers usually work on?
The type of project a UX Designer might work on varies dramatically from one company to another. The size of the organization and the team plays a significant role in this matter, as well as the internal structure of the team.
On the one hand, UX Designers are frequently in charge of designing websites, mobile apps, or software products. Some UX Designers focus on service design. They strive to improve how a particular service works to improve customer experience.
UX design process
The role of a UX Designer involves going through every step of the UX design process. The first step along this way is to understand the users and the brand entirely. After contemplating both sides, it is required of the UX Designer to conduct research. Assumptions and personal experiences are not sufficient to build a usable and appealing product, which is why getting to know the market and the audience is essential.
After the in-depth research, UX Designers need to understand the information they have obtained from the target audience. They analyze the data that enables them to move to the next stage, which is – design. After creating User Personas and User journey maps, they dedicate their time to build a site map, mockup, user flows, images, etc.
A wireframe is the most important thing UX Designers create during this stage of the process. It represents a prototype of the product. After the design stage is finished, it is time for a launch, which is usually followed by another round of analysis. So, once you choose to hire a UX Designer, make sure to ask them sets of questions regarding each stage of the UX process.
Recruiters will reach out to the candidates who match the company's requirements on paper and who possess an adequate amount of experience.
However, interviews must be conducted thoroughly and contain role-specific questions, accompanied by situational and hypothetical questions. It is critical to determine each UX candidates' experience and background since this role covers such a massive ground.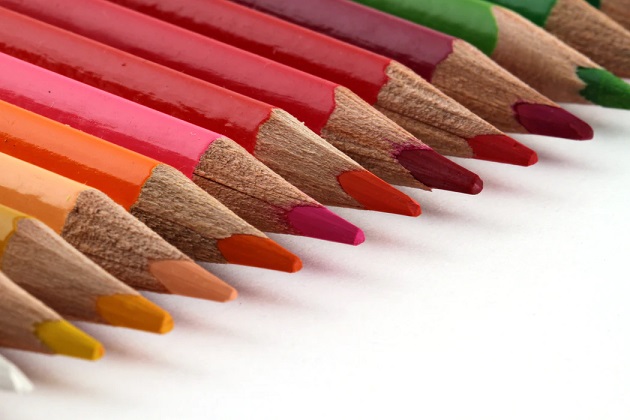 UX Designer Job Description
Writing an accurate, realistic, and precise job description is the first step towards a successful recruitment process. A job description needs to contain basic information about the employer.
It should also have a job overview, the lists of key responsibilities and requirements, and a section that lists some of the benefits a new employee would enjoy.
Key Responsibilities
Understanding product specifications
Understanding user psychology
Conducting concept and usability testing
Gathering and analyzing feedback
Create user personas by conducting research and gathering data
Defining the adequate interaction model and evaluating its results
Developing wireframes and prototypes based on user needs
Continuously finding innovative ways to resolve UX problems
Collaborating with UI Designers and implementing appealing design
Collaborating with developers and presenting them with ideas and prototypes
Keeping up with industry trends
Requirements
3 years of demonstrated working experience as a UX Designer
Extensive experience in using UX design best practices
Strong portfolio with multiple presentable projects
Substantial experience with various UX software (Sketch, Axure, Vision, UXPin, Balsamiq, Mockflow, etc.)
Basic HTML5, CSS3, and JavaScript knowledge is considered as a plus
A profound understanding of the importance of user-centered design
Understanding of design thinking and its significance
Knowledge of project management
Excellent research skills
Problem-solving ability
Having an analytical mind and business-oriented skills
Fantastic communication skills
Educational background (each employer has different requirements)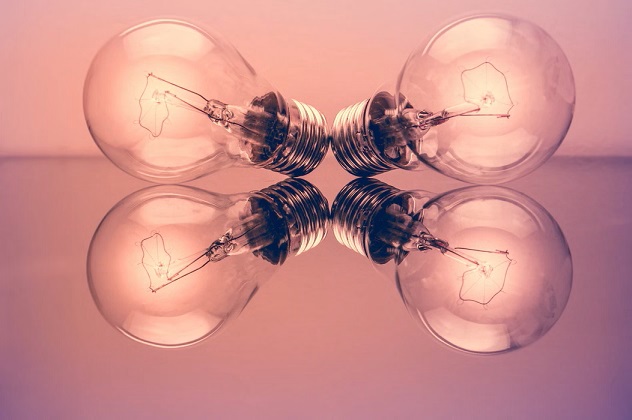 Hiring a UX Designer
Hiring a suitable UX Designer means bringing in a talented individual who has impressive soft skills, who is motivated, up-to-date, detail-oriented, and keen on making your product successful, and your users or customers content and loyal.
Even though this position's requirements can vary, the core focus of a UX designer is assuring the overall user satisfaction. UX designers continually find creative ways to improve how the product feels to the users. They make sure that using the product is less time-consuming, more straightforward, or more entertaining.
Before recruiters start to search for potential candidates, make sure to carefully think of your business's needs, goals, and approaches.
Once your priorities are in order, hiring can start.