Remote jobs were always in demand. And it seems like the year 2020. has found a way to teach us to appreciate work from home even more. There's a whole tiny universe of jobs and career paths compatible with working remotely. Whether you chose to dedicate your time to programming, web or graphic design, social media and digital marketing, or copy and content writing – you're most likely inclined towards working outside the traditional office space.
Another extraordinary aspect of these tech and digital jobs is the variety of educational opportunities linked to them. These possibilities lead to the constant growth of one's skills and knowledge. Online courses often represent an excellent choice when it comes to taking your career one step further. Most of them will provide the student with valuable insights, and even help them out with landing a remote job!
How to find suitable online courses?
Determine your objectives
Before you choose an online course, you should be entirely sure about your goals. What would your priorities be? Sure, we all know stuff about the areas we're interested in, but certain segments always seem to be more relevant than others. Start by picking a specific topic you'd like to explore, and then commence your search.
Your free time & the duration of the course
The other significant fact you should keep in mind while scouting for newly found mastery is the time you have at your disposal. How many hours per week can you single out to attend the course? And, more importantly, for how long you can remain focused and productive? Don't forget to plan your daily duties and your free time first. That way, you'd make the most out of it.
Pricing
And finally – there's a matter of pricing. Some online courses are free of charge. As for the others, the costs can vary. Luckily for everyone interested in learning online, numerous free courses are available, and you can count on ameliorating your skills regardless of your budget. However, if you are after a learning program that offers certification after finalizing it, chances of finding a free course that fully suits you are pretty slim.
Once you establish these personal factors, resources, and preferences, the world of online learning is your oyster.
Some of the most popular and most frequently used and recommended sites for online education include:
Udemy
Coursera
Udacity
Iversity
Codecademy
Let's get more thorough & see what else is there.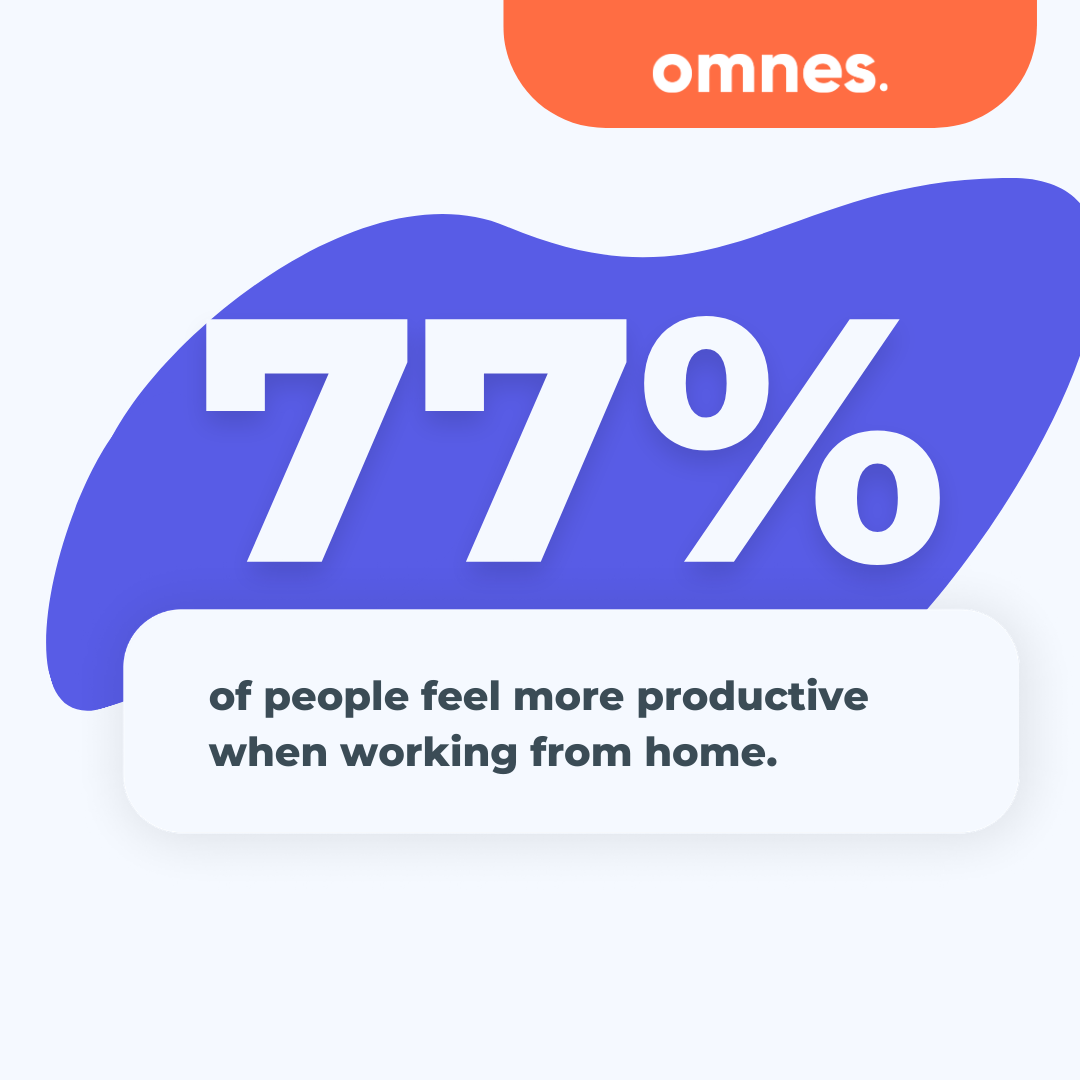 SEO & Content Writing Courses
Speaking of a topic, I'm personally comfortable with. The list of choices for a freelance engagement or remote employment can begin with the written content, and how to become an expert in creating it.
As we all know, SEO stands for Search Engine Optimization. In other words, it is a super-power that makes Google like you. So, everyone interested in Content Writing must strive to obtain in-depth knowledge of SEO. Courses that help an aspiring writer learn can be found all over the internet. Certification? Highly likely.
SEMrush Academy
Let's begin with SEMrush Academy. Why?
Besides SEO and Content Writing courses, they also offer some great Digital Marketing courses, accompanied by exams. We haven't even got to the best part yet. Fantastic Content Writing courses are available on SEMrush for free! Learning more about SEO, SMM, PPC, and Content Marketing has never been this easy.
Take a look at the Keyword Research course or Role of Content with Eric Enge.
Udemy
Mentioning Udemy courses and their beneficial influence on anyone who was ever interested in perfecting their digital knowledge comes as no surprise. Numerous classes one can take on this website come free of charge. However, our fellow writers can enhance their skills + gain a certificate by enrolling in online lectures for a very reasonable price.
SEO 2020 – The complete SEO training + SEO for WordPress websites currently costs $12.99.
PPC is another related topic we could get familiar with. If this subject interests you, have a look at the PPC Course – How to Double Your Pay per Click Performance. The price range is the same – this PPC course costs $12.99, and it also comes with a certificate after successfully finalizing it.
Feel free to explore Udemy more; they have plenty of SEO tricks up their sleeves.
Yoast Academy
Every Content Writer is a proud WordPress plugin aficionado. And if you should take advice on SEO from someone, that someone should undoubtedly come from the WordPress family. The almighty Yoast and its tutors.
Beginners can take courses at Yoast Academy for free. And they'd be pleased with the results. However, for those whose knowledge already exceeds the basics and who are shooting for organically optimized stars – the prices vary. And a lot.
Training on Yoast Academy costs anywhere between $39 and $199. The entire package costs $699.
Social Media & Digital Marketing online courses
Content Writing goes hand in hand with Social Media Marketing. These two segments have a tremendous impact on the Employer Branding. And, as such, they are sort of inseparable.
HubSpot Academy
HubSpot Academy is an excellent place to start learning. Or to continue learning. They offer it all – from the inbound Marketing courses to YouTube Marketing, e-commerce, and more. Not to mention sales courses.
And here's one you can find on HubSpot for free.
Coursera
This website needs to be visited. If you're serious about achieving admirable results in your professional field quickly – you'd be on the right path here.
As for Marketing, Coursera offers several free courses. And their lecturers cover numerous topics from other industries and niches, such as Business, Computer Science and Data Science, Technology, and more.
Don't forget to check their schedule regularly, because it's highly likely that you might find a suitable lecture that starts tomorrow.
Google Digital Garage
Talking about experts in Digital Marketing. Google Digital Garage offers amazing free workshops online. And they include certification.
If you're interested in knowing about the Fundamentals of Digital Marketing, ask Google. There's no one who can know more about social media, mobile marketing, SEO, or web optimization.
What are you waiting for? Go for it!
Udemy
All right, maybe now is the time to ask you to act a little bit surprised. Yes, Udemy, all the way! But, as you see, there's a good reason for that.
If Social Media is what you'd like to dedicate your time to, Udemy has what it takes to take your career to the new level. Whether it's Facebook, Instagram, or LinkedIn, you'd want to focus on, they have covered the ground.
Or, maybe, the Complete Digital Marketing course might be your thing.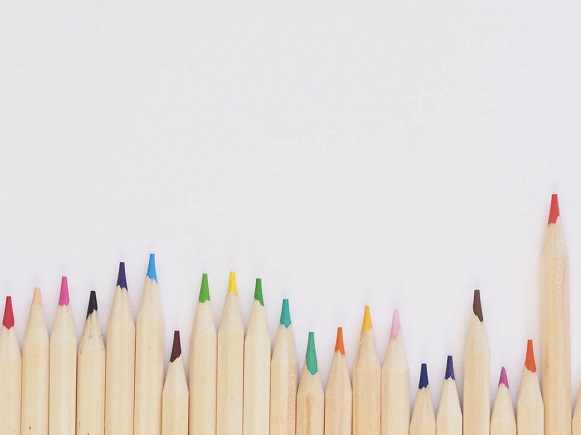 Web & Graphic Design online courses
Web and Graphic Designers can utilize several websites and amplify their knowledge with ease. There's so much information to absorb on every corner. Designers can find countless useful articles and blog posts, short videos, tutorials, classes, and everything in between. And those who are just getting started can count on valuable insights, motivation, and mastery. 99 Designs offers numerous helpful articles, explanations, and guidance for Designer.
Alison Online
Alison is an amazing source of information. It offers free tutorials. If you'd like to cover some basic principles and learn about design elements, forms, shapes, and other unavoidable pieces of information, check out Visual and Graphic design course.
Another free course that offers certification is Applying Design principles. Be sure to pay attention to this website, as it continuously recommends new ways of learning.
Coursera
Graphic Design Specialization course is available from July 3rd on Coursera, and you can enroll for free! This course will help designers obtain new skills that will improve their visual and branding communication, color and design theory, and it will boost their creativity.
Non-designers can jump-start their journey towards this career by enrolling in Graphic Design Elements for non-designers course.
They would find out about online, graphic, and print design. They can start these classes for free, too.
Let's not forget the learning material for Web Designers on Coursera. They cover the basics of Web Design and Web Development.
Udemy
Is the third time a charm? It certainly is in this case. Because Graphic Designers are in for a treat if they visit Udemy's website.
Graphic Design Masterclass is currently available for $12.90 on Udemy. Learning more about logos and branding packages is part of this course. You'd also get to hear about the essential tools and capabilities of Adobe Photoshop, Illustrator, and InDesign.
As for those who have set their heart on Web Design, Udemy also has a lot to offer to you.
And, to finalize the list of Designers' career boosters, PluralSight is another exceptional choice for everyone who is into these fields. 
Programming online courses
Programming is an inevitable topic. And we all know how keen on working remotely developers are. Also, everyone is very much aware of their necessity to continually profound their knowledge and keep up with the latest technologies.
The beginners interested in landing their first job in a tech company should only determine which programming language is their weapon of choice. The rest is out there, online, waiting to be conquered. Courses and tutorials are working in your favor, so buckle up and keep reading.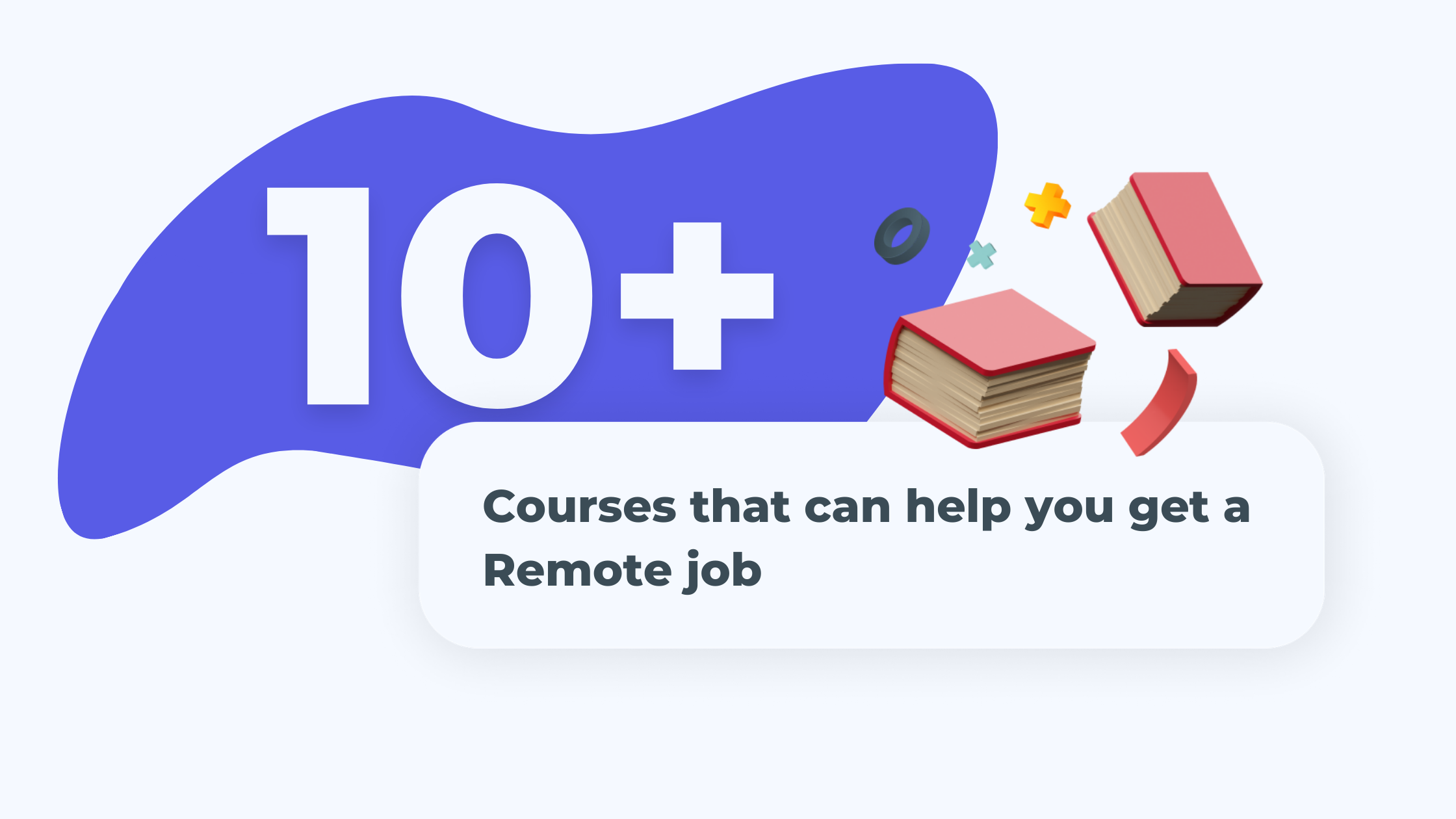 BitDegree
Free courses that cover it all – from programming to game development. Also, BitDegree incorporated blockchain into their education process. Some of the most popular courses include HTML, CSS, JavaScript, and PHP. 
Codecademy
More than 24 million people enrolled in Codecademy courses.
Everyone can find a course that suits them. Their classes range from beginner to advanced. Their core focus are HTML, CSS, JavaScript, PHP, Ruby, and Python. For those who are interested in other programming languages – feel free to explore their website, you'll most likely bump into a course you'll find useful.
Udemy
If this article was any longer, we'd be discussing Udemy a few more times, for sure. Anyhow, this website is a much-needed pitstop for… well, everyone. Developers included.
Do you believe us? See for yourself. Web development, game development, e-commerce websites, and mobile development are some of the areas Udemy tutors cover.
Not all courses are free of charge, but there are some that are.
Free Code Camp
Free Code Camp's main selling point includes the fact that more than 40.000 of their graduates landed awesome jobs in the past six years. Some of the companies their alumni started working at include Google, Spotify, and Amazon.
Some of the most popular courses are Data Analysis with Python and Machine learning with Python. Free Code Camp offers free knowledge to those who would like to focus on QA as well. Another interesting and useful course involves technical interview preparation.
What are you waiting for?
Remote jobs sound appealing, and you know it. Finding one shouldn't be difficult if you regularly invest in your skills. If doing what you love from any location you choose sounds like a perfect plan, make sure to set it in motion by increasing your efforts and by learning online.